Description
Sandy's Land Presents the
8th Annual Detroit Doll Show
Whimsical Theme
Saturday, November 9, 2019
Northwest Activity Center
18100 Meyers Rd, Detroit MI 48235
11 a.m. – 5:30 p.m. Vendor & Program in the Ball Room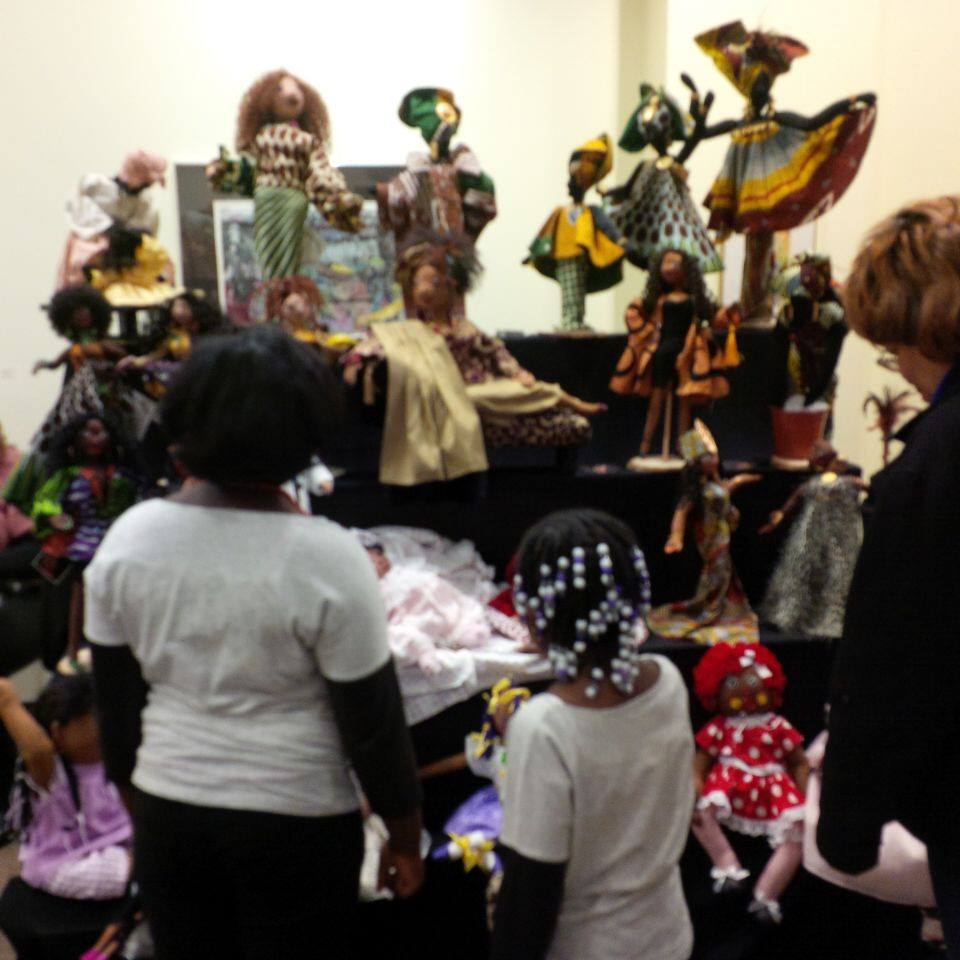 9:30 a.m. – 12 noon Whimsical Doll ParTEA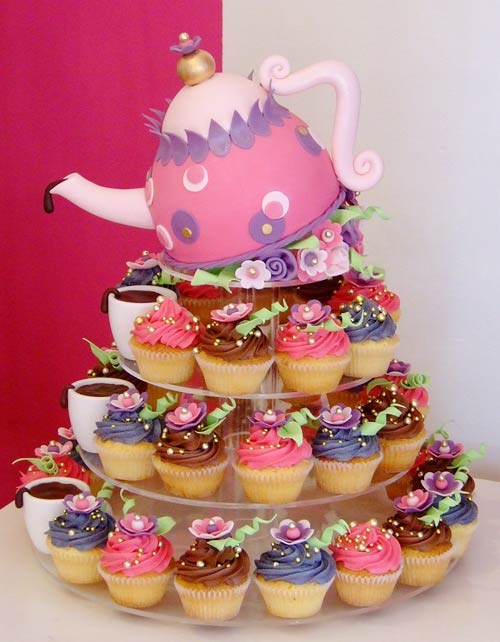 Stay Tuned for Program Details:Speakers, Workshop and Activities
For vendor opportunity send photographs of your dolls and bio to sandysland@gmail.com. If you've participated as a vendor before make sure you provide the application and payment at the same time.
The Price for the ParTEA included admission to the Detroit Doll Show!
Thank You! Donations can be sent to www.paypal.me/sandraepps.
NO REFUNDS OR EXCHANGE
Out of State Visitors Suggested Black Owned Hotels:
PADAJ Air B-n-B
4246 Second, Detroit MI 48201
The Cochrane House Bed & Breakfast
216 Winder St., Detroit MI 48201
DoubleTree Suites by Hilton
525 W. Lafayette Blvd., Detroit MI 48226