Description
Sandy's Land Presents the
8th Annual Detroit Doll Show (Expo)
Whimsical Theme
Saturday, November 9, 2019
Northwest Activity Center
18100 Meyers Rd, Detroit MI 48235
11 a.m. – 5:30 p.m. Vendor & Program in the Ball Room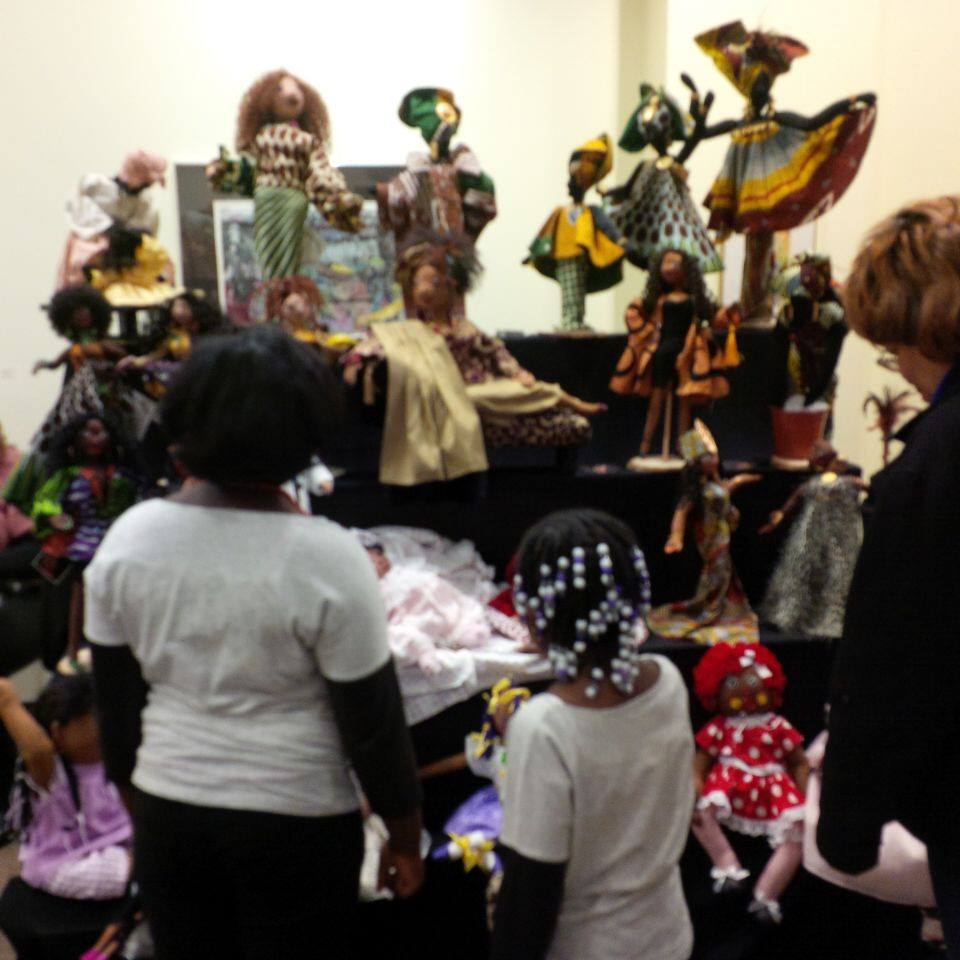 Stay Tuned for Program Details: Black Movie and Workshops!
Doll Vendors, Doll look alike contest, arts & crafts, games, DJ (music), poetry, speaker, raffle, food, children authors, African Drumming, black memorabilia and culture corner.
For vendor opportunity send photographs of your dolls and bio to sandysland@gmail.com. If you've participated as a vendor before make sure you provide the application and payment at the same time.
Thank You! Donations can be sent to www.paypal.me/sandraepps.
NO REFUNDS OR EXCHANGE
Out of State Visitors Suggested Black Owned Hotels:
PADAJ Air B-n-B
4246 Second, Detroit MI 48201
The Cochrane House Bed & Breakfast
216 Winder St., Detroit MI 48201
DoubleTree Suites by Hilton
525 W. Lafayette Blvd., Detroit MI 48226
WE ARE LOOKING FOR BLACK MEMORABILIA VENDORS...