Event Information
Location
Secret Ride Start Location/TBA
Washington, DC
Description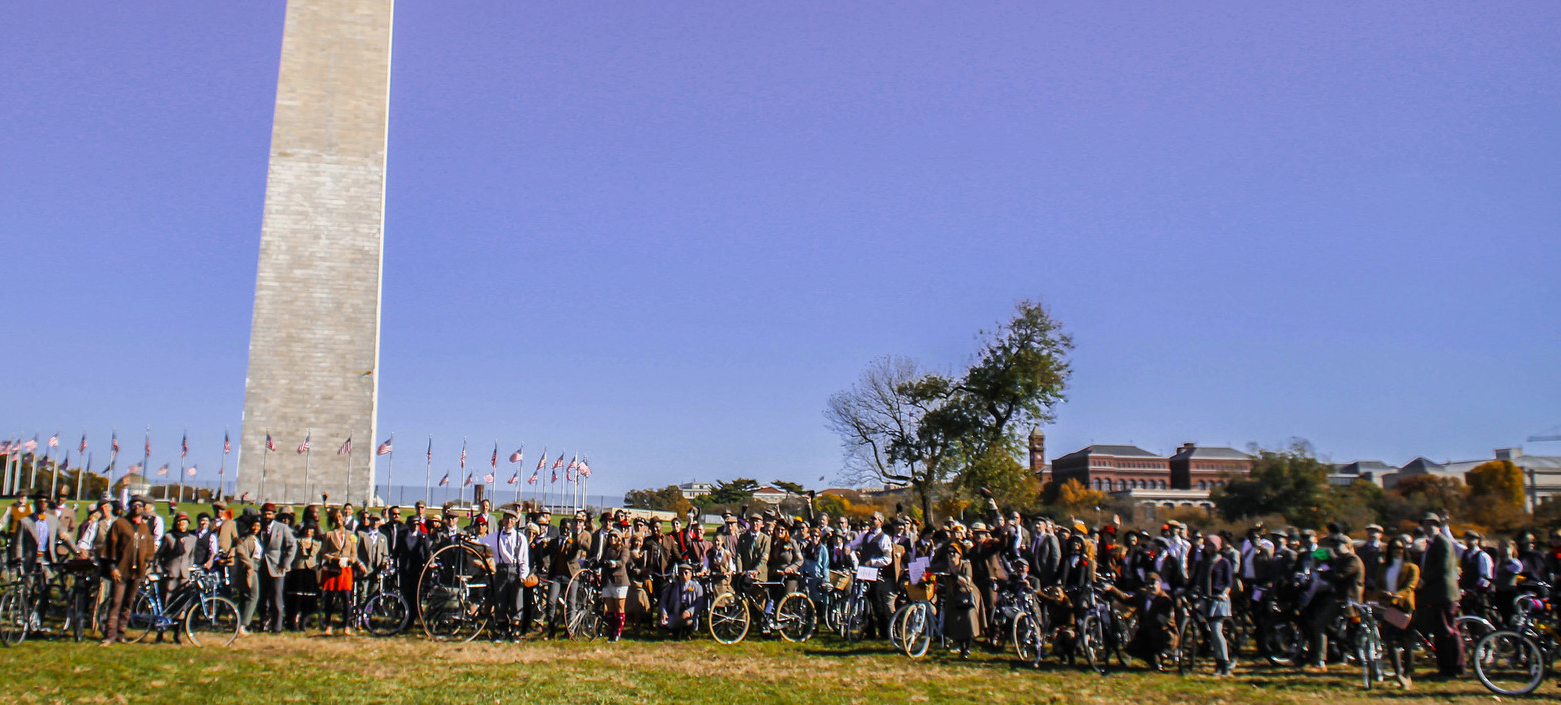 Fall in Washington, D.C. has fashionable ladies and gentleman contemplating Tweed! That's right, it's the celebrated D.C. TWEED RIDE and it's back for 2019. We enter our second decade with the eleventh annual vintage bicycle ride and JAZZ AGE JAM after-party on Sunday November 3rd, 2019. For the ride, vintage-styled bicycles are encouraged, but if you don't have one, Bikeshare or anything on two wheels is acceptable. All are welcome, but you must complete a free registration form to join the ride.

We will gather at 11:00 AM at the secret ride location which will only be disclosed to those who register. The bell rings at 12:00 noon for our departure. We'll cruise through the city at a pleasurable pace, enjoying the sights while bringing warmth and brightness to everyone along our route. Don't forget to pack a picnic lunch or snacks for a mid-ride break. After the 10-mile ride we'll gather at Roofers Union in Adams Morgan (2446 18th St NW) to celebrate in style for a night of music, dancing, and banter. The party will be jumping from 5:30 to 9:00 PM, featuring the music of the Foggy Bottom Whomp-Stompers band, great food, a cash bar, and the most stylish dandies and dames this side of the Atlantic!

But whatever will you wear? What will you ride? Visit our Instagram, Facebook and Flickr pages from our previous events for inspiration. If it's your first time, you've got some time to assemble your look and join us!

Two types of tickets are available:

1. Free Ride Registration ticket. You must register for the ride to receive details regarding the ride start location and route. Each adult rider must register separately.

2. Ticket to the Jazz Age Jam at Roofers Union. Tickets are $20 if purchased in advance, and are $25 at the door. Door tickets will be cash only.
We'll e-mail you and post up our start location, waivers and a cue sheet on the Friday before our ride.

* The rain date for this event is Sunday November 10, 2019 *
---
JAZZ AGE JAM AFTER PARTY
To purchase tickets to the Jazz Age Jam at Roofers Union, please click here.
The Jazz Age Jam at Roofer's Union features the music of the Foggy Bottom Whomp Stompers. The party brings together Tweed Ride enthusiasts and jazz age music lovers across the DC region for a vintage-styled fall party.
This unforgettable evening has been a strong DC Tweed Ride tradition for the past 10 years and features cocktails, dancing, and the most stylish dandies and dames on this side of the Atlantic!
Pre-sale ticket sales end on Saturday, Nov. 2 at 6PM! Door tickets will be $25, cash only.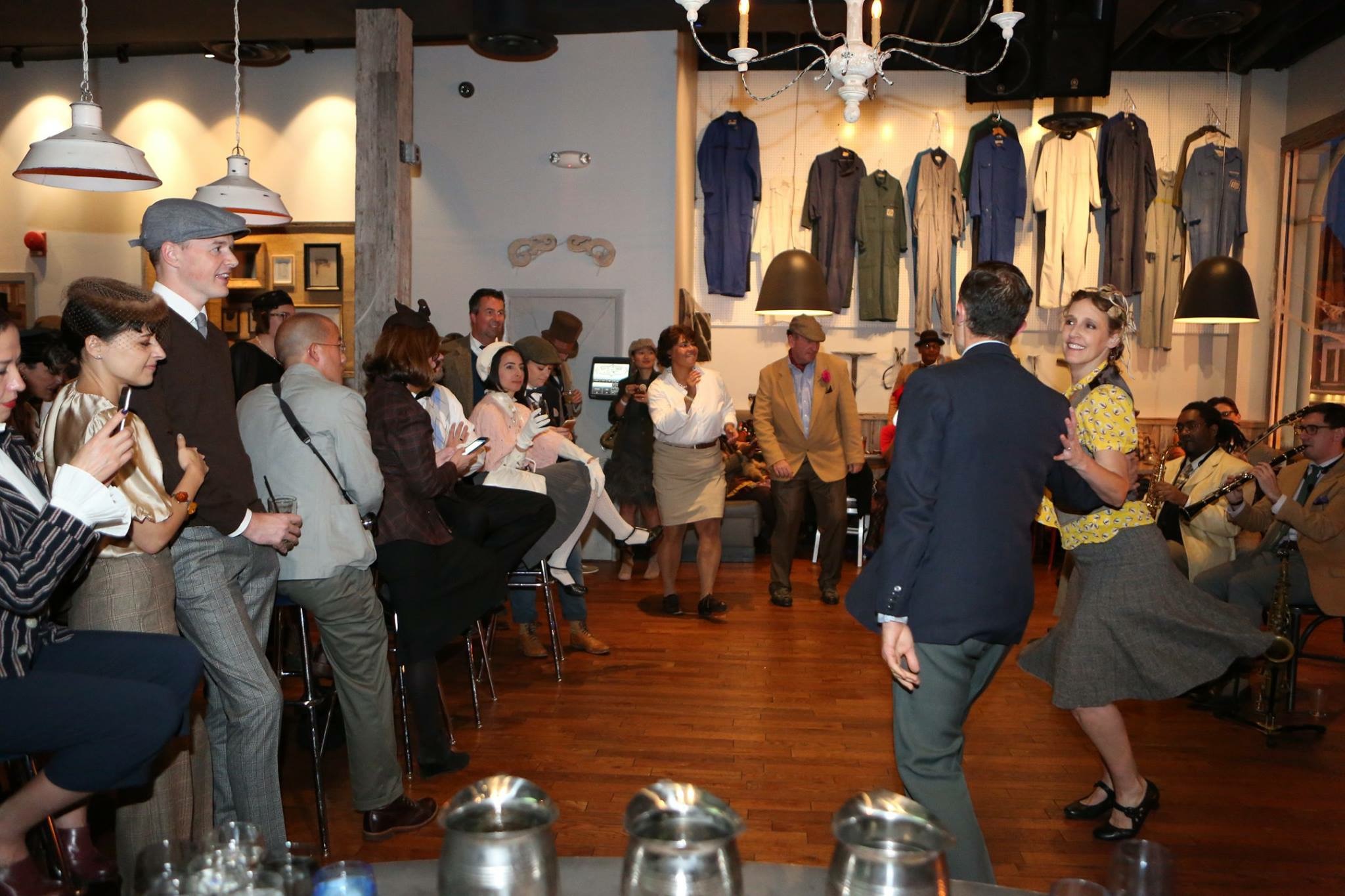 Date and time
Location
Secret Ride Start Location/TBA
Washington, DC