2019 Daughters of Bilitis Awards - By Queer Women in Leadership
Description
On Thursday May 2nd, 2019, Queer Women in Leadership (QWiL) will be holding the 4th annual Daughters of Bilitis Awards where we recognize Queer Women Leaders of Texas and their allies.
Come join us at Sellers Underground located in the heart of Texas, Austin, at 6:00 pm to help us celebrate the accomplishments of inspirational women leaders!
Purchase your Early Bird Tickets for $10 online before offer expires. The general ticket is $20 online, and $30 at the door. The ticket includes one complimentary drink, refreshments and a raffle ticket. Proceeds go to support the LGBTQ Future Queer Women Leaders Scholarship (AISD).
All are welcome ages 21+!
We welcome contributions to the scholarship fund via eventbrite below, check or credit cards at the event.
Vendor tables Spots are for Sale at $30 per table, we have limited space so please sign up below as soon as possible.
Sponsorships: Please sign up via eventbrite below for Corporate or Individual Sponsorships. Please contact Mia Parton for questions. QWIL is a 501c3 and is Tax Exempt.
Silent Auction Items: Please sign up via eventbrite below or contact Stefanie Collins for donating items for our silent auction. QWIL is a 501c3 and is Tax Exempt.
Volunteers: Whether you are wanting to help with the planning, organizing or the day of the event, we appreciate your time, ideas and skills. Come join the fun, make friends and give back to the community. Please contact Jessica Soukup for Volunteer opportunities.
Email us at info@queerwomeninleadership.org
AWARD RECIPIENTS:
Excellence in Public Service Leadership Award
Sara Martinez - Dallas County Justice of the Peace Precinct 5
Queer Ally of the Year Award
Joy Butler - Pride Interfaith Coordinator
Excellence in Education Leadership Award
Lauryn Farris - Education Chair TENT
EVENT PROGRAM:
6:00 PM - 6:30 PM - Networking, Refreshments and Silent Auction Items
6:30 PM - 6:45 PM - Introduction to Sponsors, Partners and Vendors
6:45 PM - 7:00 pm - Queer Women in Leadership Mission and Scholarship
7:00 PM - 7:15 PM - Speaker - Council Member Jimmy Flannigan
7:15 PM - 7:30 PM - Excellence in Leadership Awards
7:30 PM - 7:45 PM - Speaker - Texas State Representative Erin Zwiener
7:40 PM - 8:00 PM - Comedian Jami Shofner
8:00 PM - 8:30 PM - DJ Kimmy K - Silent Auction Closes
8:30 PM - 9:00 PM - DJ Kimmy K - Closing
EVENT SPONSORS:

Corporate Sponsors:


Aeparmia Engineering
www.aeparmia.com


Stefanie Collins Attorney at Law
http://www.drivelegaltx.com/
Human Rights Campaigh HRC
hrcaustin.org
Individual Sponsors:

Melissa Young
M.Y. Paralegal Advocate

Info@myparalegaladvocate.com


Anna Q. Nguyen
Owner & CEO of Dress Shop APP
www.dressshopapp.com
Emcee Nikki Davaughn:



DJ Kimmy K: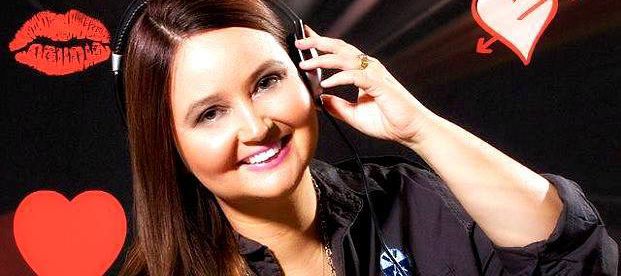 Comedian Jami Shofner
: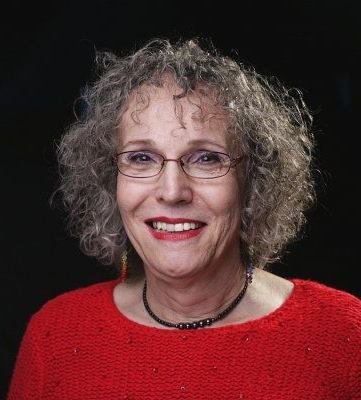 COMMUNITY PARTNERS: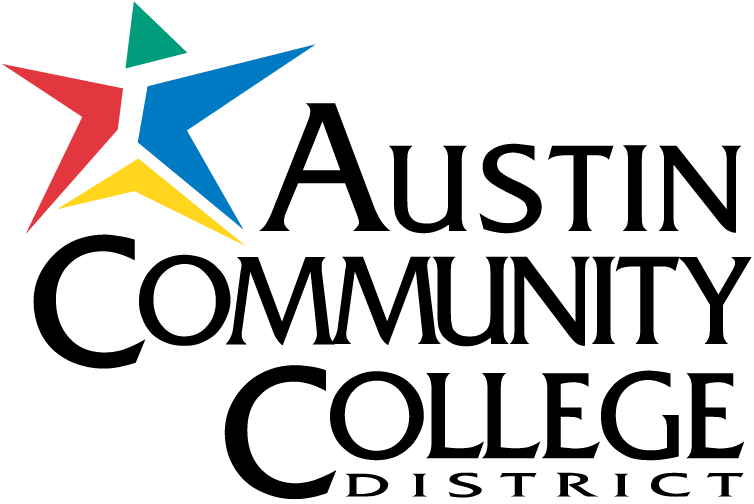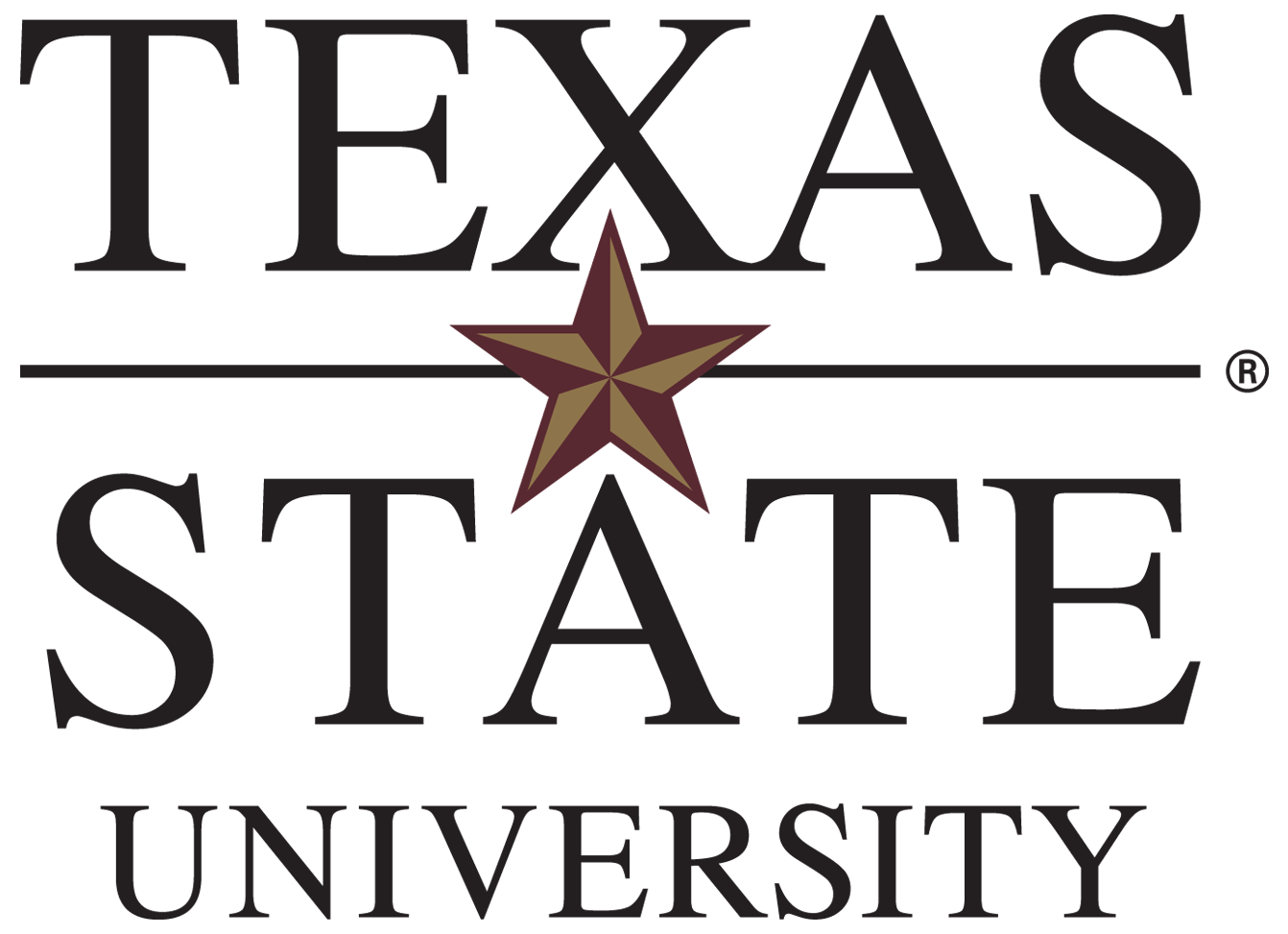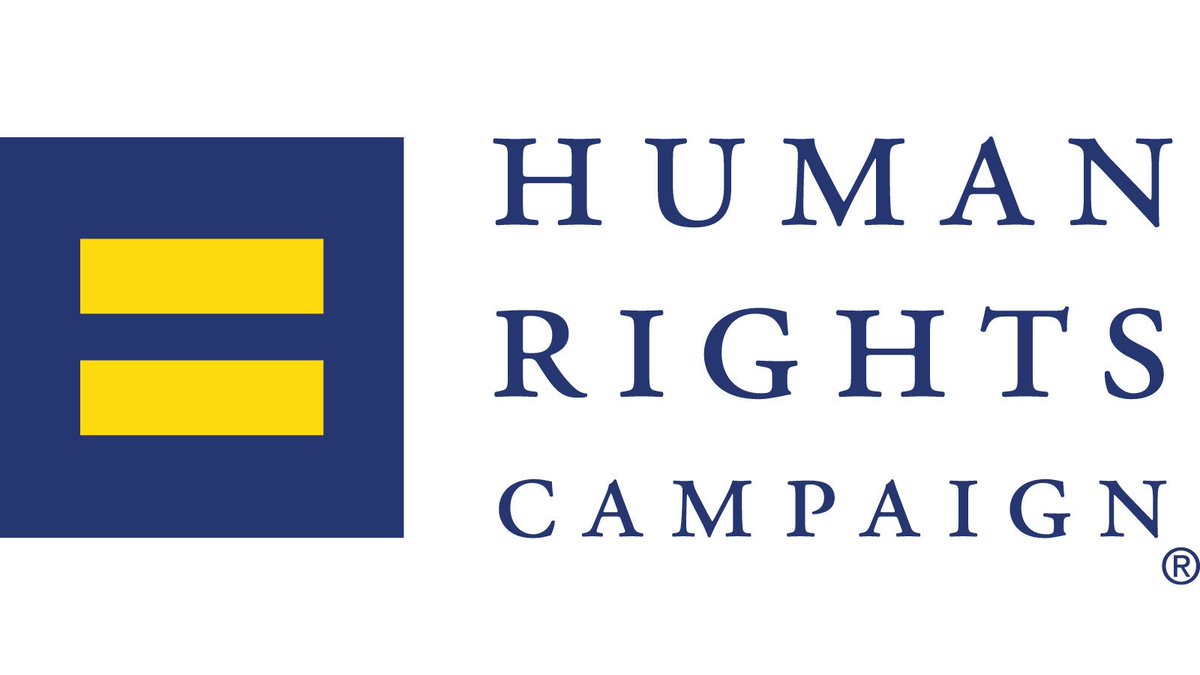 EVENT VENDORS: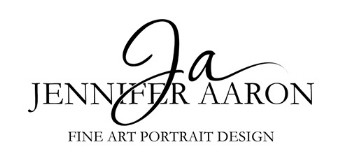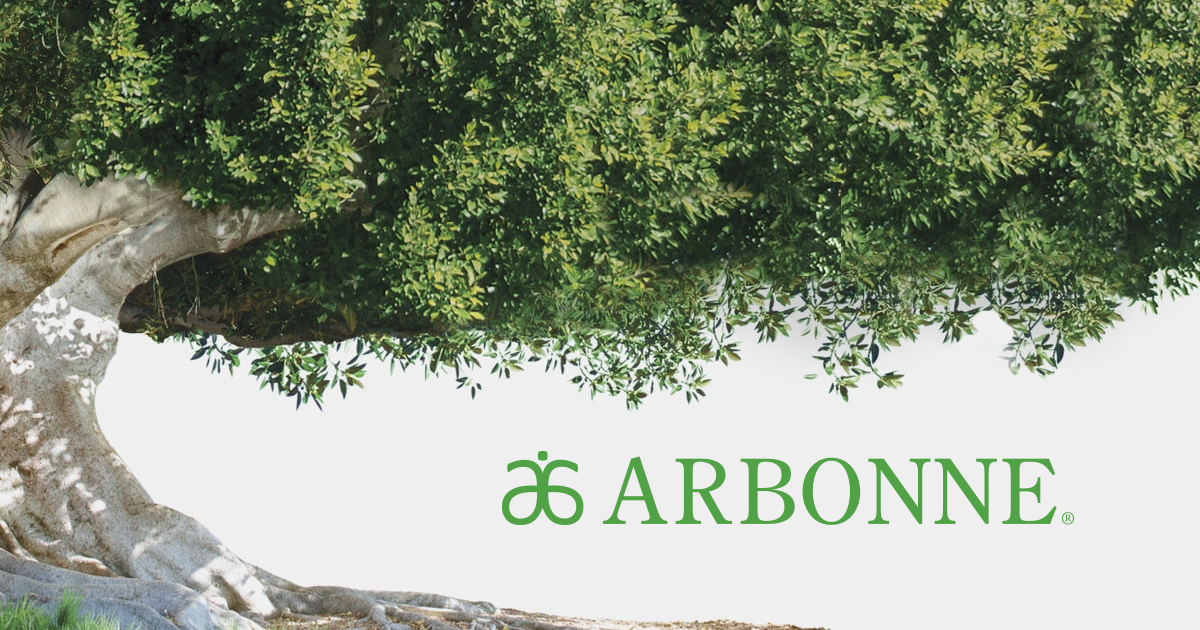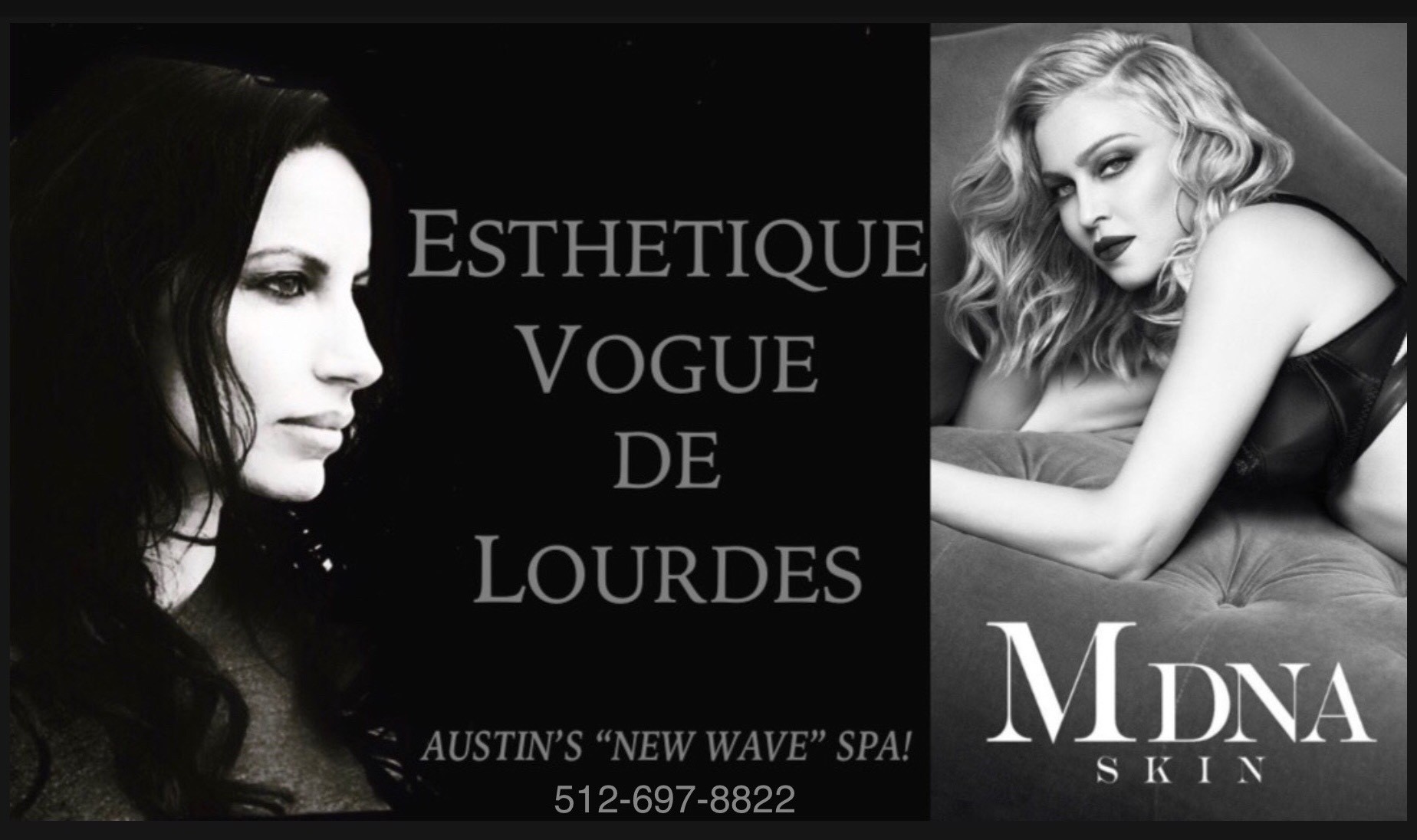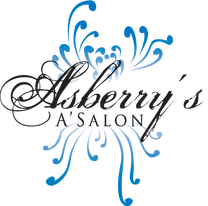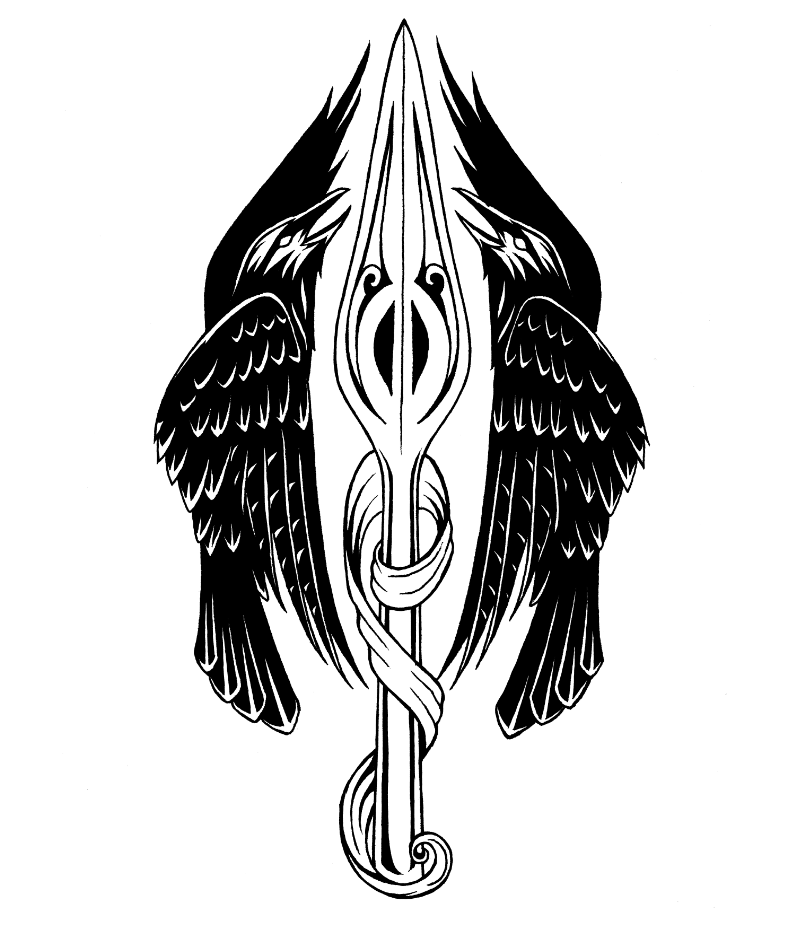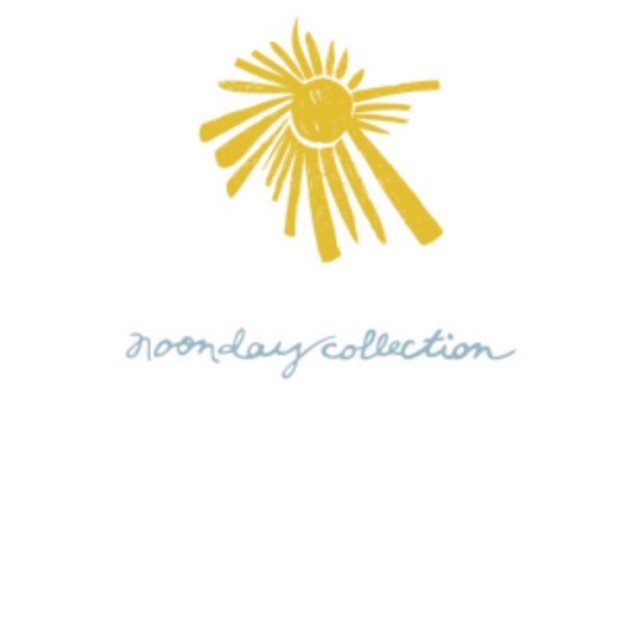 Disclaimer: By Attending this event you consent that photos and recordings taken at this event can be used for future promotional materials by Queer Women in Leadership at no cost or any other liability.