Description
Join us for the San Antonio Hispanic Chamber of Commerce's 10th Annual CORE4 STEM Family Day!
Our mission is to increase students' interest in the sciences and lead them to discoveries about their own potential in these areas. The Hispanic Chamber of Commerce has partnered with Trinity University to provide families with the opportunity to discover higher education and career opportunities within the Science, Technology, Engineering, and Mathematics fields through hand-on sessions! We highly encourage you to attend this fun-filled experience.
This event is free and open to the public. All activities will take place in The Center for Sciences & Innovation building in THE CUBE. Free parking is available in Lot B. Space will be limited to 50 participants.
Please see the campus map below.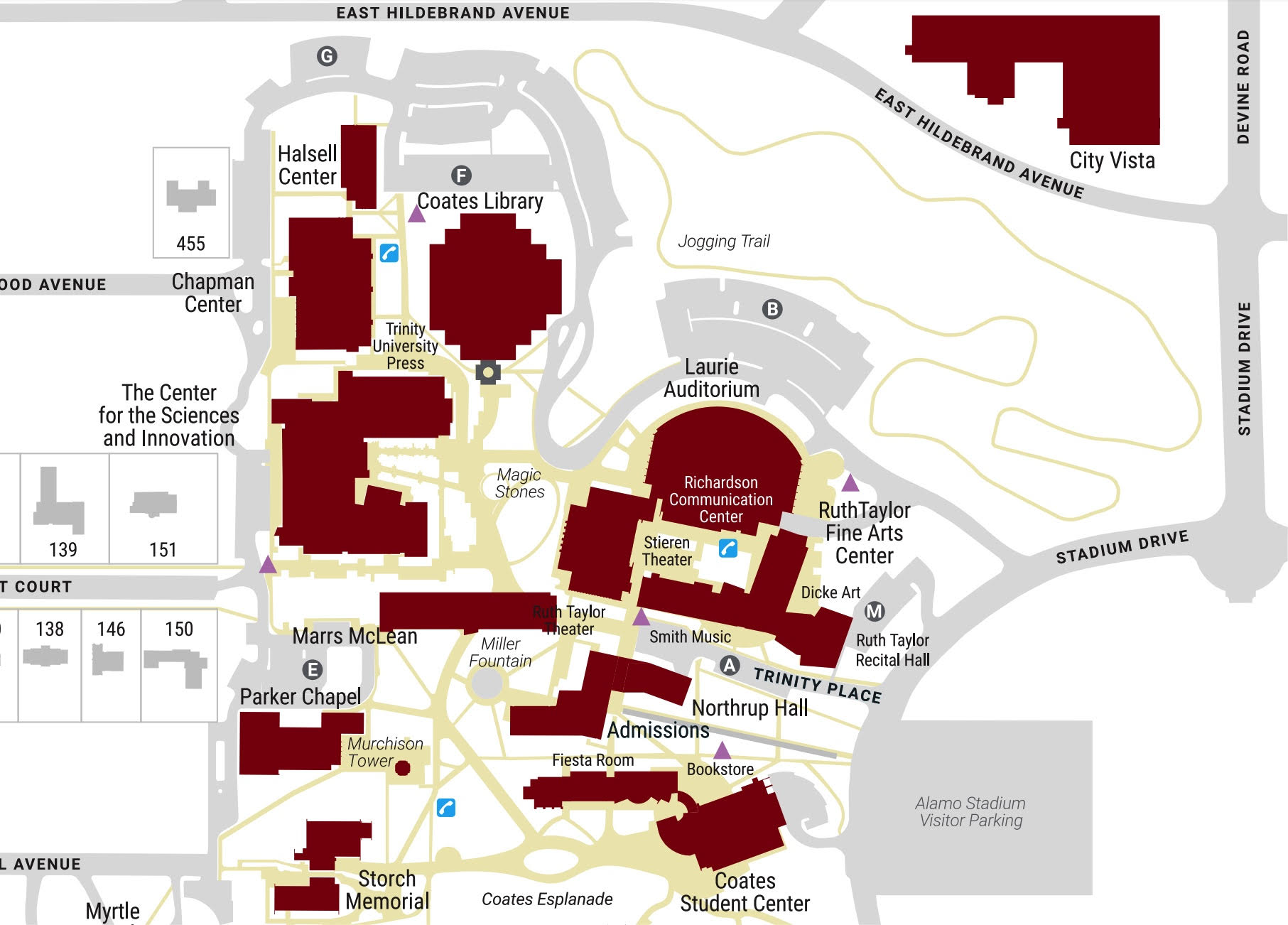 If you have any questions, please contact Carla Sierra at csierra@trinity.edu or at 915-373-9013.