The Symposium is a community celebration connecting people and agencies working to preserve and restore creek health in Contra Costa.
About this Event
This year marks the 20th anniversary of the Contra Costa Creek and Watershed Symposium. The Symposium is an event at which people who are interested in creek and watershed health get together to share information, problem solve, and network. Attendees include local groups, community members, and representatives from the public and private sectors.
Over the past 20 years, the Symposium has been a part of many successful programs—the creek monitoring network, the creek sign program, and the Contra Costa Watershed Forum.
Celebrating a Culture of Conservation
For 20 years the Contra Costa Watershed Symposium has connected people working to preserve their creeks and watersheds. Celebrating achievements and milestones, while providing a supportive network for members to learn and network.
This year's Symposium will host a number of speakers exploring the themes of innovation, inclusion, and the legacy of the Symposium.
Keynote speakers:
Obi Kaufmann, author of California Field Atlas and the State of Water
Eben Schwartz, California Coastal Conservancy
Dr. Ana Alvarez, East Bay Regional Park District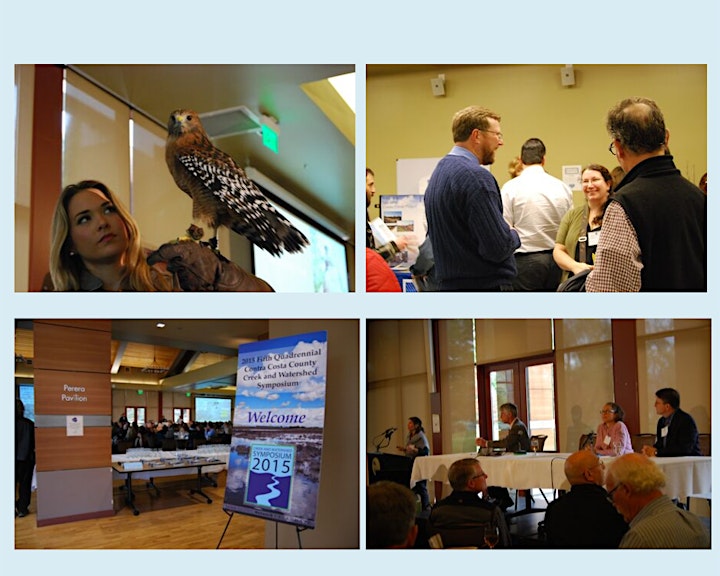 Ticket Pricing:
Ticket price includes admission to conference, commemorative 20th anniversary welcome packet, catered lunch, refreshments throughout the day, and an evening reception to wrap up the day.
Early Bird: (Purchased by November 14th): $20
Adult: (Purchased after November 15th): $25
Student: $15
Tentative schedule: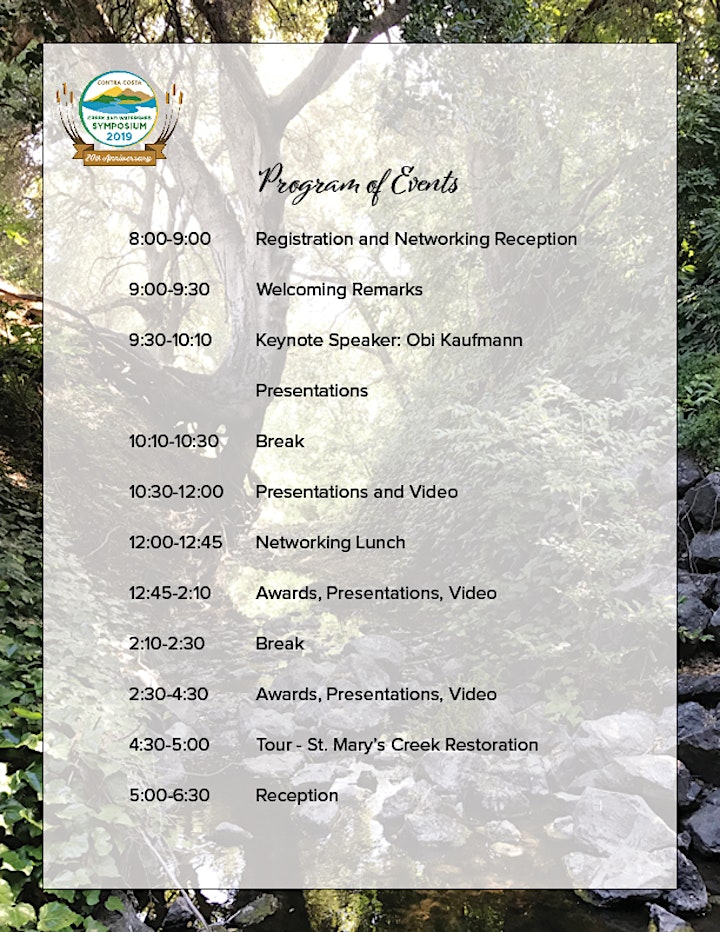 Ways to Participate
There are many ways for you to participate in the Symposium:
Become a Sponsor - If you are interested in being a Symposium sponsor or participating in the Symposium, please visit the Symposium website for more info.
Give an Award - Do you know someone that does phenomenal work to preserve our watersheds, or educate the youth?
Participate in the Poster Session - Tell the world about your project!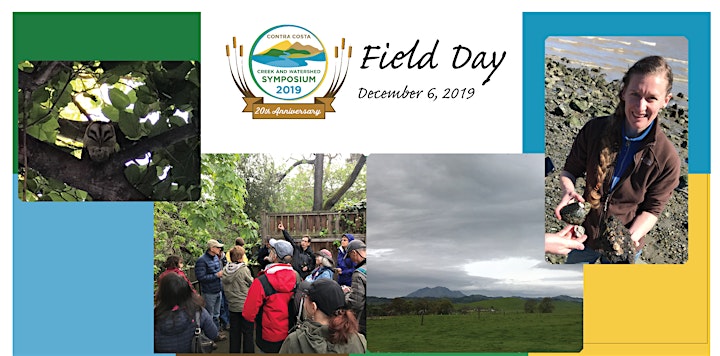 Learn more about the Symposium Field Day here.
(Field Day has been postponed until the spring due to inclement weather, we apologize for any inconvenience that this may have caused.)