Description
The Washington International Trade Association (WITA)
Proudly Presents
The Congressional Trade Agenda
Friday, March 1st, 2019

8:30 AM - 10:00 AM
Location:
Atrium Ballroom
Ronald Reagan Building & International Trade Center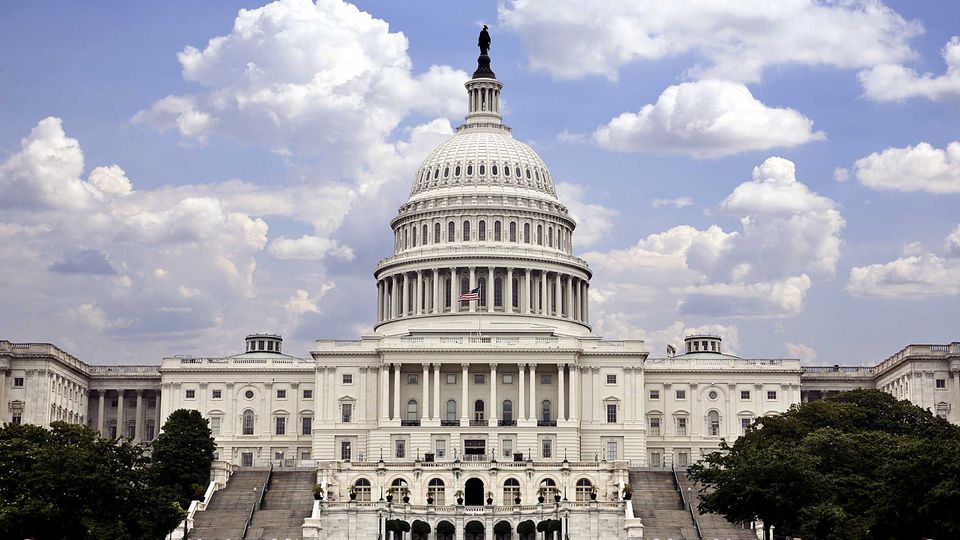 Congressional Trade Leaders share their perspectives at
WITA's annual overview of the Hill's Trade Agenda.
As in prior years, this will be an OFF-THE-RECORD discussion
of the critical trade issues that Congress may address in the coming year.
Sign up today!
We expect large crowds for this event, so RSVP today to reserve your seat
Event will be Off the Record
Free passes not accepted for this event.