Description
Complete Summit • Omaha, NE
We as event industry professionals want to put on the best events in the country, and create amazing experiences for all individuals we get to encounter. We can't do this alone nor without the support of every player who makes each event happen. The 2019 Complete Weddings + Events Summit brings together event professionals from around the country to connect, be inspired, learn and celebrate in 90s style!
---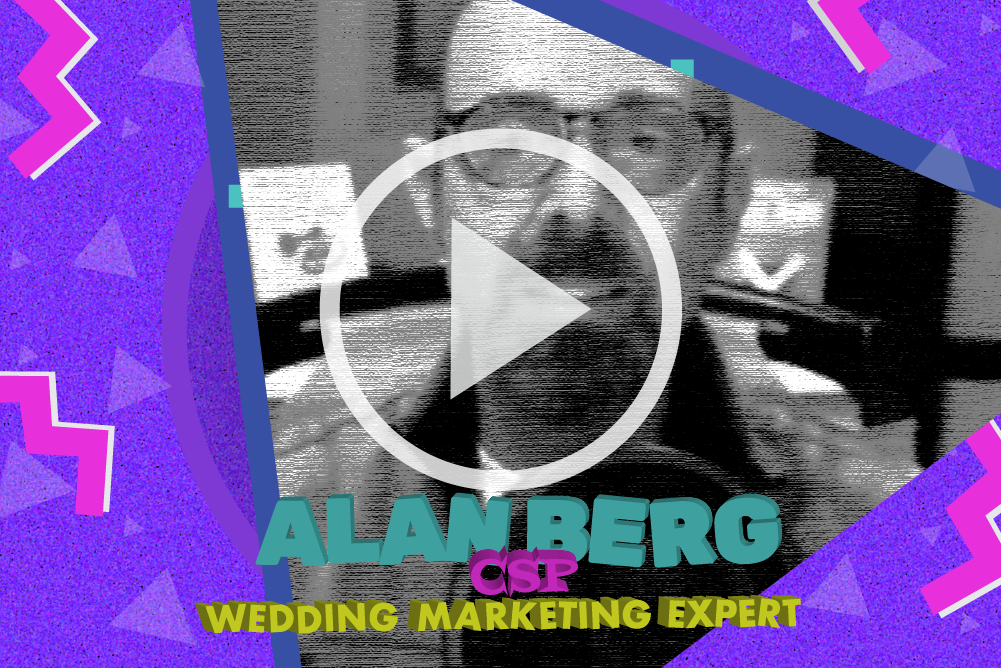 Watch an invitiation from wedding marketing expert and 2019 Complete Summit speaker, Alan Berg, above.
---
**NEW THIS YEAR. We plan for over 250+ attendees as all Complete staff and our wedding industry partners are invited to the first Complete Summit! RSVP before slots fill up. Oh Snap!
Breakout sessions will focus on leadership, weddings sales and marketing training, business owners, sales managers, operations managers, DJs, Photo Booth Attendants, Videographers and Photographers.
All Wedding/Event Vendor Partners & Complete Staff Registrations Include:
90s-Themed Welcome Party: Monday, May 20th | 6:00 pm - 9:00pm | 110 N 9th Street Omaha, NE
Complete Summit: Tuesday, May 21st | 9:00am - 5:00pm | Hilton 1001 Cass Street Omaha, NE
Wednesday, May 22 events are closed to Complete Weddings + Events Owners & Managers Only.
#partywithcomplete