Description
About COMPASS and Parent Education
COMPASS is a day-long workshop where fourth through sixth-grade girls can explore their interests and issues, address the challenging issues facing young girls today, build interpersonal skills, and have fun - all within a safe and nurturing environment. Throughout the day, girls hear motivational presentations, enjoy a lunch and break into small groups with trained facilitators to discuss topics such as self-awareness, understanding feelings, and developing healthy relationship skills. This event is designed to provide girls with inspiration, guidance and perspective about the changes they are encountering in their lives.
COMPASS Parent Education occurs after the girls are dropped off at COMPASS. Parents gather in the Herrick cafeteria to hear a specially selected speaker address topics specific to parenting girls. This year the speaker is Mary Ellen Young, co-founder of Helping Girls Navigate Adolescence (now "Navigate Adolescence").
In today's demanding, over-scheduled, digital age, connecting to our children may be harder than ever but it's essential to developing a mutually beneficial, healthy relationship. Harsh discipline, unreasonable expectations and lack of presence are among the factors that interrupt this connection.
In this COMPASS interactive workshop, we will:
Explore how healthy connection looks and feels

Learn what gets in the way of connection

Discover the ups and downs of obedience, discipline and punishment

Strategize ways you can immediately start to forge a stronger connection with your family



Mary Ellen Young served eight years on the District 58 Board of Education and has researched girls, relational aggression, and how to build social emotional skills for two decades. Mary Ellen has led a variety of parent and educator workshops on topics including bullying, resiliency, and social emotional learning. She co-authored a self-discovery book for adolescent girls, ELEMENTS for girls, available at www.authenticme.biz, www.amazon.com and select area bookstores.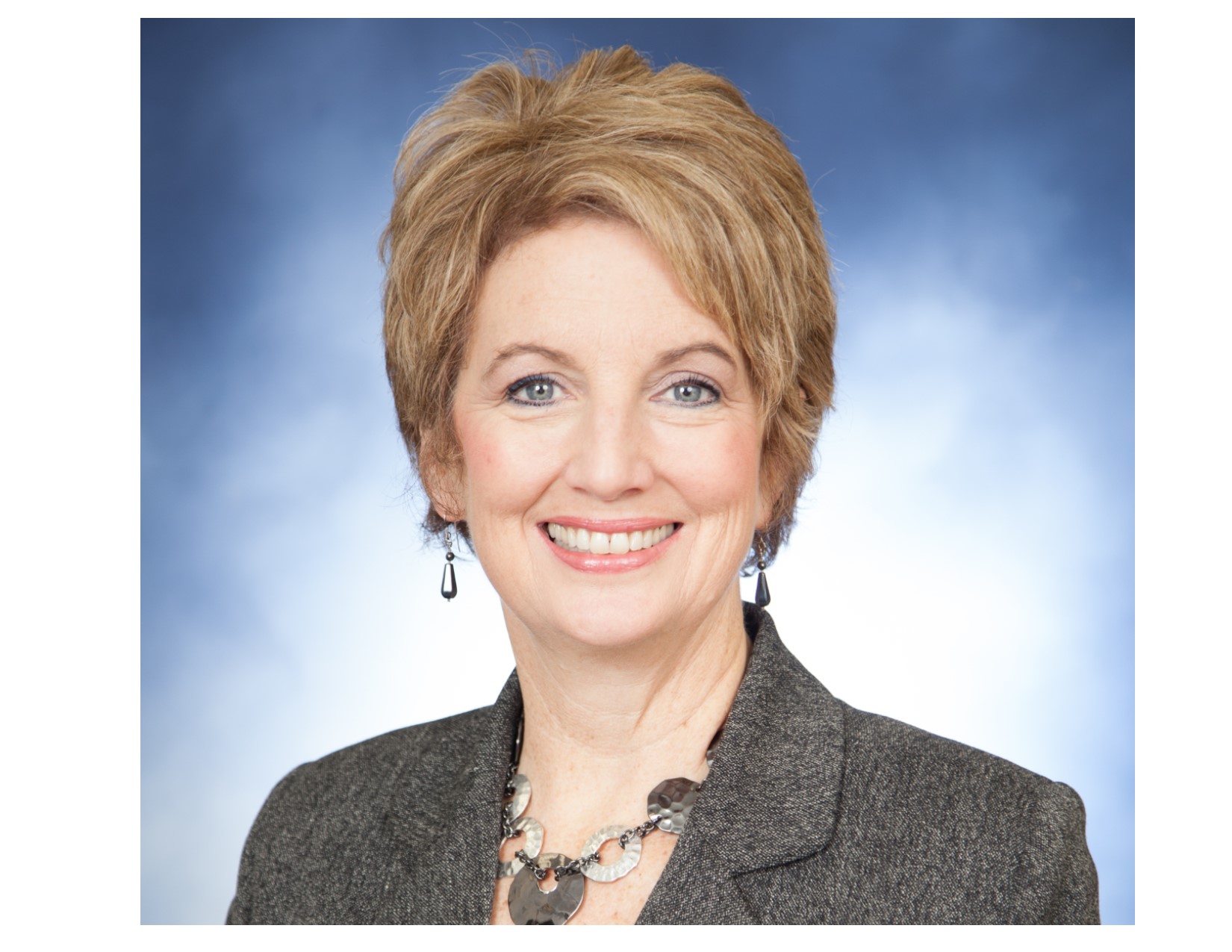 What time does check-in begin for COMPASS and Parent Education?
Check-in for both parents and girls opens at Herrick Middle School at 8:30am.
Can I register my daughter for COMPASS the morning of the event?
Due to the unique schedule and preparation of materials for each COMPASS attendee, on-site registrations are unavailable. Additionally, due to space restrictions at Herrick Middle School, COMPASS typically reaches capacity and has a waiting list.
Can I register for Parent Education the morning of the event?
Yes, walk-in registrations for Parent Education are welcome. We accept cash and checks at the door.
Can my daughter come late/leave early from COMPASS?
For the continuity of the day and to avoid distruptions to your daughter's group, we ask that your daughter plan to attend the entire event. We can not retrieve girls in the middle of sessions.
When is the registration deadline for COMPASS?
Registration for COMPASS will close on Friday, February 8, 2019. However, we encourage you to register your daughter as soon as you know they will be able to attend as COMPASS typically reaches capacity several weeks before the event date.
Can my daughter be in the same group as her friend(s)?
One of the most valuable aspects of COMPASS is the opportunity for the attendees to meet and make new friends throughout the day. Feedback from facilitators over the years has reflected the fact that the girls tend to interact more with their groups when they are not paired up with close friends. Additionally, the girls will have two opportunities to choose whom they would like to sit with: during the opening activity immediately following check-in, and at lunch time.
What does my COMPASS registration fee include?
Your COMPASS registration fee includes: four grade-specific break-out sessions led by trained and licensed facilitators, a relaxing yoga session led by a certified yoga instructor, a healthy snack, a lunch, all craft materials, a unique COMPASS T-shirt, and a take-home journal encompassing all of the tools and techniques your daughter will learn throughout the day.

What should your daughter bring to the event?
We strongly encourage your daughter to bring only herself dressed in comfortable clothing. PLEASE LEAVE COATS, PURSES, CELL PHONES AT HOME. All organizers will have cell phones available in the case of an emergency. Girls should also bring their own water bottle with their name on it.
What if my daughter needs special accommodations?
Unfortunately, we can not accommodate special dietary needs beyond vegetarians (if this isn't satisfactory, your daughter can bring her own CLEARLY LABELED lunch and snack). We will serve a peanut-free snack in the afternoon.
Any other special needs can be addressed by emailing us at compass@navigateadolescence.org. We will do our best to be of assistance.
Do I or my daughter have to bring a printed ticket to the event?
A ticket/receipt is not necessary to check-in the morning of the event.
Who runs Compass (formerly Chick Chat)?
COMPASS and the Parent Education session were created by Navigate Adolescence and are made possible through the tireless efforts of over 75 dedicated volunteers. This team of volunteers begins the planning for this yearly event eight months prior to the day.
What are my transportation/parking options for getting to and from the event?
Ample parking is available at Herrick Middle School. You may come in with your daughter to make sure she is registered. After COMPASS is over, you are welcome to come into the building and wait in the Cafetorium to pick her up or have her come out and meet you.