Description
Join us Thursday, September 25, 2019, for Oklahoma's premier Commercial Real Estate Summit! This once a year event provides the most current, vital information related to the CRE Industry.
Agenda Coming Soon
Early Bird Registration is Open!

Luncheon Keynote Speaker
Vice President of Market Analytics for CoStar Group, John Affleck leads CoStar's forecasting and analytics team and serves as the firm's Chief Economist. Armed with the industry's largest dataset of rent and vacancy information, he and his team use sophisticated computational methods to deliver the most accurate view of commercial and residential real estate market trends and outlook available. In addition, Mr. Affleck has worked closely with the firm's advisory clients to produce custom analyses of CoStar data to answer specific research questions and develop strategies for investing across U.S. and global property markets. He received his Master's degree in Economics from Boston University. Mr. Affleck has authored several white papers, including "Cap Rates vs. Spreads," "Real Estate in the Lost Decade," "Do Interest Rates Matter?", and "What's Really Happening With Apartment Rents," and has been cited in the Wall Street Journal, IREI, and Bloomberg news reports.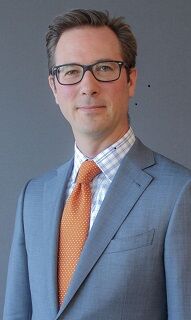 He will be doing a State of the CRE Market & Forecast presentation.
Bringing The Real Estate Industry Together
The Commercial Real Estate Summit™ brings the many disciplines in the real estate industry together at one time and in one place for learning and networking.

The Commercial Real Estate Summit™ is jointly produced by the Central Oklahoma Commercial Association of REALTORS® (COCAR™) and the University of Central Oklahoma's Real Estate Program. Additional education track producers include the Oklahoma Chapter of CCIM and the Tulsa Chapter of IREM.
Recognize Visionaries
One of the purposes of the Summit is to promote leading-edge discussions between all segments of the Commercial Real Estate Industry. We provide a venue to recognize visionaries who have made Pivotal contributions to the real estate industry (Pivot Award™). Click here for additional information on the Pivot Award™.
Promote the Education of the Profession
The Summit receives CE Credit through the Oklahoma Real Estate Commission as a Real Estate Conference. Specific sessions may also receive CE credit through Oklahoma Real Estate Appraisal Board, Oklahoma Insurance Department, the Oklahoma Bar association and/or The Council for the New Urbanism.
The Commercial Real Estate Summit™ is a non-political educational event designed to bring all facets of the commercial real estate industry together at the same time. The Summit focuses on deal-making and leading-edge industry discussions between Commercial Real Estate Licensees, Developers, Owners, Investors, Lessors, Commercial Lenders, Planners and Government Officials. At the luncheon, Pivot Award™ winners in Architecture, Development, Finance, RE Brokerage, and Industry Advocate categories will be introduced.
Summit Premiere Sponsor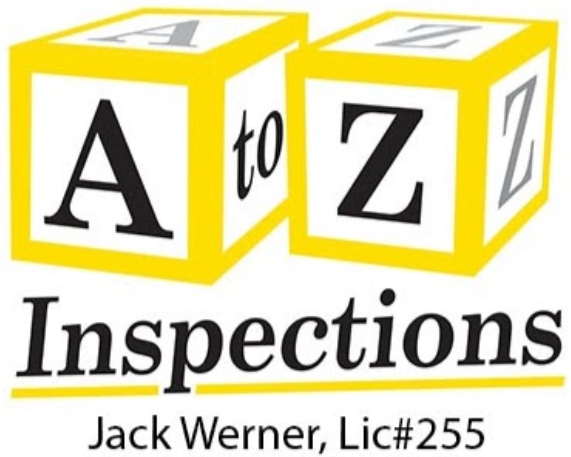 Breakfast Sponsor

Platinum Sponsor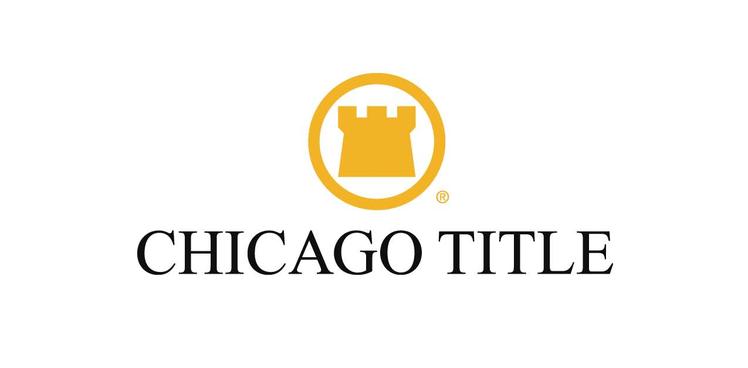 Silver Sponsor

Luncheon Keynote Speaker
Charging Station Sponsor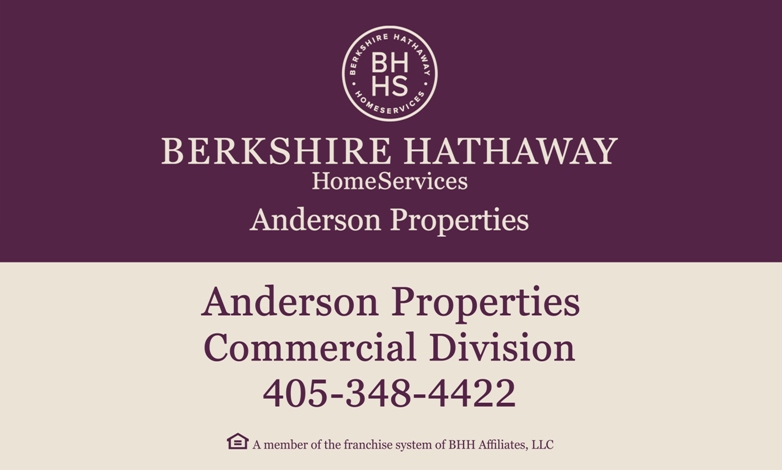 Lanyard Sponsor

Wifi Sponsor

Pen Sponsor