2019 Commercial Pesticide Applicator Re-certification
Description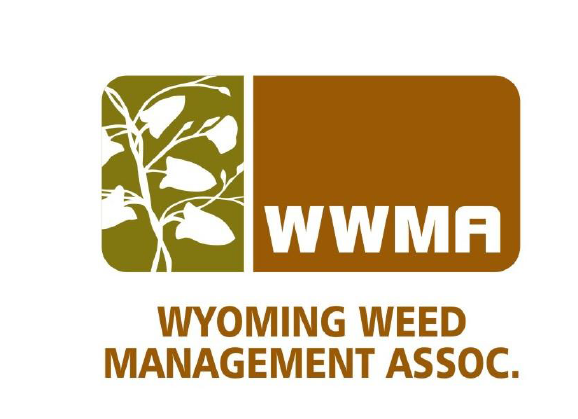 ---
Registration Now Open.
We have merged Recertification and Initial Applicator Training at the same event. Make certain you complete registration and choose the appropriate ticket type(s).
A total of 24 Continuing Education Units (CEUs) are available for anyone re-certifying:
6 CEU's Tuesday
12 CEU's Wednesday
6 CEU's Thursday
Disclaimer. If attending we expect your full participation in all sessions to recieve available CEUs.
Partial attendance on any day will result in loss of CEUs resulting in applicators only receiving credit for one (1) CEU for each one (1) hour of attendance.
---
For your convenience, we will be offering respirator fit testing - Tuesday afternoon January 22, 2019 at the Casper Recertification Program.
In order to take advantage of this service…
REQUIRED: You must provide proof of doctor clearance (medical evaluation) to Consolidated Manufacturing Enterprises, Inc. (CME) the day of fit testing in Casper. You will not be fit tested if you do not provide a medical evaluation.

REQUIRED: You must bring your own respirator(s).

REQUIRED: There is a separate fit testing fee of $55 per test payable to:Consolidated Manufacturing Enterprises, Inc.

Consolidated Manufacturing Enterprises, Inc., will issue a certificate of clearance on site and mail the official fit test card to the applicator.

REQUIRED: There is a separate ticket type for this service in this Eventbrite registration site – you must add this (free) ticket (RSVP) if you intend to be fit tested so that we have an accurate count of individuals interested in this service.
---
The Agenda is available.
---
Check in and late registration is between 10 AM and 1 PM January 22, 2019.
This is for event registration only - you are responsible for making your own hotel reservations.
---
Contact Rich Bayers with Questions r_bayers@hotmail.com or 307-620-9700.