Description
PACE is the fastest growing financing tool in the country, with over 800% growth in the last 9 years. This growth is due to commercial property owners learning how powerful the tool can be. Spend two hours with us over breakfast hearing from local building owners about how to leverage this opportunity on your commercial property.
Learn the ropes from Commercial Property Owners across the region including:
Dan Neyer, CEO Neyer Properties
Kevin Malof, Frost Brown Todd Partner, Commercial Developer
Ryan Lucas, Principal Basis Companies
Steve Melink, CEO Melink Corporation
Some of the benefits of PACE financing:
- No Down Payment
- Fixed Rate / Fixed Payment
- No Personal Guarantee
- 15-25 Year Term
- Off Balance Sheet Treatment
- Triple Net-Lease Pass-through

Some of the projects to be discussed during the event: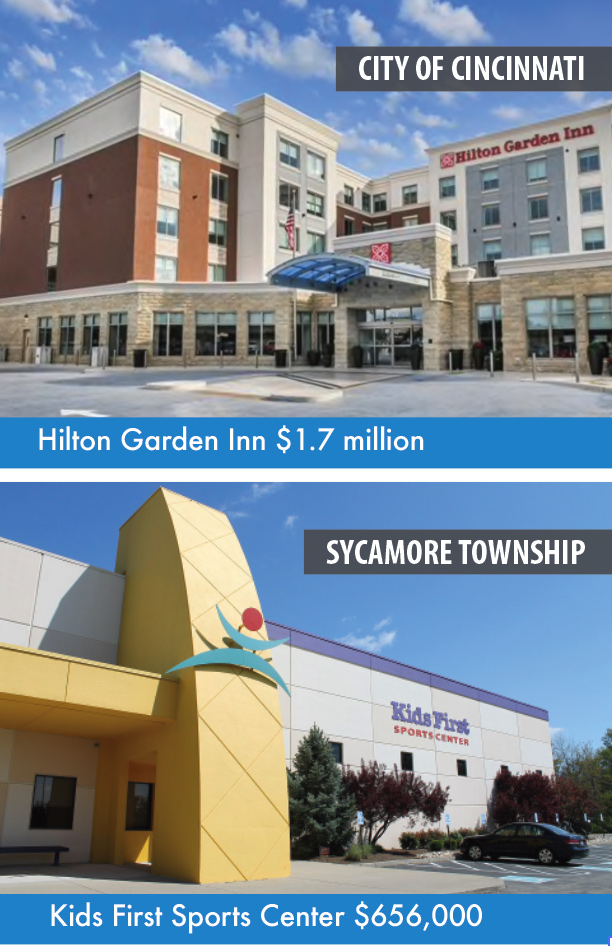 The Sharonville Department of Economic Development's goal is to provide a single point of contact for City of Sharonville's existing business community and businesses that are relocating, or starting-up in, the City of Sharonville.
Space is limited for this event.
Cost includes the program, networking, and Q&A with the speakers over breakfast.