2019 Colorado AMTA Fall Education Event

Saturday, September 14, 2019 from 9:00 AM to 6:00 PM (MDT)
Event Details
Welcome to the Colorado AMTA Fall Education event!!!
Enhancing Palpation through Cadaver Study - Lower Extremity

Cost: $90.00  CEU's = 8
When: September 14th 2019
Where: Institute for Anatomical Research
1490 West Fillmore Street, Suite 130
Colorado Springs, CO 80904
Class size is limited to 35 people in total (MUST BE AMTA-CO member)
Date and Times: September 14th 2019 9:00am - 6:00pm

This 8-hour course will explore some of the most difficult to palpate muscles of the lower body as well as other structures for which we must be cautious. Our educational setting is Institute for Anatomical Research (IAR) in Colorado Springs CO. NMT instructor/author Bonnie Thompson will guide us through the anatomy (see list below) using graphics and 3D software. Then we will study in the cadaver lab and will explore each listed structure and take you through an up-close investigation of the cadavers. Our remaining time will be spent with instructors assisting tableside in a hands-on palpation exercise that focuses on the muscle list. This 8 CEU day will have periodic break
Structures covered in this course:
Muscles: Quadratus lumborum, iliacus, psoas, "Deep 6" hip rotator group, adductors, pectineus, quadriceps group, hamstrings group, popliteus, anterior and lateral compartments of the leg, posterior superficial and deep compartments. Other muscles may be included, as time permits.
Neural: Sciatic nerve, femoral nerve, obturator nerve, iliohypogastric nerve, ilioinguinal nerve, genitofemoral nerve, later femoral cutaneous nerve.
Arteries: Femoral artery and vein, deep inguinal lymph nodes, abdominal aorta, common iliac arteries, internal and external iliac arteries
Regions: Lower body, including sciatic foramen, inguinal region, popliteal fossa and the course of the femoral neurovascular complex.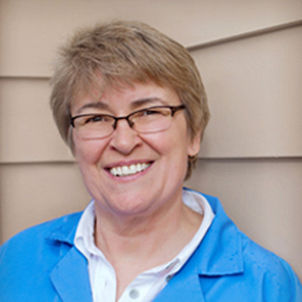 About Bonnie Thompson:
As a respected author, professor, and licensed massage therapist for more than 30 years, Bonnie has devoted her life to exploration and teaching the intricacies of the human body. A graduate of the Colorado Institute of Massage Therapy, Bonnie first opened her Neuromuscular Massage practice in 1987. 
Treating many patients with chronic pain, Bonnie immediately recognized the need to better understand and advance her knowledge of human anatomy and its functions. In 1994, Bonnie began her studies in dissection with world renowned anatomist Gil Hedley and later was an invited author by the Journal of Bodywork and Movement Therapies. 
Her vision intensified while working on various projects throughout her career. In addition, she taught for schools both nationally and internationally where she has consistently inspired a community of practitioners. Bonnie's diversity and practical experience in the fields of anatomy and neuromuscular therapy, combined with her knowledge and passion has grown into this viable dream of creating a non-profit organization that is dedicated to anatomical education and research.
Holiday Inn Express & Suites Colorado Springs Central
105 N. Spruce St, Colorado Springs, CO 80905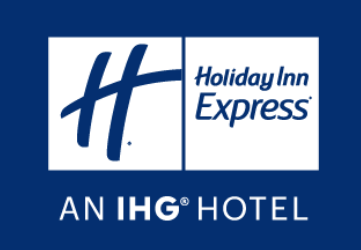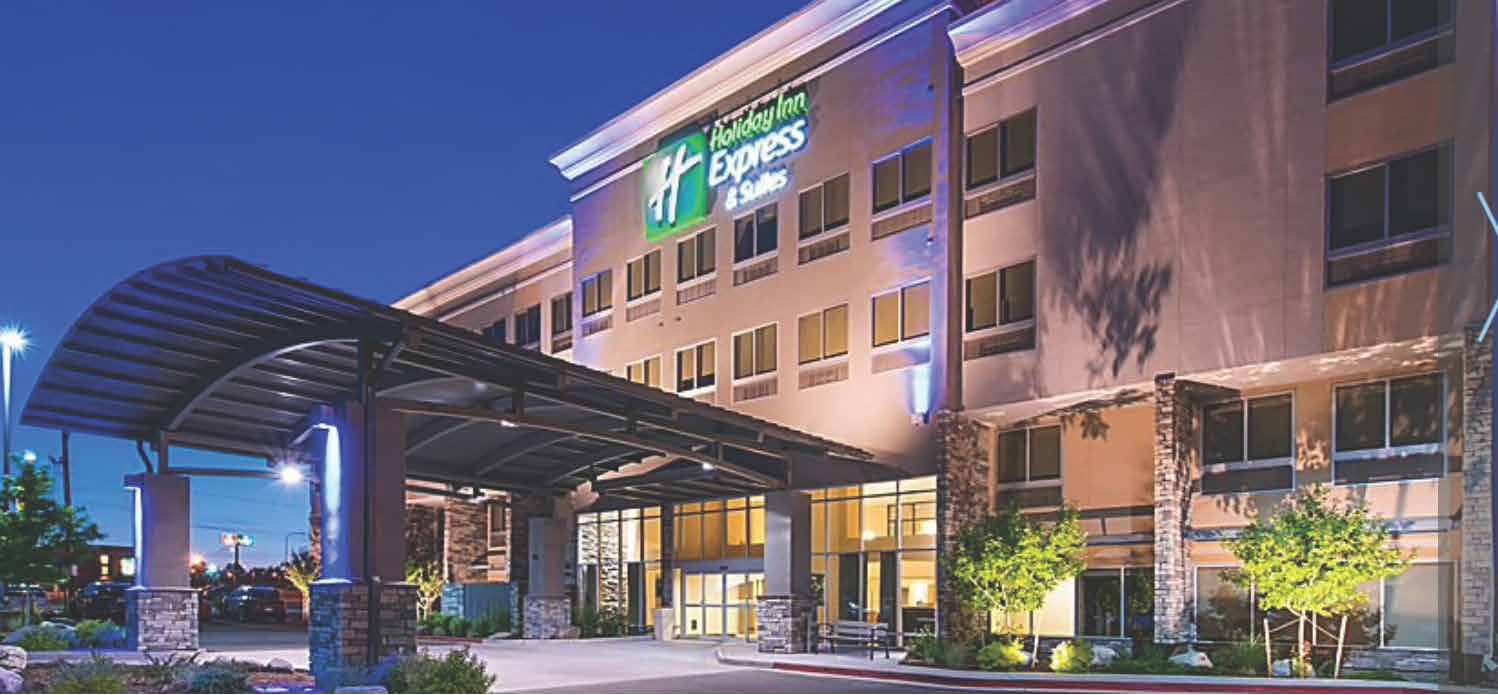 For hotel accomodations you can reserve a room at Holiday Inn Express & Suites Colorado Springs Central
by going to this link. Under "Have a Group Code?" they can enter the code COA after entering their arrival/departure dates.  They can also call 1-800-465-4329 and ask for group code COA Please note that we are a 100% Non-Smoking and Pet Free facility. The hotel is located roughly 10 minutes away from the Anatomical Research Institute and 5 minutes from downtown. 
If you are interested in sharing a room with a fellow member please feel free to ask about room shares at AMTA CO Event Lodging
If you have any questions please feel free to reach out to Troy Lavigne at education@co.amtamassage.org or 819.238.8027
When & Where

1490 W Fillmore St
1490 West Fillmore Street
Colorado Springs, CO 80904


Saturday, September 14, 2019 from 9:00 AM to 6:00 PM (MDT)
Add to my calendar
Organizer
The American Massage Therapy Association (AMTA) is a non-profit 501(c)(6) company representing more than 75,000 massage therapists nationwide. Our Colorado Chapter proudly supports over 2,300 members practicing in the State of Colorado.  Our Chapter provides:
Exceptional continuing education opportunities three times each year
Encourages networking and social opportunities
Fosters an awareness of legislative changes and requirements within our profession
Strives to educate our communities about the benefits of receiving skilled massage
Please visit our website at www.amtacolorado.org to learn more.