Description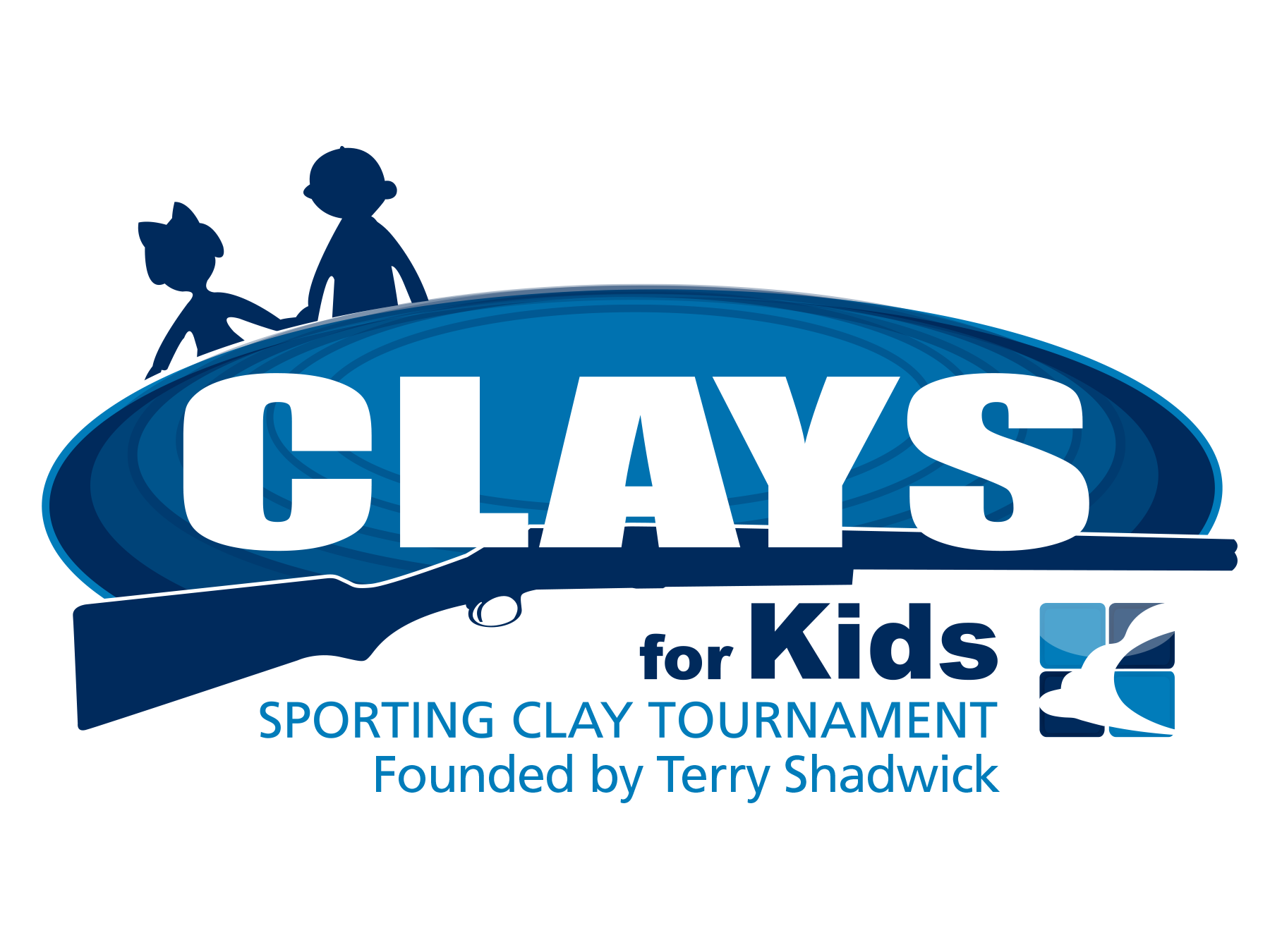 BluSky is excited to announce our 16th Annual Clays for Kids sporting clay event. For 16 years, we have been hosting this tournament to raise funds for children and family-related non-profit organizations across the country. All proceeds from this year's tournament will go to Angels of America's Fallen. Our goal is to raise $60,000 nationally and $6,000 here in Colorado Springs with our friends, partners and clients. Over its tenure, this event and others, have raised more than $650,000 for children and family-related charities. Please contact Diana Davis at, ddavis@goblusky.com or call 719.591.4258 for more information.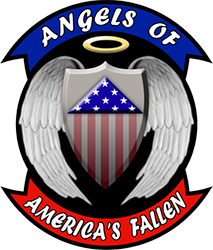 Angels of America's Fallen. We empower the children to participate in healing developmental activities such as sports, music, and other arts as positive outlets for their grief during their entire childhood. The activities already exist in their communities and have coaches or instructors who can help provide some positive mentoring the children are missing without the guidance and support of their fallen hero. We encourage the children to try as many activities as needed to find a passion that fits them at their current stage of development, and to change their activity if their interests vary while they grow. We support them through a long-term commitment to see them engaged all year, every year, all the way through 18 years old without having to reapply. We pay for the activities, but our support is much more than just writing checks; we follow up to encourage the children and share in celebrating their successes throughout each year. This long-term engagement is crucial for creating true lasting positive impact, and helps them develop their own personal identity, increase self-confidence, and write their own story of success.
Sporting Clays is an exciting form of shooting. Participants are in squads of four to shoot a round. A round consists of 100 targets being thrown in a game style setting with each station representing a different field situation. The competitor who hits the most targets is the winner. Targets, ammo and ear protection will be provided, but please bring your own eye protection (safety glasses/sunglasses). Also, do not be afraid if you are new to the sport. We will have beginners and experts along for this fun filled day!