Sales Have Ended
Registrations are closed
Event Closed
Sales Have Ended
Registrations are closed
Event Closed
About this Event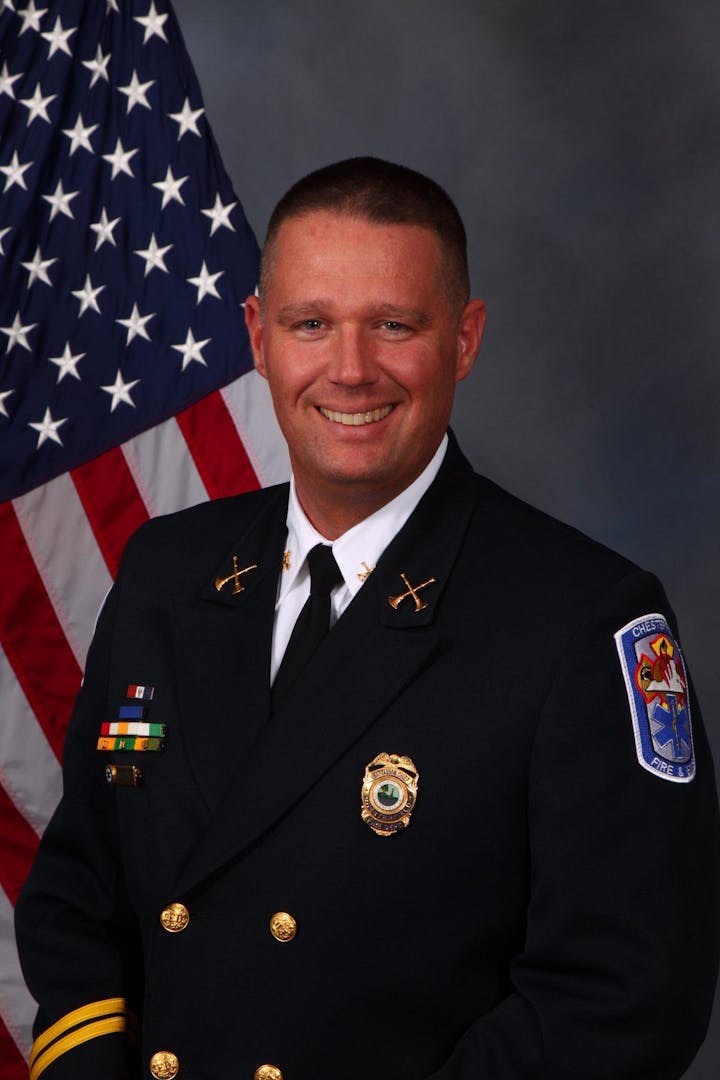 Deputy Chief Tim McKay (Chesterfield Fire and EMS) will be presenting the morning session on "The Buck Stops Here….Creating and Maintaining a Culture of Accountability" Let's explore the concept of accountability as a leadership principle from multiple perspectives. Accountability is a leader's willingness to be responsible not only for their own actions, choices, and behaviors, but to hold others to that standard as well.
While it's critical to lead from the top and model this behavior, creating a culture of accountability throughout the organization is paramount to long-term success. Success is not defined by enforcement and compliance, but by volunteered accountability given by members, where employees WANT to do the right things, WANT to demonstrate their commitment to the agency, and WANT the team to be ultimately successful
This program will use an interactive lecture format to engage attendees in the process of defining personal accountability, developing the skills to hold others accountable, and creating a culture of volunteered accountability as part of a recipe for organizational success. Topics such as integrity, seeking input from others, the willingness and methodology to have tough conversations when needed, and a relentless focus on relationships as opposed to rules will be discussed.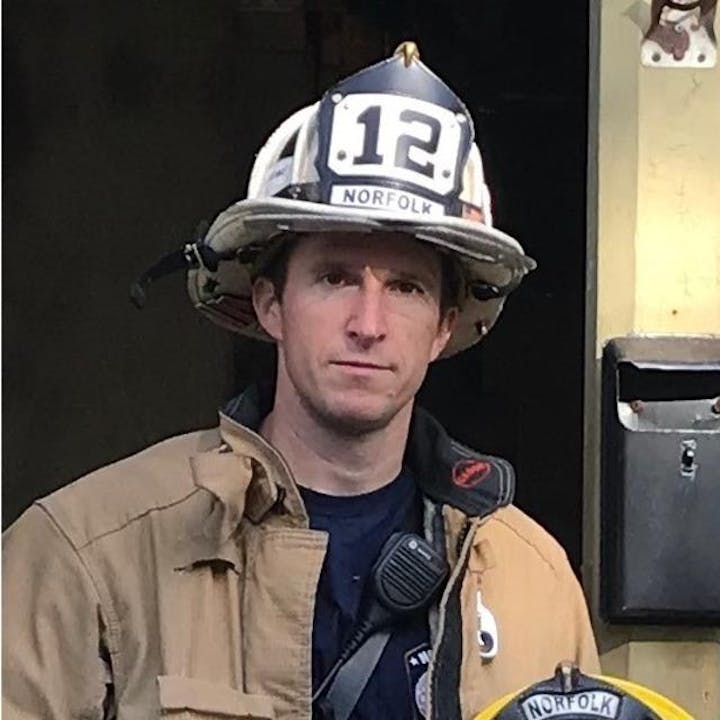 Captain Jarrod Sergi (Norfolk Fire and Rescue) will be presenting the afternoon session on "Fire Service Mortar: The Critical Role of the Company Officer" This program is designed to be a no-nonsense approach to company officer leadership. No theory here, just realistic and practical ways proven to build an effective group of performers within your team. I will bring previous military experience as well as experience in my current role to reinforce the importance of unit cohesion and how to achieve it. We will talk about team building and relationships, conflict management, accountability and more. This class is meant to inspire action and produce results in your company and your department as a whole. You will be given tools today to make immediate change tomorrow.
Doors open at 0700
Breakfast and lunch will be provided.
Tickets to this event are FREE.
Apparatus parking TBD