Description
Grab your amigos, and let's get day drunk!
This Cinco De Mayo in Las Vegas you're making the rules! Run around from bar to bar in Downtown Las Vegas, partaking in EPIC drink specials from a variety of venues!
Venues include: Gold Spike, Mickie Finnz, Evel Pie, Troy Liquor, Bin702, Hogs N Heifers, Cordorouy, Red, The Nerd and more!
How this Cinco de Mayo Celebration works: This Cinco De Mayo Bar Crawl is self-guided. On May 5th you will check in at MICKIE FINNZ (located at Fremont St and Las Vegas Blvd) between 12pm - 5pm, where we'll provide you with a map, a wristband, and then you're off! Participating locations will be marked on the map along with all the different drink specials! Downtown Las Vegas isn't ready for this fiesta!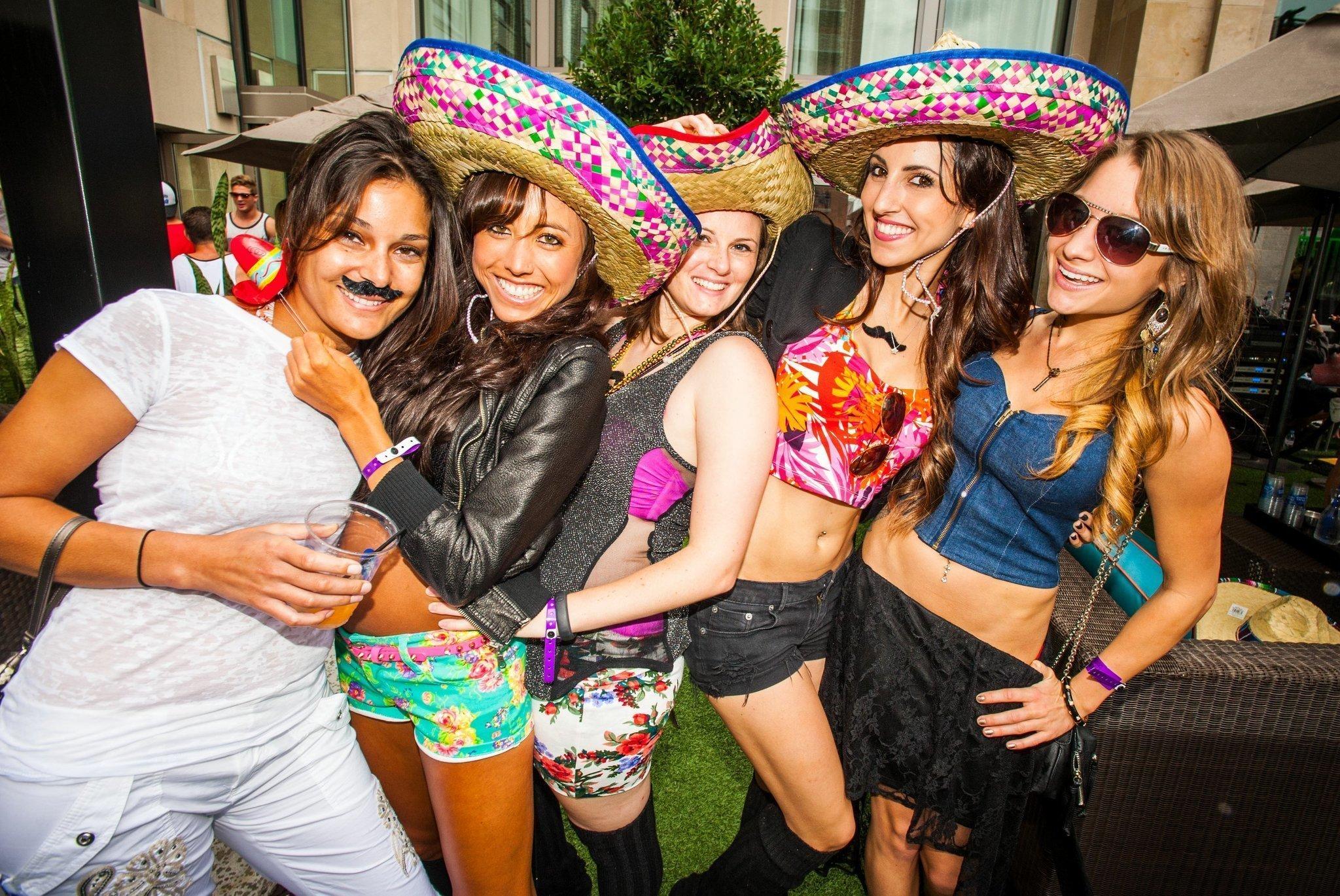 For the best Cinco de Mayo Party...party with LA Epic Club Crawls!
---
Questions? E-mail Info@laepicclubcrawls.com or call (702) 625-9910.
www.fremontstreetvegasbarcrawl.com
HAPPY CINCO DE MAYO!