Location
DBR Skyview Conference Center
191 N. Wacker Drive
Chicago, IL 60606-1698
Description
The CIGO Summit is an invitation-only executive event for senior leaders in cybersecurity, information management, law, privacy, data analytics, records management, compliance, and other IG-related disciplines. The registration function below indicates that you will be put on a "Waitlist," which means that we will review your registration and contact you within 24 hours.

Join your leadership peers at the fifth annual CIGO Summit, an event one global IG executive called, "the single most important industry event I have yet attended."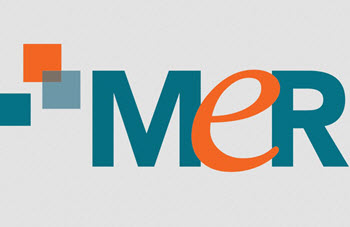 Now offering joint discount registration for the 2019 MER Conference & CIGO Summit!
CLICK HERE FOR DUAL MER / CIGO REGISTRATION

The MER Conference, May 20-22, has been the nation's foremost educational conference specializing in addressing the growing and future challenges of electronic records management (ERM) - from the legal, technical and operational perspectives. Some call it the Gold Standard. Intimate by design, the MER has, for the past 24 years, offered engaging contact with prominent thought leaders and industry leaders who demonstrably oversee the policies and best practices for managing electronic records and, more recently, improving the governance of information.