Description
ChiGivesBack, Inc. invites you to join us for the 2019 Chicagoland Toy Drive! We host this event every year with the goal of brining a smile to the children and families who might not otherwise receive toys during the holiday season.
Stay tuned for more information coming regarding this incredible opportunity to give back to our community.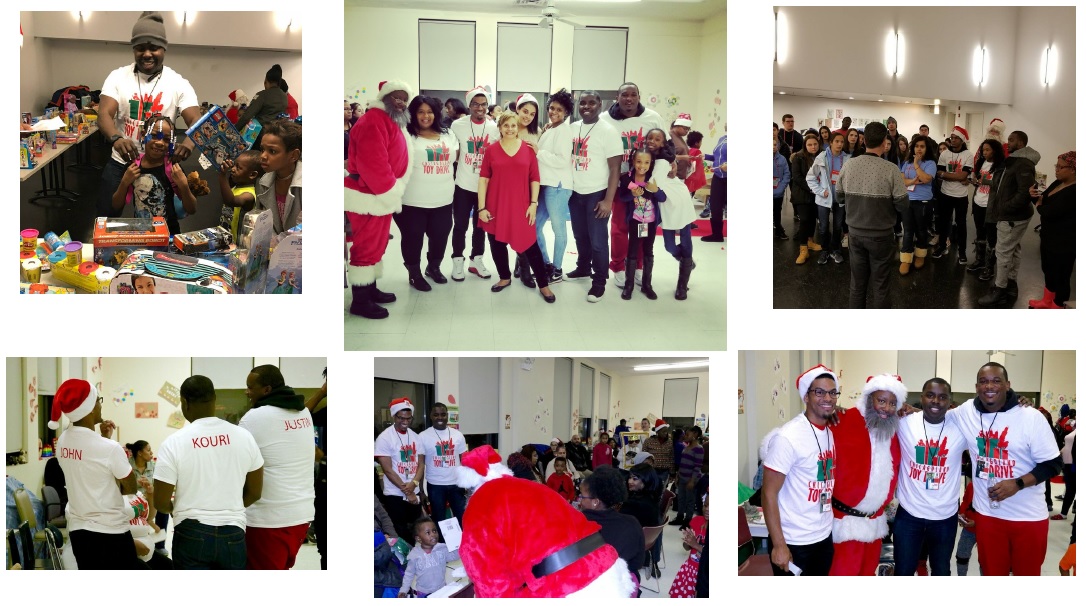 The holiday season is one of the most important times in a young persons life and we want to do our part to ensure that we are bringing holiday cheer to local families in our community.
This event will include a DJ, live music, silent auction, raffles and giveaways throughout the evening. If you'd like more information, please visit www.chigivesback.com.

VIDEO: See what you missed at last year's event.

:::OPEN BAR (if purchased) 5:00PM TO 7:000PM:::
:::PASSED HORS D'OEUVRES FROM 5:30PM TO 7:30PM:::
:::PLEASE BRING UNWRAPPED TOYS TO THE EVENT:::