2019 Chef Cookoff sponsored by Aramark benefiting Baylor Scott and White He...
Description
Savor the flavor of competition for an afternoon of food, fun, health and wellness.
This year's competition requires teams get in the game with creative, new and health-conscious offerings as an alternative to the traditional stadium favorites like hot dogs and nachos.
Join our special guest judges and sample some awesome treats.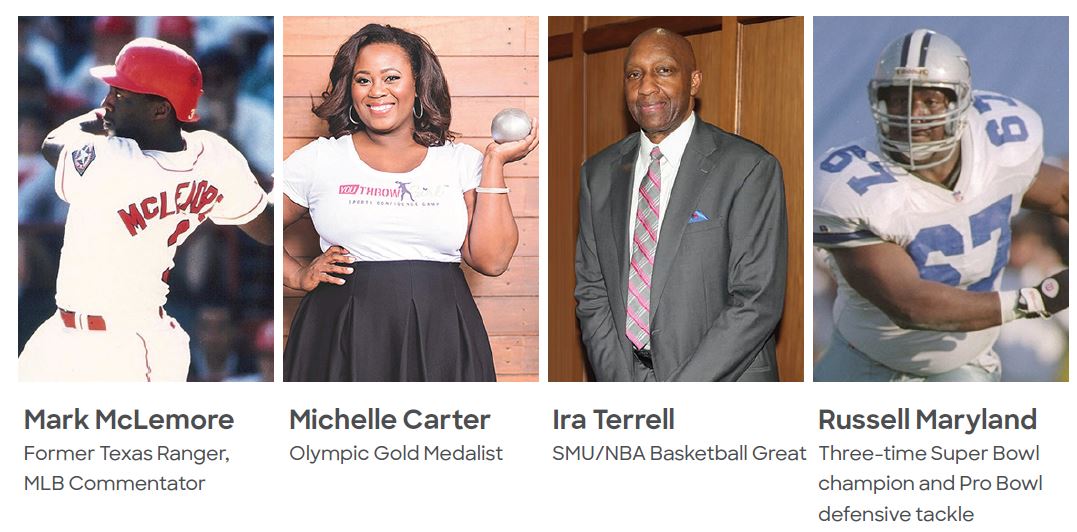 The 2019 CHEF COOKOFF is a great way to learn about nutrition and please your palate.
It is FREE and open to the public.
Sponsored by: