Description
ATLANTIC CITY
CARIBBEAN CARNIVAL
THE HOTTEST CARNIVAL ON THE BOARDWALK
JUNE 22, 2019
A CARNIVAL GETAWAY!
Saturday - Parade on the Boardwalk AND Glow Party.
To maintain and preserve our culture by staying true to the carnival as an art form and involving others to showcase the Caribbean tradition of carnival through our food, costumes, and art form.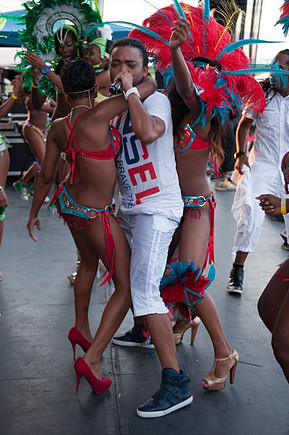 Round trip motorcoach transportation from West Baltimore to Atlantic City.
Hush punch, Games & Prizes, Music on the bus and of course Beads to get you started! See the city, watch the parades, eat great cajun food, and enjoy live music!!
RAIN OR SHINE THIS BUS WILL GO ON!!!!
8:30 A.M.

June 22, 2019 Location: Edmondson Village Shopping Center 21229
Please be at the pickup location before the bus arrives. The bus will depart promptly at 9:00am. We are not responsible for cars left in the parking lot. It is highly encouraged that you have someone drop you off and pick you up.
Spend The Day in Atlantic City From 12:00 P.M. to 12:00 A.M
Buses will leave Atlantic City at 12:00 a.m.
on Sunday

and arrive in Baltimore around 3:00 a.m.
All payments are non-refundable unless tripis cancelled
Must be 21 years of age or older.
In addition, we are not responsible nor held liable for motor coach malfunctions during the trip.
While this is a party please remember safety first and respect each other passengers.
No illegal drugs will be tolerated if you violate the rule you will be immediately removed from the bus with no refund.
This is a party bus! There will be drinking. Remember to eat before boarding the bus. PLEASE KNOW YOUR LIMIT. Any violent or beligerant riders will be removed from the trip.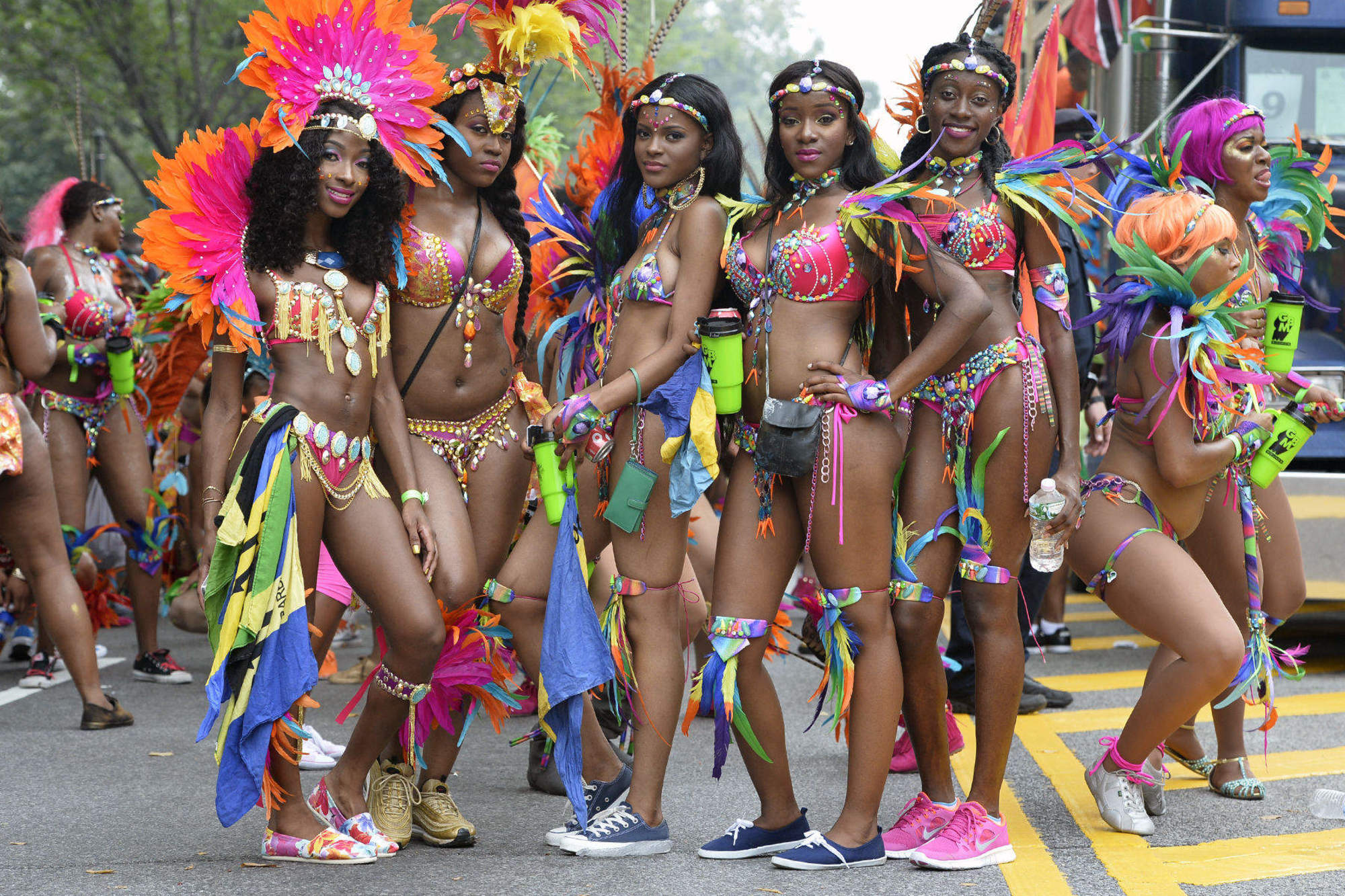 THINGS YOU CAN BRING:
Pillow and blanket,
Small Cooler that can fit under your feet on the bus - NO STYROFOAM.
Food and drinks B.Y.O.B
IF YOU WOULD LIKE TO AVOID EVENTBRITE FEE'S YOU MY PAY_PAL ME @ PayPal.Me/4seasonsgetaways OR CASHAPP ME @ $4seasonsgetaways
Contact for further info
Latarsha Sellars: CertifiedTravel Agent (678)-964-5377
4seasonsgetaways@gmail.com