Description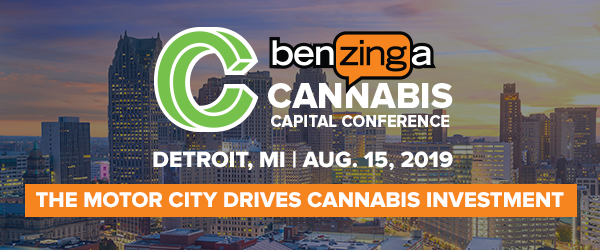 If you have any questions, you can also reach us by phone at: 313-723-2000.
JUST ANNOUNCED: Calvin Johnson & Rob Sims - former NFL players & cannabis entrepreneurs of Primitive join the speaker line-up!



Why an event focused on cannabis companies in Michigan?
Cannabis was legalized in Michigan for recreational use last November
Starting this November business license applications will be accepted

A full roll-out of the legalization policy is expected during Q1 of 2020

There is about to be a cannabis BOOM in Michigan with a lot of opportunities to get in on the ground floor of cannabis investments in the region
Keynotes: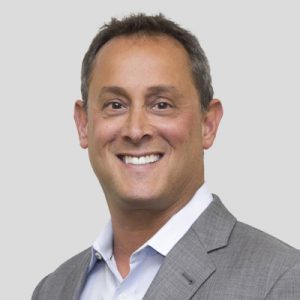 Jeff Radway, CEO & Co-founder, Green Peak Innovations
Green Peak is a Michigan-based cannabis company that raised over $30M & is Michigan's largest holder of vertical medical marijuana licenses!
Jessica Billingsley, CEO, Akerna
Akerna is the first cannabis compliance technology company to be traded on Nasdaq - making Jessica the first CEO from this market space to bring a cannabis company to a major U.S. exchange


Fireside Discussions On:
Creating a Cannabis Footprint
- Tyson MacDonald, Acreage Holdings
- Moderator: Kathleen Gray, Detroit Free Press
Setting the Manufacturing Standard in a New Market
- Michael Elias, Common Citizen
- Moderator: Allan Lengel, Deadline Detroit
Building a Billion Dollar Brand
- Steve Goldner, Pure Green/Regulatory Affairs Associates
- Moderator: Anqunette Sarfoh, BotaniQ
Going Public
- Barrington Miller, CSE
- Maruf Raza, MNP
Big Announcements in a Budding Market
- Calvin Johnson, Primitive
- Rob Sims, Primitive


Panels Focusing On:
New Investments in the Michigan Market
- Matthew Nordgren, Arcadian Fund
- Sat Joshi, Rose Capital
- Moderator: Robert Verdun, Third Wave LLC
Navigating Local Cannabis Brands
- Brad Rogers, Red White & Bloom
- Peter Barsoom, 1906
- Paul Pedersen, NextLeaf Solutions
- Moderator: Vernon Davis, Protis Global
Policy In The State of Michigan
- Josh Neyhart, Executive Office of Governor Whitmer
- Samuel Buchalter, Executive Office of Governor Whitmer
- Josh Hovey, MICIA
- Steve Hawkins, Marijuana Policy Project
- Moderator: Matt Abel, Cannabis Counsel
Social Equity Initiatives in Cannabis
- Coleman Young, Jr., Coleman Young Consulting LLC
- Ken Bryant, MRA Social Equity Advisory Board
- Moderator: Ira Weinstein, CohnReznick
Finding Your Place - A Look into Cannabis Real Estate
- Nickolas Calkins, Cannabis Property Brokers
- Moderator: Mike DiLaura, Cannabis Attorneys of Michigan


Spotlight Presentations With:
- Brian Calley, SBAM
- David Skul, Zefyr
- Courtney Forgues, Portal42
- Judy Rinkus, Seed to Sale Funding


Investor Presentations By:
- Brad Rogers, Red White & Bloom
- David Yostos, Common Citizen
- Allison Ireton, Bloom City Club/Peregrine Manufacturing
- Paul Pedersen, NextLeaf
- Ron DiCicco, The Karmacy