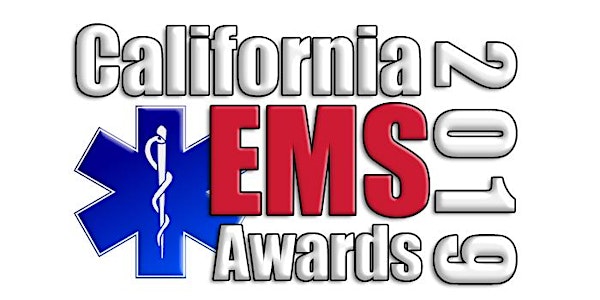 2019 Camp Fire EMS Awards Ceremony
When and where
Location
California State University Chico 400 West 1st Street Laxson Auditorium Chico, CA 95929
Description
To honor those who provided exceptional EMS response and aid during the Camp Fire, the California Emergency Medical Services Authority will host an additional awards ceremony along with its 2019 Statewide Awards.
The Camp Fire Awards ceremony will be held June 17, 2019, from 1:45 – 4:00 p.m. at the Laxson Auditorium of CSU Chico and is conducted at no cost to the State of California.
The awards program honors special accomplishments, meritorious and heroic acts, or other unique and/or significant contributions by EMS personnel, physicians, nurses, EMTs, other medical providers, local officials, members of the law enforcement community, citizens, and first responders.
Award categories include Medal of Valor and Meritorious Service Medal.
If you need further information, please e-mail or call (916) 431-3700.
Visit the 2019 CA EMS Awards webpage.