Multiple Dates
2019 California Harassment Prevention for Managers and Supervisors Rosevill...
Event Information
Location
Roseville Online
Roseville, CA 95678
Description
Click here for details. zarlun.com or directly to https://www.zarlun.com/harassment-eb
https://youtu.be/tW1JDLzUV6A
2019 California Harassment Prevention Training for Managers and Supervisors
Zarlun.com
2 Hour Online California Harassment Prevention Training - Managers and Supervisors Version
California Department of Fair Employment and Housing (DFEH) requires that all employees, including managers and supervisors take the training in 2019, even if they were trained in 2018.
This is the manager and supervisor version.
Click here
for employee version.
Description.
COMPLIANCE FOR CALIFORNIA:
​Employers with 5 or more employees (including out-of-state employees) are required to provide sexual harassment prevention training to all employees before January 1, 2020. The 5 employees does include seasonal, temporary and independent contractors.

2 hours of training is required for managers and supervisors. 1 hour of training is required for nonsupervisory employees. Training must take place within 6 months of hire or promotion and every 2 years thereafter. To comply with the January 1, 2020 deadline, all employees must be trained during the 2019 calendar year.

Harassment in the workplace is rising. The law was changed in 2019 and each and every type of employee affiliated with an employer must be trained. Employers are blindsided by harassment, and prevention is a great defense. Minimize your exposure to costly lawsuits.

Each employee, supervisor, and manager will receive their own certificate of completion.
You are required to fully watch this course in order to receive your certificate.
This course is mobile-friendly.
Register early and save!!!!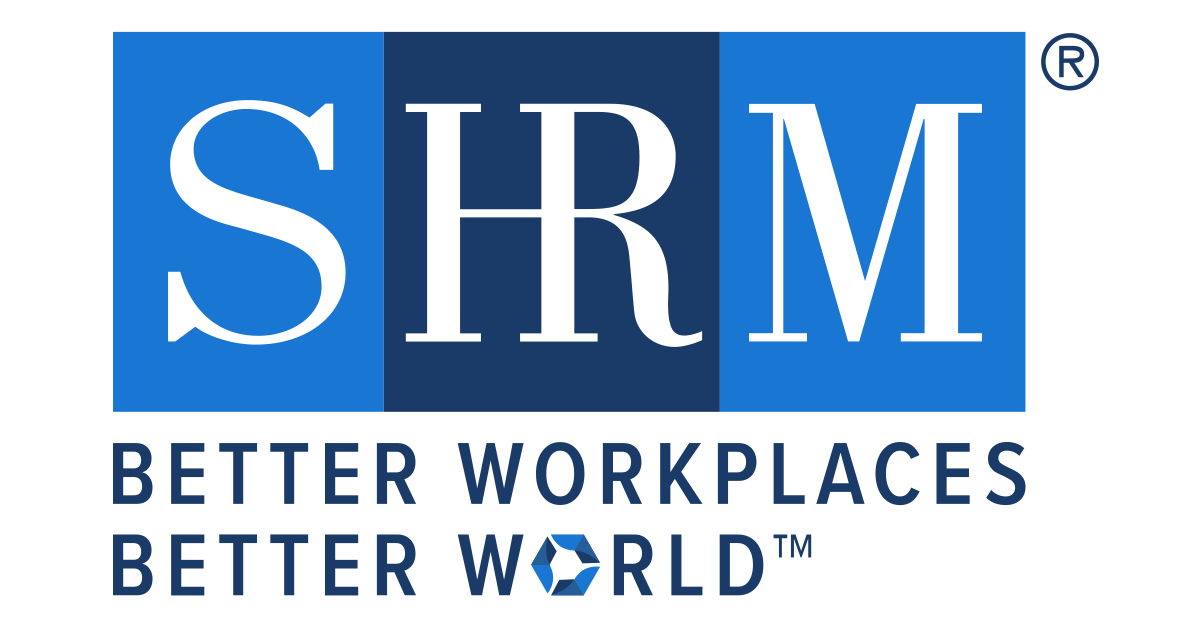 zarlun.com/harassment
Follow us on Twitter @zarlun
Location
Roseville Online
Roseville, CA 95678
Refund Policy