Description
Celebrate extraordinary places! Join the Boston Society of Landscape Architects for a festive evening to recognize great design, planning, research, and student work. The annual BSLA Gala features the 2019 BSLA Design Awards and offers a fun night with the larger Massachusetts landscape architecture, design, and construction community.
New in 2019: the BSLA Design Awards GALA is being held in conjunction with the BSLA Conference at Northeastern Unversity. Enjoy new lower pricing overall, including a special discount for those who also attend the conference. Each GALA ticket includes complimentary beer and wine for those over 21.
All are welcome.
Come at 6pm to enjoy the Next Gen LIGHTNING TALKS and be inspired by the next generation of rising voices and leaders. The DESIGN AWARDS program starts at 7pm.
Live music by Big Ol Dirty Bucket!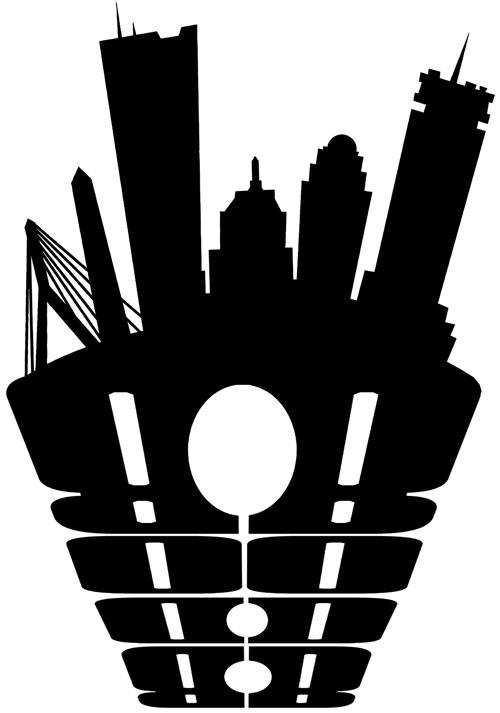 Click HERE to register for the BSLA Conference.
Back to 2019 BSLA CONFERENCE + GALA overall.
Image: 2019 BSLA Merit Award, Analysis & Planning: Moakley Park Vision Plan, Stoss Landscape Urbanism