Description
We are honored to host our presenters for our 2019 conference: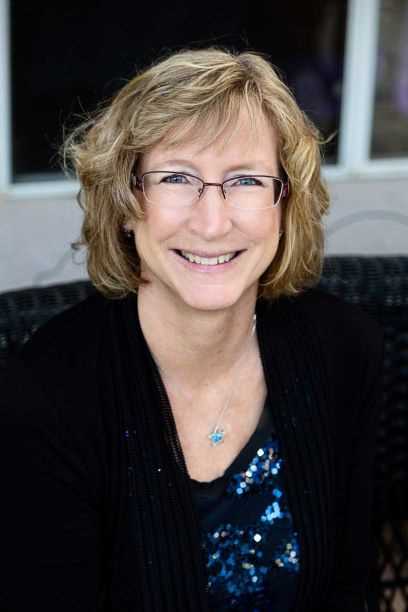 Lisa Marasco, MA, IBCLC, FILCA
Lisa has been working with breastfeeding mothers for over 30 years and has been Internationally Board Certified since 1993. She holds a Master's degree in Human Development with specialization in Lactation Consulting and was designated a Fellow of ILCA in 2009. Lisa is co-author of The Breastfeeding Mother's Guide to Making More Milk, a contributing author to the Core Curriculum for Interdisciplinary Lactation Care, and a new Cochrane Collaborative author. She is employed by WIC of Santa Barbara County while she continues to research, write and speak. In addition, Lisa is an Associate Area Professional Liaison for La Leche League of So. Calif/Nevada, and serves on the Breastfeeding Coalition of Santa Barbara County.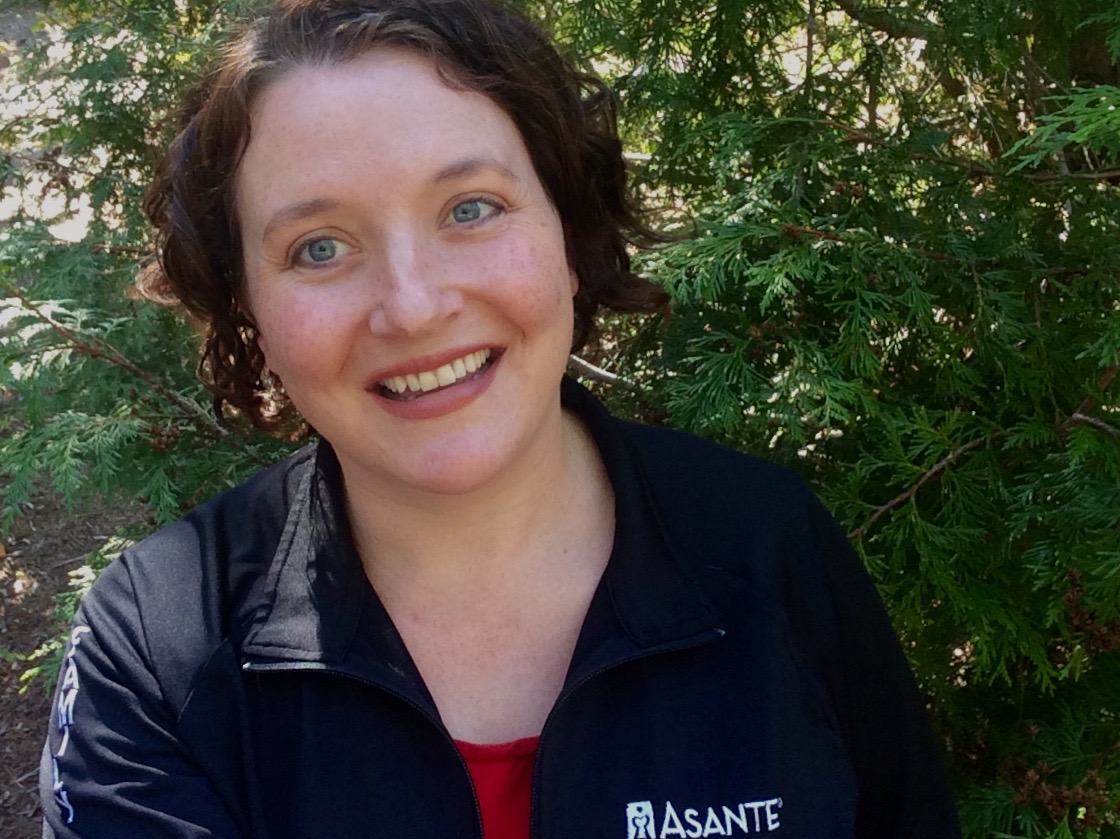 Hillary Handelsman, CNM, WHNP, Perinatal Clinical Practice Advisor - Asante

---
7:30-8:00 Registration, Vendors and Continental Breakfast

8:00-8:15 Introduction of Lisa Marasco, Updates on Local Lactations Associations, Milk Banks and Resources for Lactation Professionals

8:15-10:15 Lisa Marasco, M.A., IBCLC, FILCA
Deciphering the Lactation Curve: A different perspective on lactation.
In this presentation, Lisa Marasco explains the concept of the lactation world. When we look at milk production in the paradigm of this curve, we begin to understand the underlying drivers of milk production and why some women's production seems more resilient than others. This talk explores the factors involved in the curve, the concept of persistency, and the importance of what happens in the beginning to long-term calibration. Various curves will be shown and underlying causes discussed. The overall goal is to provide a new way of looking at milk production that will help us to understand our clinical situations better for the purpose of present and future strategizing. (90 minutes) CERPS
10:15-10:30 Break
10:30- 12:00 Meeting Clients Where they are at: Ethical guidelines when talking about complementary therapies.
"What can I say?" When it comes to complementary and alternative therapies, many lactation consultants are unsure of how to conduct this conversation with a client. Lisa will take a look at our professional guidelines, the question of evidence, and handling real-life dilemmas that come up. (90 minutes) E Cerps

12:00-1:00 Lunch (included with registration)
1:00-2:30 Counseling the High Need Mother.
We all have those mothers who just seem to get the best of us, and we aren't always sure why or what to do about it. This session discusses who the high need mother is, including situational issues and the impact of personality disorders on the helping relationship. Appropriate boundary setting and proactive strategies are discussed to help cope more successfully with these challenges. (90 minutes) CERPS
2:30-3:00 Hillary Handlesman, CNM, WHNP, Perinatal Clinical Practice Advisor - Asante
Eat, Sleep Console
In June 2018 Asante launched a new model for the care of babies with Neonatal Abstinence Syndrome. This model was inspired by the work of Dr. Grossman at Yale who pioneered a replacement for Finaggin scoring and NICU care for newborns withdrawing from opioids. The Asante model "Eat, Sleep, Console" focuses on educating and empowering the family to learn how to support the baby in the key areas of newborn life - eating, sleeping and consolability despite the symptoms of withdrawal. This model allows the baby to remain in the care of their family, avoid separation in the NICU, prolonged treatment with morphine and long hospital stays.
3:00-3:15 SOLA and Northwest Mother's Milk Bank update & vendor giveaways
3:15-3:30 Break
3:30-4:45 Can You Really Eat Your Way to Making More Milk?
A look at lactogenic foods. Historically, nutrition has always been a part of the health strategy of traditional cultures. New mothers especially have been offered special foods to ensure good milk production. Western society often views these practices as myths, but is that all they are? In this session, Lisa will look at the role of nutrition in milk production and existing research on certain foods as they relate to lactation. (75 minutes) CERPS
4:45-4:55 Question and Answer
4:55-5:00 Closing remarks, Evaluation Forms and Certificates Awarded to Registered Attendees*
*For Education Hours through Asante, attendees must include License or SS number on Attendance Record.
---
For out-of-town attendees: Call or email our Front Desk and ask for "Southern Oregon Lactation Consultants" rates 541.779.5811 or IACfront.desk@innatthecommons.com). InnAtTheCommons.com
Registration & Refund Terms: Full payment is required at the time of registration. We reserve the right to cancel, in which case you will receive a full refund. In the event that you choose to cancel, you must cancel at eventbrite.com at least 7 days before the event.
Children: Babies in arms (6 months or younger) are welcomed to attend.
Breastfeeding Support: We will have a designated pumping station for attendees.
CERPS: 7.25 CERPs and 7.5 RN Contact Hours approved by Asante.
---