Description
"All people, all in: leading the charge for a livable planet"
Please join Stanford's Center for Conservation Biology, the Stanford Woods Institute on the Environment, and the Natural Capital Project at the 2019 Boething Lecture, the final keynote address at this year's Natural Capital Symposium.
The Boething Lecture Series, in honor of John and Susan Boething, addresses forests and the human predicament. For the first time in its history, the Boething Lecture will be held at the annual Natural Capital Symposium, where leaders from around the world gather at Stanford to to drive innovation and empower decisions informed by nature's benefits to people.
The 2019 Boething Lecture speaker is Laura Huffman, the Texas Regional Director of The Nature Conservancy.
Laura Huffman is a leading voice for nature, advocating passionately for its value in addressing water scarcity, creating resilient communities and grappling with the impacts of population growth and climate change.
Laura has served as a regional director for The Nature Conservancy since 2009 and on a number of the organization's national and global committees. She has published over 30 articles and opinion pieces and has weighed in as a subject matter expert at events like the Clinton Global Initiative America, the U.S. Conference of Mayors, the UN Climate Change Conference COP23, The Atlantic's CityLab conference and the ICLEI World Congress. From 2015-2018 she joined the New York University faculty as an adjunct professor, teaching students how to create safer and more sustainable cities.
Her career spans three decades of public service, including more than 15 years in city management.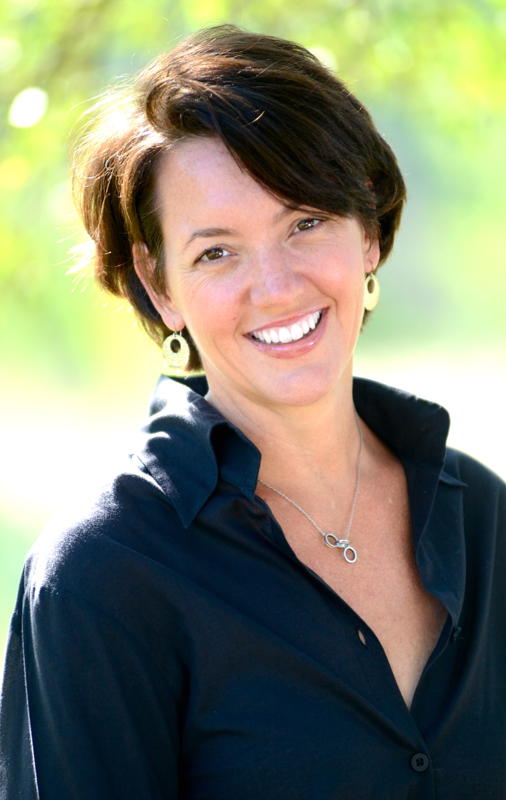 A reception with light refreshments will directly follow the lecture.
This event is free and open to the public.
For more information about the 2019 Natural Capital Symposium, visit here.