Description
Focusing on problems makes you an expert in what's wrong. To become an expert in what's right, you must be able to guide others toward progress. Join us and Mike Cardus, an organizational development expert and facilitator for our Executive Exchange program, for this interactive workshop. Find out how the solution-focused SOLVED coaching method will help you draw on the individual talents and abilities of your team members and find ways to develop a team sustainably and systematically.
You'll learn:
A research-based process to coach yourself and make progress through complex challenges

Strategies and tools for improving the performance of any team

An innovative, proven approach to managing complexity and change in teams

A coaching model that can be applied to organizations, teams, and individuals

How these methods have

been applied

in leading organizations across the world, including banks, military, manufacturing, retail, law enforcement, non-profit, and small businesses
Agenda:
8:00am- 8:30am: Networking &light breakfast
8:30- 9:45am: Interactive Presentation & Discussion
9:45am-10:00am: Time for Questions

Date:
Friday, August 9, 2019
8:00am - 10:00am
Buffalo Niagara Partnership Offices
257 West Genesee Street
Buffalo, NY 14202
Tickets:
- Free for BN360 Members
- $25 Individual Event Ticket for Non-Members
About the Presenter:

Mike has focused expertise in team building, managerial-leadership, and organization development. Frequently asked to create solutions to address the development of high-performance teams, retention of talent, the innovation of product and profit streams, group conflict, coaching of leaders, developing systems to drive positive behaviors, and development of skilled knowledge to increase organizational and personal effectiveness. Working primarily with teams and management within these organizations, his role has been honed to coach, counsel, facilitate and conduct focused group work. Learn more at https://mikecardus.com/
-------------------------------
PLEASE NOTE: If you are already a BN360 member or an employee of one of our sponsor or corporate member companies, please enter your promotional code to order your complimentary tickets. If you are unsure of your code, please contact Rachael Herrmann at rherrmann@thepartnership.org.
Your registration code is only valid for you. You cannot register additional guests using this code.

Not currently a BN360 member or need to renew your membership? Click on the "join/renew" ticket option!

Membership includes access to 18+ events throughout the year!
Learn more about BN360
Additional Information
By your presence at this event, you consent to being photographed or filmed and your image or likeness being used for any purpose without compensation or acknowledgement.

Cancellation Policy: Cancellations will be accepted up to 48 hours prior to the event.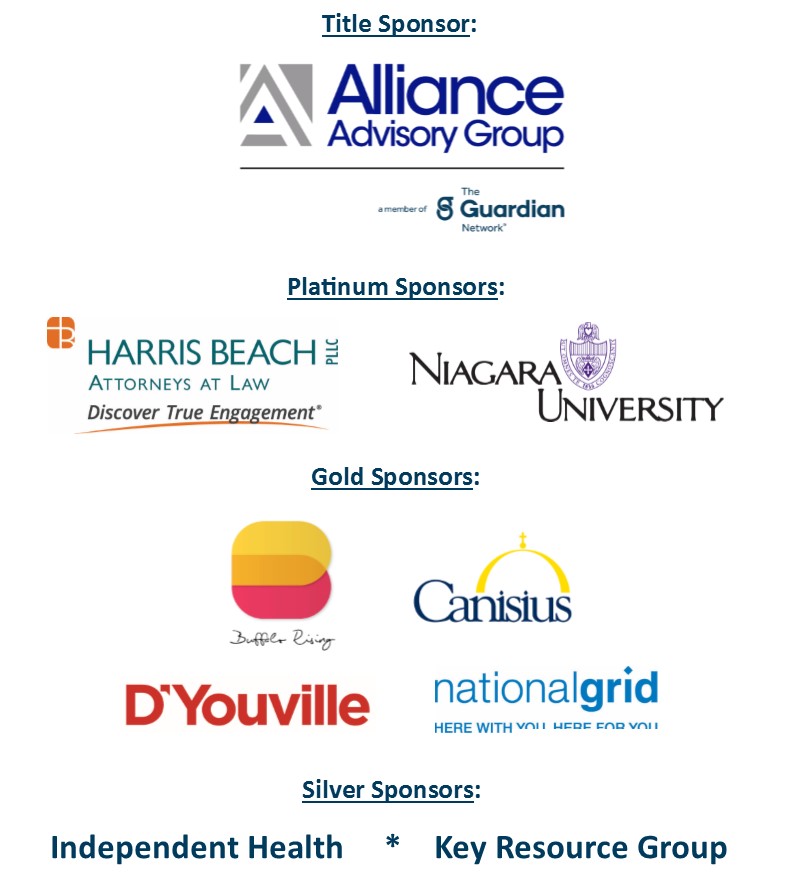 [EB_BN360]