Description
The Power of Knowing Your Why
BN360 is teaming up with expert Sesha Yalamanchili to take a hard look at finding the passion behind your purpose. You'll learn how to:
Define your "why" and re-energize your purpose in alignment with your organization's mission and vision
Develop an invaluable, internal GPS that you can use to guide you professionally

Give yourself the words to share your "why" with your teammates, your boss, and your customers so they understand what drives and inspires you most

Determine internal and external elements that help you understand when you are at your natural best and how to share this understanding with others

Allow yourself to make more intentional choices in your career and life

Reinvigorate your passion and give yourself a filter to make decisions (as outlined in Simon Sinek's book)
What you can expect in this interactive session:
Participate in a process that will help you tap into and articulate your "why"

Pair up with peers and give each other the tools to put into words the reason why certain activities or objectives are most fulfilling to you

In just two hours, walk through a series of exercises the will prepare you to describe the kind of work that matters most to you, the source of your passion, and the rationale for your inspiration
Agenda:
5:30-6:00pm: Networking and complimentary refreshments
6:00-7:30pm: Interactive Presentation/workshop & Discussion



Date:
Tuesday, July 16
5:30pm - 7:30pm
Buffalo Niagara Partnership Offices
257 West Genesee Street
Buffalo, NY 14202
Tickets:
- Free for BN360 Members
- $25 Individual Event Ticket for Non-Members
About the Presenter:

Sesha Yalamanchili leverages her extensive background in sales, marketing, operations, and innovation to influence organizations of every size and scope. Specializing in building team effectiveness, developing leaders, and professional coaching, she has an inherent ability to comprehend the many challenges that organizations face. Passionate about empowering others with the knowledge, tools, and resources they need to make an immediate impact, she works with business professionals to sustain long-term results. Sesha is a Certified Everything DiSC® facilitator and completed the CaaP Institute Positive Psychology Coaching Intensive. To learn more about Sesha visit: https://www.onthemarkconsult.com/about.

-------------------------------
PLEASE NOTE: If you are already a BN360 member or an employee of one of our sponsor or corporate member companies, please enter your promotional code to order your complimentary tickets. If you are unsure of your code, please contact Rachael Herrmann at rherrmann@thepartnership.org.
Your registration code is only valid for you. You cannot register additional guests using this code.

Not currently a BN360 member or need to renew your membership? Click on the "join/renew" ticket option!

Membership includes access to 18+ events throughout the year!
Learn more about BN360
Additional Information
By your presence at this event, you consent to being photographed and your image or likeness being used for any purpose without compensension or acknowledgement.

Cancellation Policy: Cancellations will be accepted up to 48 hours prior to the event.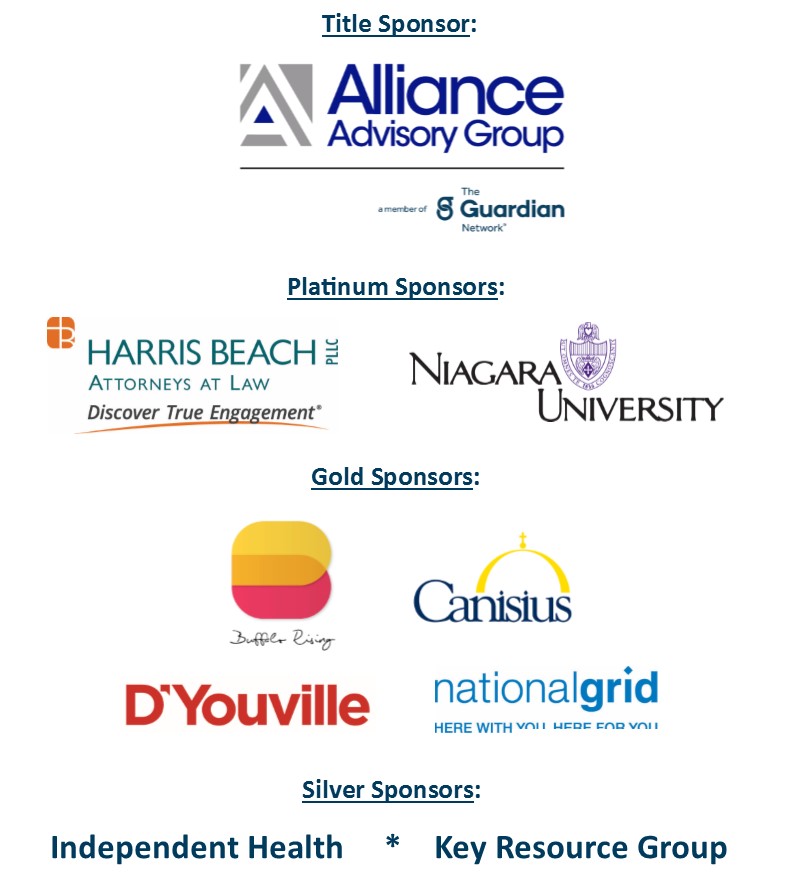 [EB_BN360]