Description
Have you ever been in a position where you've had to make a tough business decision? We all have. You might ask yourself questions like how you can navigate the decision-making process with a moral compass, who you can talk with as you think things through, and how to decide if what you see and hear is unethical—or just against your personal standard. And if you've ever been in a position with a fellow employee that made you question what you see and hear, you might wonder whose standards rule the day: yours, your coworker's, your employer's, or society's?
To help you navigate the nuance of each situation and create a roadmap that you can use to make ethical and moral business decisions, our panel of experts will share best practices and help you understand how the law and experience can help.
Date:
Wednesday, February 13, 2019
8:00am - 10:00am
Buffalo Niagara Partnership Offices
257 West Genesee Street
Buffalo, NY 14202
Tickets:
- Free for BN360 Members
- $25 Individual Event Ticket for Non-Members

Agenda:
8:00am - 8:30am: Networking & Continental Breakfast
8:30am - 10:00am: Interactive panel discussion

Speakers:
- Moderator: Tristan Hujer, Partner, Harris Beach PLLC
- Teresa Bair, Senior Vice President of Administration and Legal Affairs, Athenex
- Jill Bond, Chief Risk and Compliance Officer, Rich Products
- Michael Hardy, Certified Financial Planner with Mollott and Hardy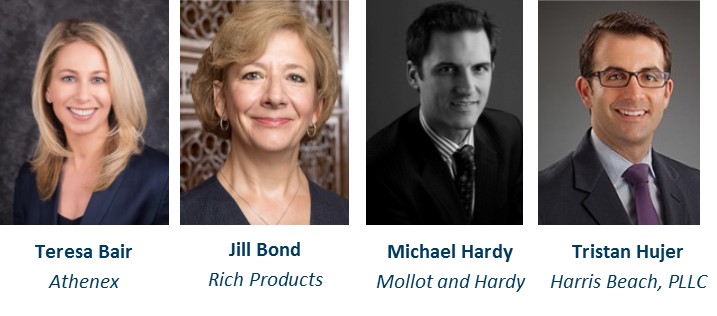 BN360 MEMBERS: If you are already a BN360 member or an employee of one of our sponsor or corporate member companies, please enter your promotional code to order your complimentary tickets. If you are unsure of your code, please contact Rachael Herrmann at rherrmann@thepartnership.org.
Your registration code is only valid for you. You cannot register additional guests using this code.

Not currently a BN360 member or need to renew your membership? Click on the "join/renew" ticket option!

Membership includes access to 20+ events throughout the year!
Learn more about BN360
Additional Information
By your presence at this event, you consent to being photographed and your image or likeness being used for any purpose without compensension or acknowledgement.

Cancellation Policy: Cancellations will be accepted up to 48 hours prior to the event.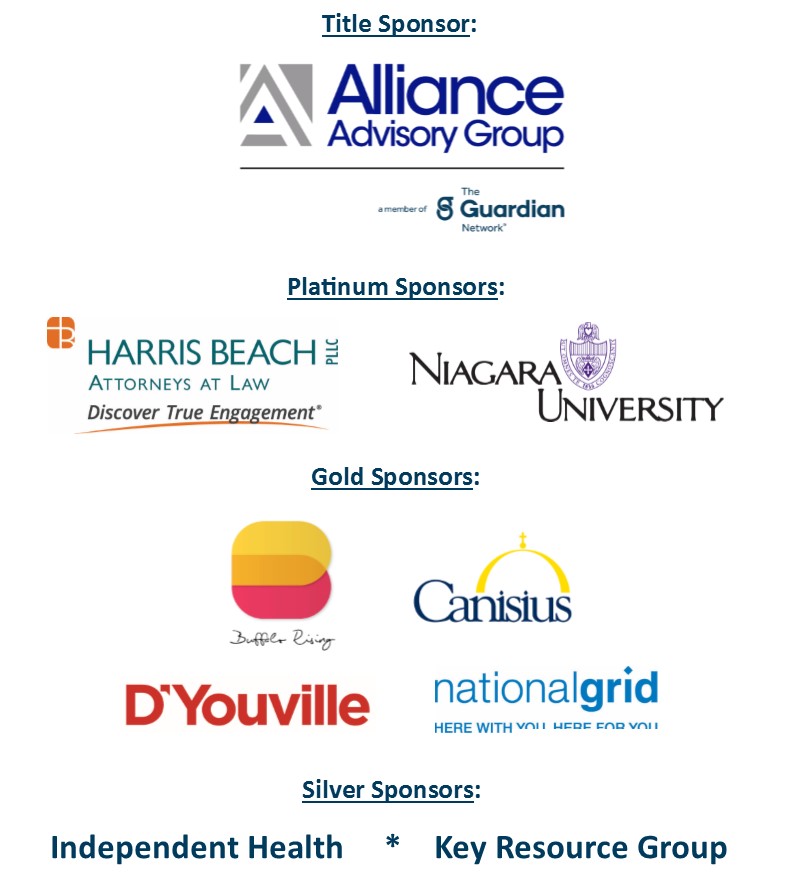 [EB_BN360]