Description
www.sorenomoremassage.com/blue_jay_retreat
I felt called to create a healthy retreat at the beautiful Devils Lake in Baraboo, WI! I am cultivating a weekend filled with delicious prepared living raw food, a speaker teaching health & spiritual wellbeing, time for play in nature, and yoga!
Why Blue Jay? I was meditating on creating this event when a Blue Jay flew across the sky and landed in a nearby tree. The spiritual meaning of a Blue Jay is that they "have the ability to link the heavens and the earth, to access great power.... The Jay is fearless, and its because of this that it can help you connect with the deepest mysteries of the earth and the greatest of the heavens."
My wish is that on this retreat is that you may find your inner fearlessness to connect with the deepest mysteries of the body and the greatest wonders of your soul to unleash your power within.
Last years event was amazing! Please check out our facebook page for all the photos and videos. And I hope to see you there next year!
www.facebook.com/BlueJayRetreat/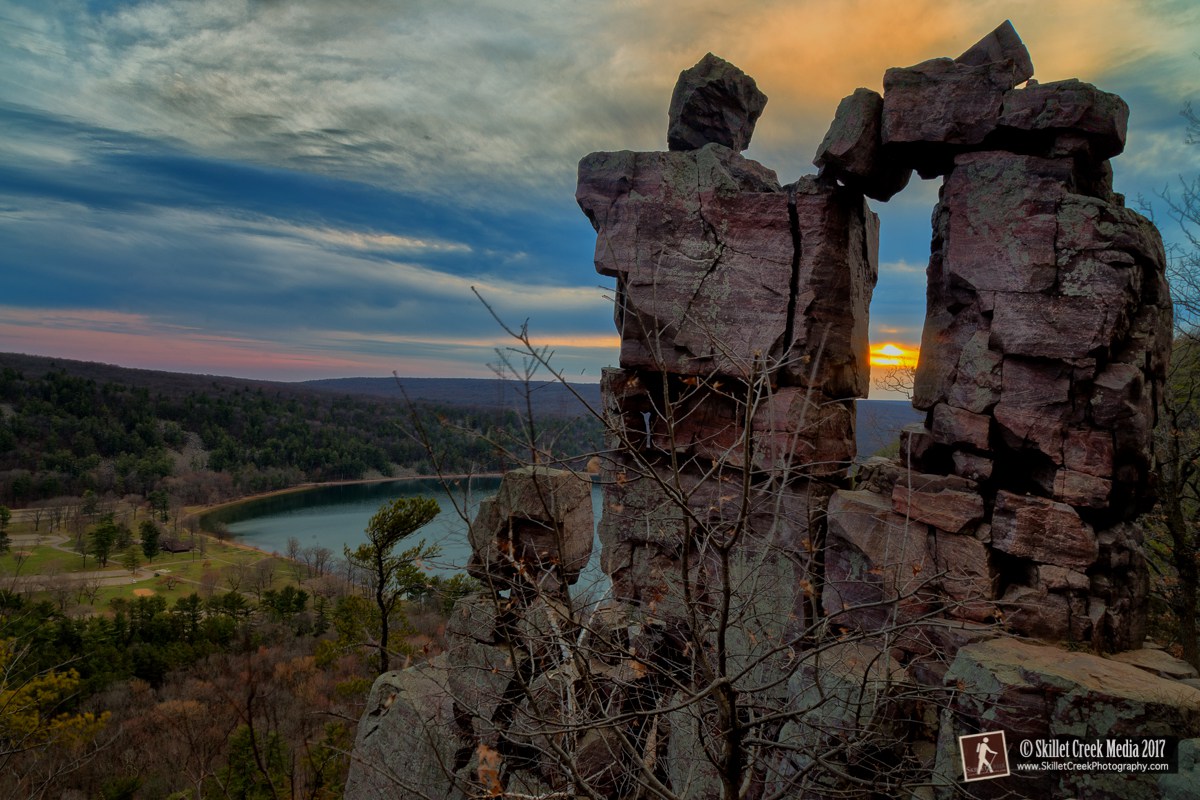 Elizabeth Oehmen of Sore No More Massage first started her curiosity around health and wellness when she was 25 and got diagnosed with a hypothyroidism. Her journey has led her to became a massage therapist in 2006 and to specializes in prenatal massage, massage cupping, lymphatic drainage, and John Barnes myofascial release. Because of her own lymphatic stagnation she became very interested on how touch, movement, and diet affect our lymphatic system. Elizabeth has a passion for sharing her experience, wisdom, and magic around the body and our lymphatic system with others.
Topic: Lymphatic Support and Detoxification We we explore the lymphatic system and how this system not only detoxifies our body but also affects our gut and health. We will learn ho to help support our Lymphatic system thru movement, touch, and food.
Cacao Ceremony: Ceremonial cacao has been known as the "Food of the Gods" in Central and South America for thousands of years. It is both a superfood and a spiritual aid. After mindfully drinking a cacao drink we will be exploring body awerness and movement. What is a cacao ceremony: www.youtube.com/watch?v=LTlZGcIrCy4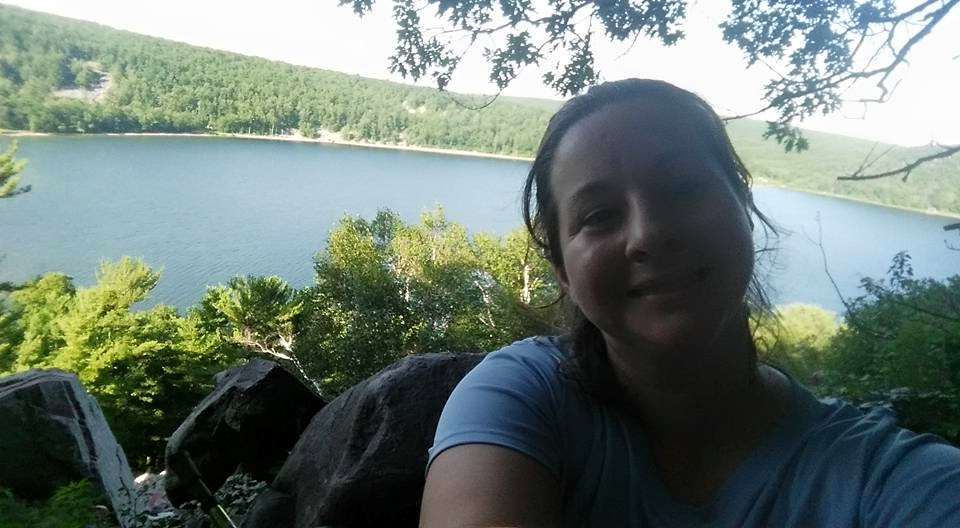 Aubree Saia, 500 E-RYT, CTBF, is a gifted teacher, healer and transformational guide. She offers her wisdom from a deep well of authentic experience in the yogic arts, conscious breathwork and nutritional healing. She has been on the yogic journey for more than two decades, sharing her knowledge and love of yoga for the past 18 years. As a senior teacher, Aubree brings her mastery of asana, breath and sacred flow; infusing her intuitive awareness, creative sequencing, intention and ritual into every experience. In 2007, Aubree encountered Transformational Breath for the first time. Through this profound and consciousness-expanding practice, Aubree awakened to the realization that breath is the key connection to life, joy, energy and radiant living. Aubree is continuously inspired by the breath and dedicated to transmitting this vibrational medicine to as many people as possible. She will be sampling and selling organic raw superfood cacao truffles, by inspired alchemy. She also has cbd truffles now too!!!
Topic: Transformation Breath pranafies the body by circulating the life force throughout your entire being. Through surrender and relaxation of the exhalation, the heart opens and receives the infinite wisdom, magic and healing power hidden within the breath. Sense perceptions expand and higher levels of awareness are realized. This sacred journey invites you into a timeless space of deep listening, reflection and connection. A regular breath practice gifts you with more available energy, facilitates healing on all levels, ignites creativity, cultivates vibrant radiant health, expands cosnciousness, and is a true catalyst for growth and transformation.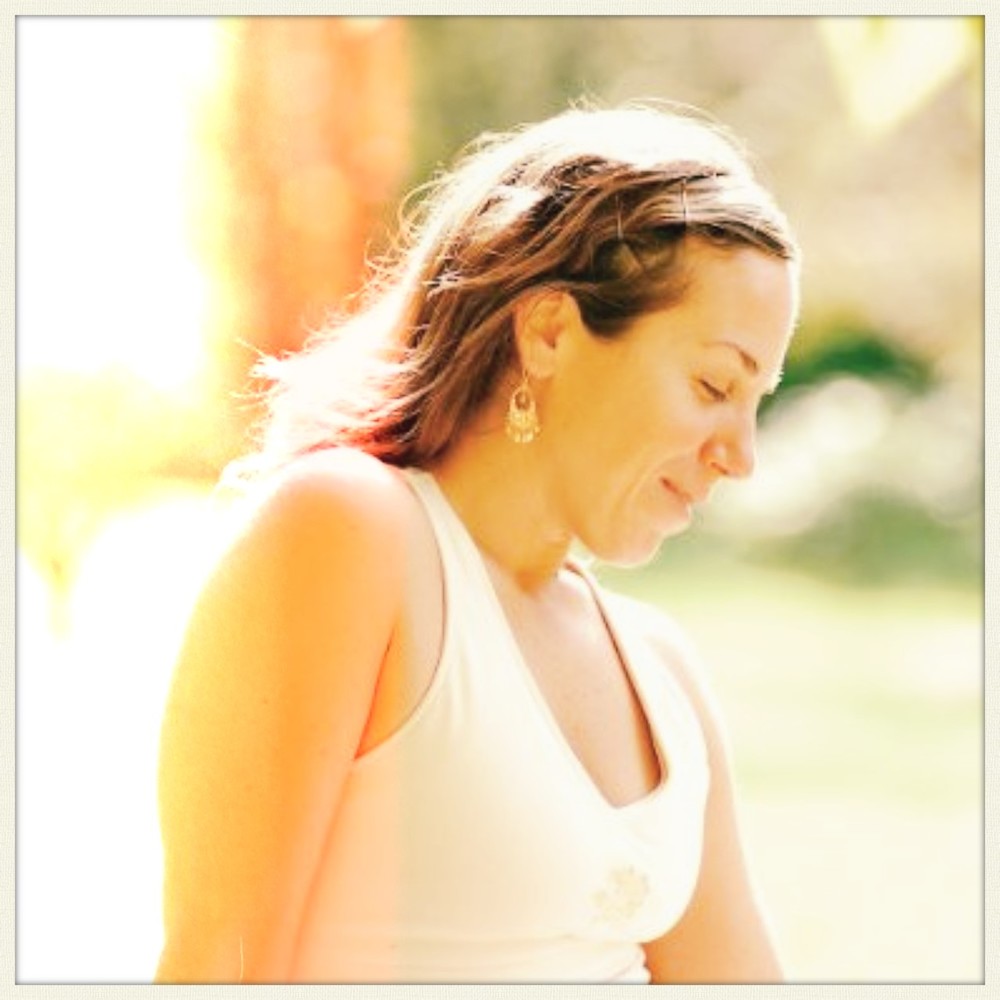 Tentative Schedule
Friday
5:55pm - Check In at group campsite
7pm- Welcome and Elizabeth's famous raw cheesecakes
8pm- Sunset Yoga with Aubree (weather dependent)
* There is no dinner Friday Night
Saturday
8am- Sunrise Yoga with Aubree
10am- Brunch
11 to 3pm- Optional Guided hike with picnic at Devils Doorway
3pm- Aubree: Transformational Breath
5 pm- Mindful Dinner Experience
6:30pm- Cacao Ceremony
8pm - Sunset Yoga with Aubree
Sunday
8am- Sunrise Yoga with Aubree
9am- Breakfast
10 am- Lymphatic Support and Detoxification with Elizabeth
1:11- Lunch and closing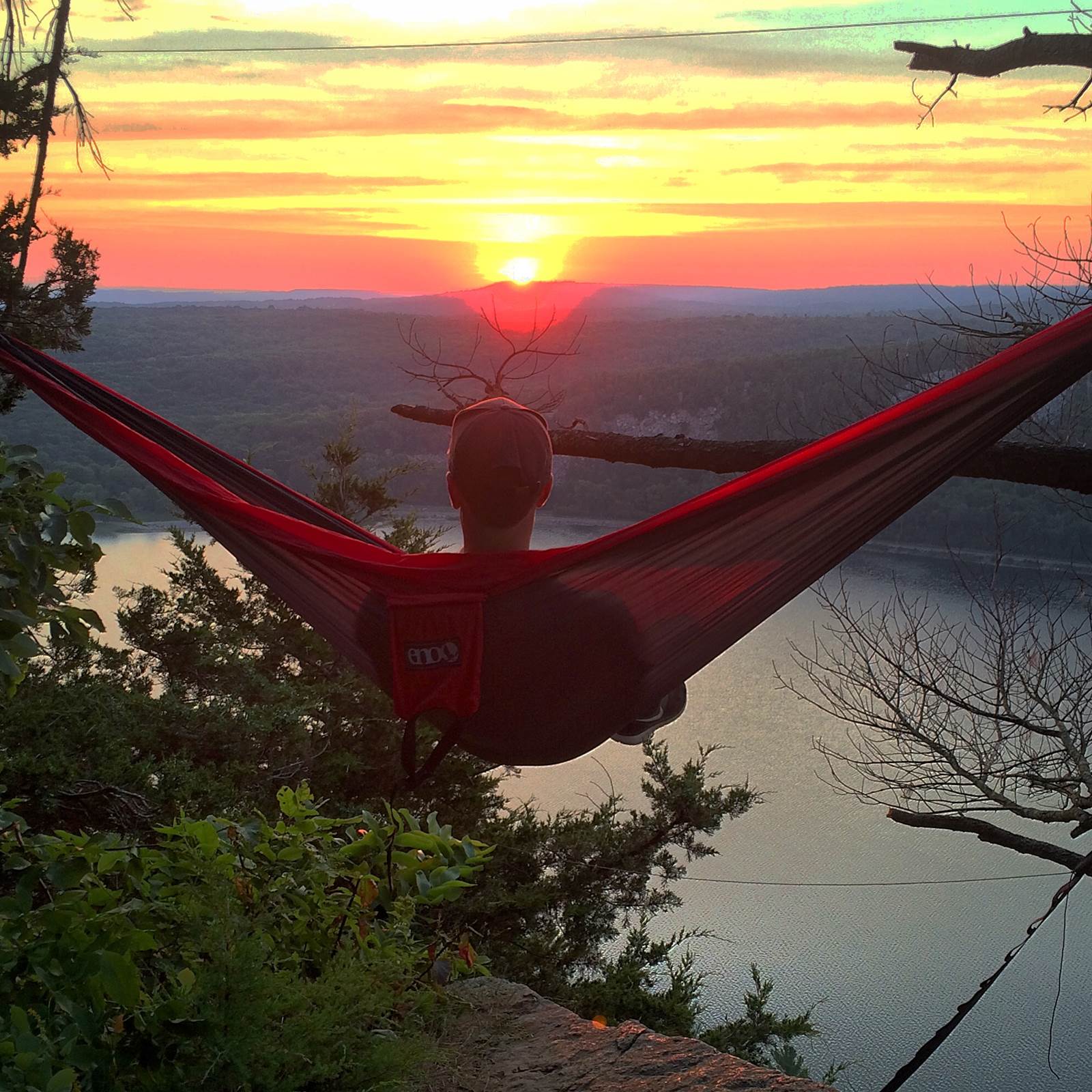 What to Bring?
* Your inner fearless Blue Jay
* Yoga Mat
* Pillow, Blanket, sheets
* tent, sleeping bag, and pillow if camping
* Tolietries & Towels
* Snacks
*Gym shoes for hiking & climbing