About this Event
The two days' summit named 2019 Blockchain Investors summit will be held on April. 29th-30th 2019 in Seoul, South Korea, which hosted by BlockGlobal , DConference and Coinin. This summit is a fusion of Well-known VCs, Bank/securities/insurance, Internet Traditional enterprise, Top Token Fund, Global Projects and Famous exchanges.
Global internet giants IBM, world's major accounting firms PWC and Deloitte, global second largest cloud company SAP, Draper Athena, Galaxy Digital Capital Management, one of the world's largest digital money funds FENBUSHI Capital, Node Capital and EOS VC have confirmed participation.In the Asia-Pacific region, dozens of financial institutions such as banks/securities/insurances will also participate and more companies and guests will gradually confirm.
Organizers:

Block Global: Headquartered in Singapore, Block Global is committed to building the world's leading blockchain technology media group. Block Global includes:4 blockchain media:Block Technology in Chinese Mainland, blocktimes in Taiwan, Coinin in Korea, Beecast in Southeast Asia; 1 Token Fund:Block Capital; 1 blockchain talent platform: Huopin Online.
DConference: Korea's well-known education, financing and marketing platform for blockchain ecosystem, offers various training for blockchain investors and entrepreneurs. It introduces the value and application of blockchain to institutional and corporate investors, venture capital, crypto funds and exchanges in order to build mutually beneficial and lasting strategic partnerships. IK Song, founder of DConference, is an adjunct professor at Korea University and has been engaged in Korean investor education for many years.
Coinin: Committed to building a leading Korean blockchain community media. Coinin has launched Korea's first community interview of big names "Blockchain in Korea", and sponsored China and South Korea Node Alliance through integrating 1000+ China-Korea Token Funds, exchanges, projects, media, etc. Coinin relies on the Block Global ecosystem to conduct global media, investment and full process incubation.
Participants: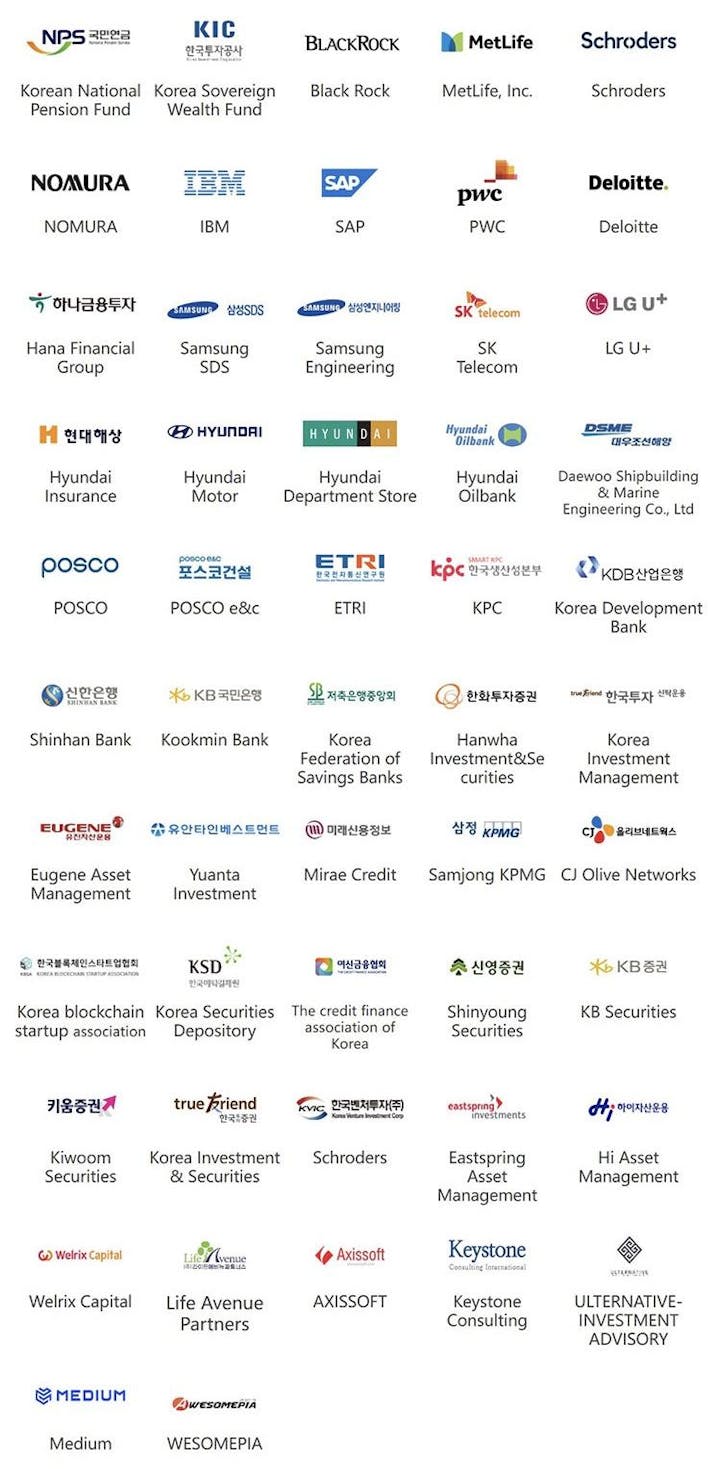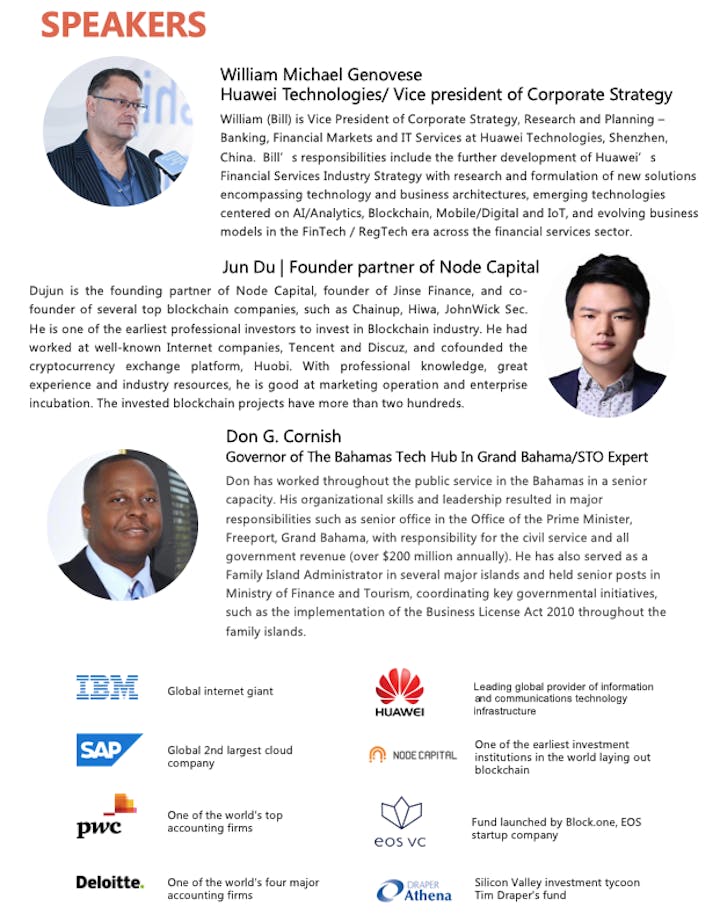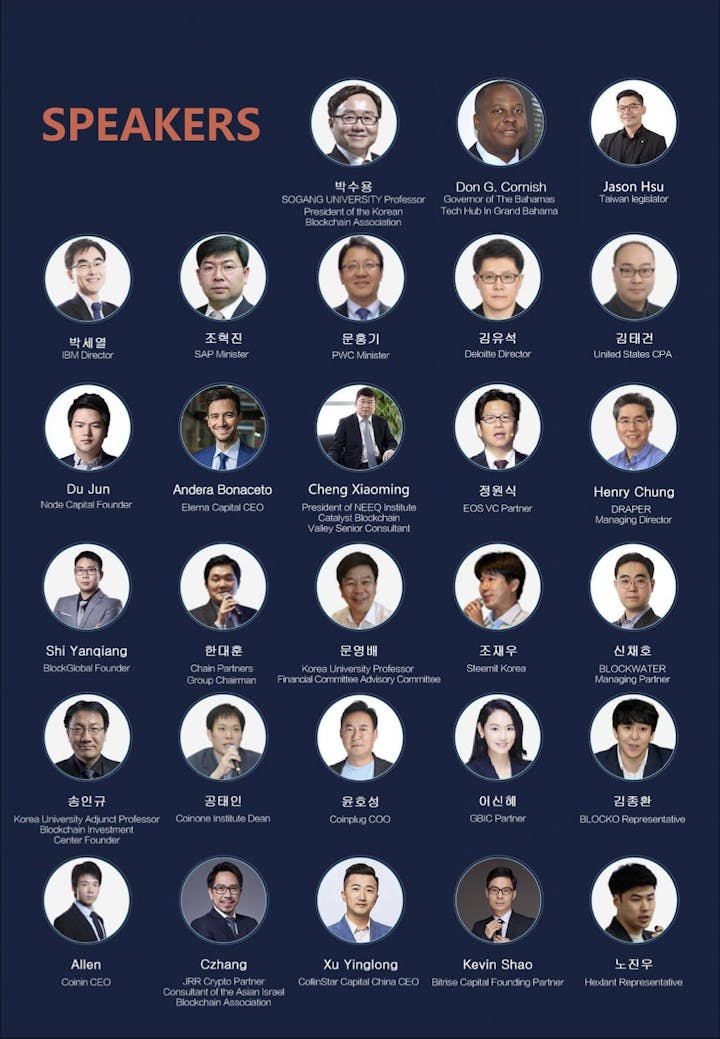 Learn more from the website:
Website: http://www.blocvest.com
Event Highlights:
New and old investment forces dialogue and integration
How the blockchain transforms traditional finance
NYSE, Goldman Sachs, JP Morgan Chase
Stable Coin, STO, Global Policy
Schedule:
Day1:
Blockchain layout of the giants
Blockchain and asset management
Day2:
New era of digital financial technology
Industry trends and global policies
Global Project Evaluation Exhibition: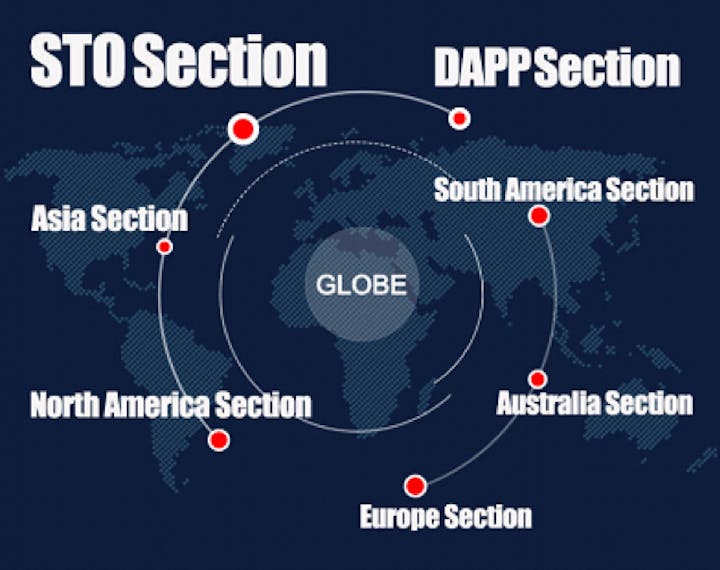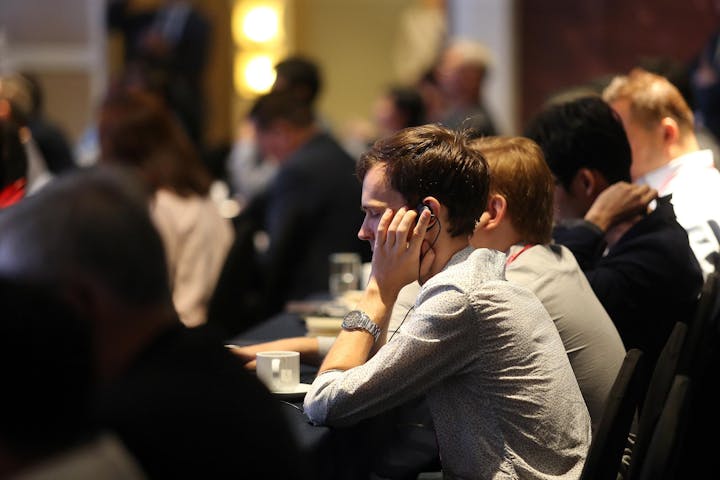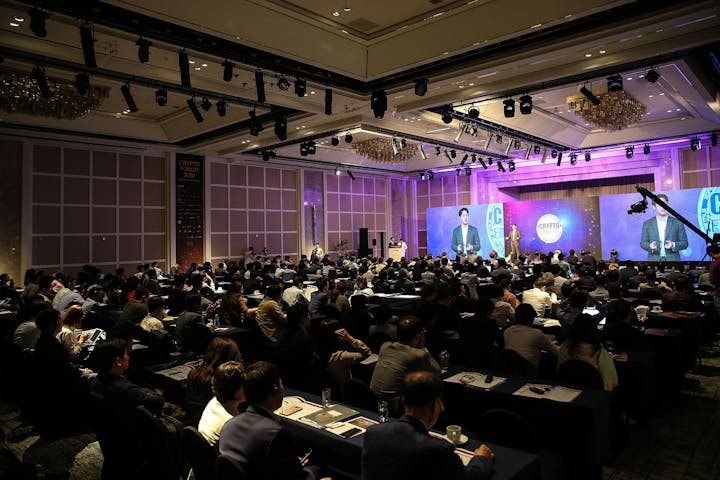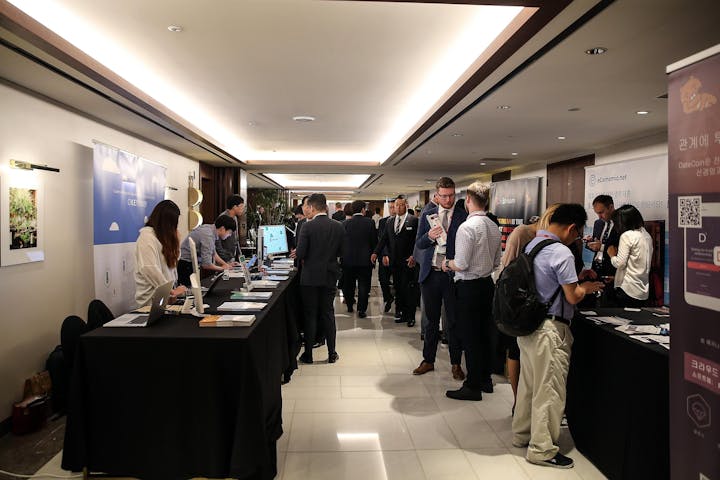 Contact details:
BD Cooperation| Michael Choi
Email: michael@coinin.pro
Wechat: cuiqiang0679
Kakao: cuiqiang528
Media Cooperation| Bady Han
Email: Bady@coinin.pro
Wechat: BadyQwQ
Kakao: BadyCoinin
Information| Crystal Quan
Email: crystal@coinin.pro
Wechat: Q131131889
Kakao: CrystalQ
If you have any questions, please call:
(+82) 01073386689
(+86)13104333993