Description
Is your community ready for renewable energy? It does more than power homes and businesses. In recent years, alternative energy has become a robust economic engine that generates jobs and tax revenue.
Learn more about best practices that will position your community to maximize benefits and avoid permitting headaches at the Bi-State Alternative Energy Conference.
Tuesday, March 5, 2019, 9 a.m. – 3:30 p.m.
Free event, lunch included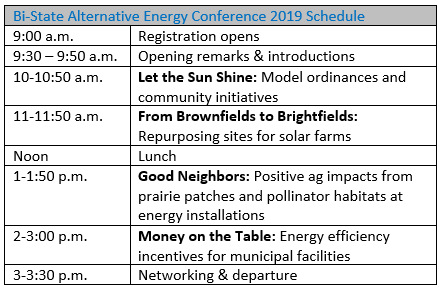 Featuring speakers from the Great Plains Institute ● Midwest Renewable Energy Association ● Environmental Law & Policy Center ● Argonne National Laboratory ● Fresh Energy ● Ameren ● ComEd ● MidAmerican Energy

Parking is in Centennial Hall lot, 3703 7th Avenue, Rock Island.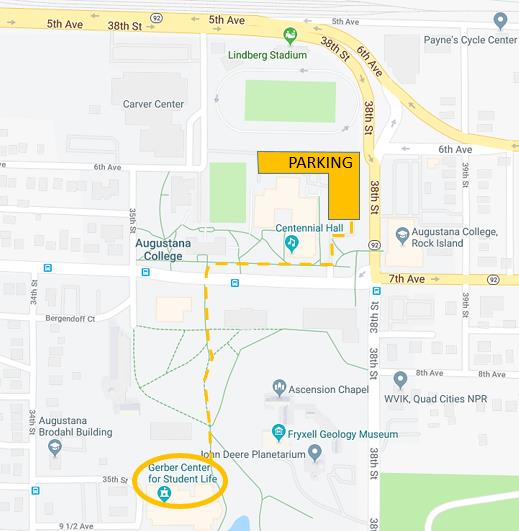 This event is made possible through support from the Quad Cities Community Foundation Mark W. Schwiebert Fund for Environmental Studies, the American Planning Association Iowa Chapter, WVIK Quad Cities NPR, and is presented by the Bi-State Regional Commission.