Description
#BBS19 is where you need to be!
Learn. Grow. Connect.
Looking to grow or strengthen your business? #BBS19 will give you the tools you need to better your business, today. We want you to find success in Connecticut's challenging economy. During the day, you will learn from industry leaders & experts, and take away actionable steps to help your business thrive!


Schedule for the Day -
8 a.m. - Breakfast
9 a.m. - Morning Keynote - Thomas Rusin
10 a.m. - 12 p.m. - Breakout Sessions 1 & 2
12 noon - Lunch
1 p.m. - 3 p.m. - Breakout Sessions 3 & 4
3 p.m. - Afternoon Keynote - Karen Hinds
4–6 p.m.: Networking Cocktail Reception
Keynote Speakers : you don't want to miss them!
Morning - Applying Big Business Thinking to Any Size Business. Thomas Rusin, global CEO of HomeServe will share his personal leadership lessons…and mistakes, (more mistakes than lessons), that enabled him to not only successfully run, grow and sell a small business, (which is probably the nation's hardest job) but make it as a public company CEO and Board Director…twice, and still have a life!
Afternoon - Are you an Empowered Leader of Distinction? Karen Hinds, author and Founder and CEO of Workplace Success Group will help you understand how you get ready now to position your company as a leader in an ever-changing global economy? Are you comfortable with chaos? Now more than ever, it is critical to understand, think, and act from a global perspective even if you have never left your city. Profitable businesses need grounded leaders who are adept at operating in different environments. Are you ready?


Breakout Sessions - Plan your Day & Bring your Team
The days topics will include trending info you need to know to help grow your business, today.
There will be 4 breakout session time slots, with 4 seminars running simunlatiously during each, so plan your day and bring staff members to capture as much information as possible!
Strenghtening your Brand and Growing your Business with the Good you Do - Ray Smithberger, Founder of Seedership
Crushing Sales Ceilings - Michael Debiase, CEO of MAPP MY Home
Internal Leadership: Managing that Critical Inner Voice - Maureen Ross Gemme, CEO/CLO of Emerge Leadership Academy
Profit, Profit, Profit: How to Make your Business a Money Making Machine - Sam Chang, CFA/Wealth Advisor at Thrivent Financial
Get a Grip on your Business: The Six Keys to Successful Management and Growth - Bernadette Bolton, Professional EOS Implementer at Be Real Culture
How to Prepare a Business for a Profitable Succession Strategy - Andi Gray, President of Strategy Leaders
Better Customer Experience Drives Better Business - Wara Saifi, Director of Client Experience at Pitney Bowes
Rumblin', Bumblin', Stumblin': Falling Forward to travel YOUR path to SUCCESS - Todd Palmer, CEO of Extraordinary Advisors
Working through the Haze - Cannabis in the Workplace - Mark Soycher, CBIA
The Future of Finance and Accounting for your Business - David Furth, President of AcctTwo
Online Reputation Management - Your Digital Footprint is as Important as your Physical Location - Raffaele Riconosciuto, Sr. Program Director at Platypus - Media, Advertising & Design
Hiring Humans, not Resumes! - Todd Palmer, CEO of Extraordinary Advisors
Getting Found Where it Counts - SEO, SEM, Inbound - TBD
Social Media for your Business - TBD
Does your Business Have the Right Insurance Coverage? - Diana Buscetto, Vice President of Sava Insurance
Fighting off Cyber Security Fatigue - Simple Practical Solutions for your Business in 2019 - Scott Coleman, Owl Cyber Defense Solutions
* learning tracks/schedule of when sessions will take place to be posted soon.
Sponsors
Presenting sponsor


Breakout session sponsors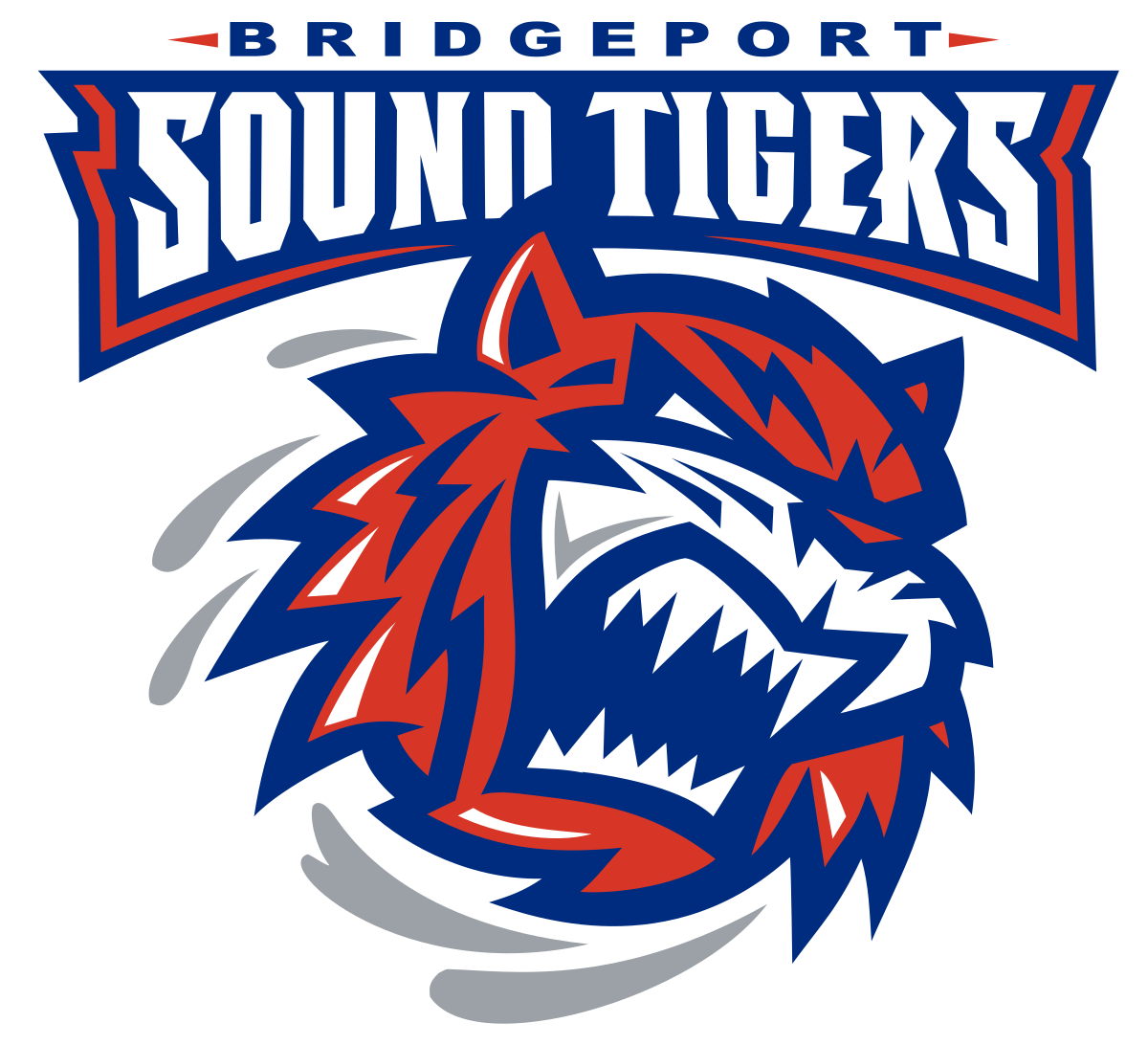 Table sponsors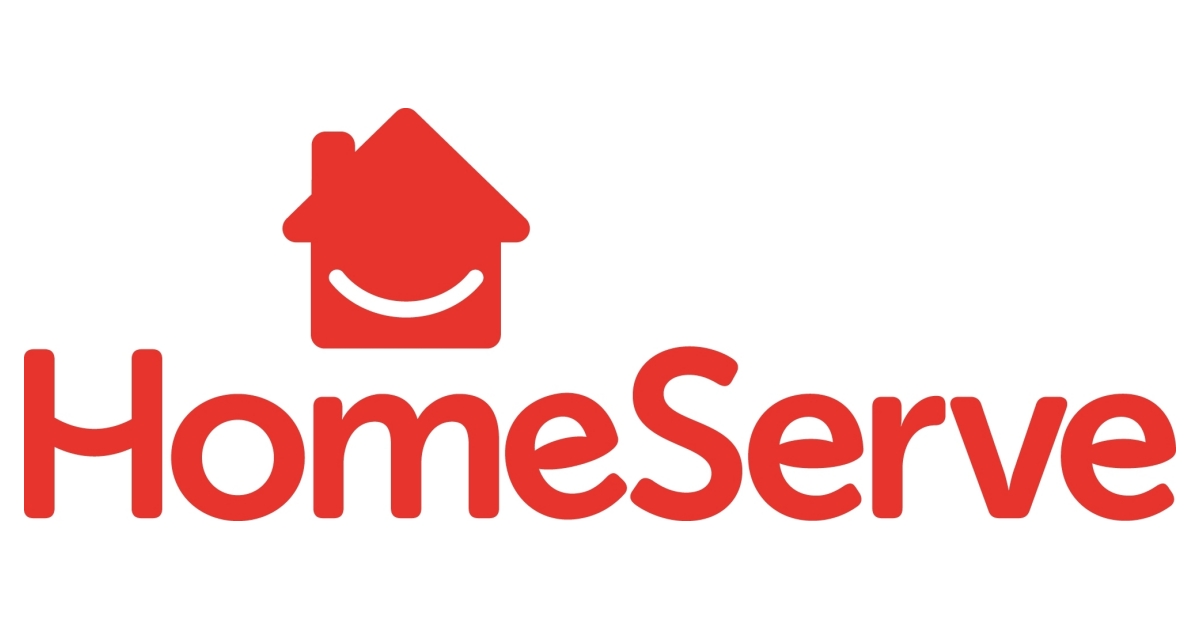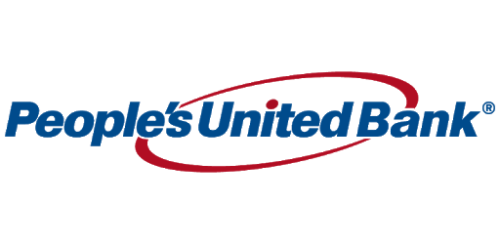 Networking sponsors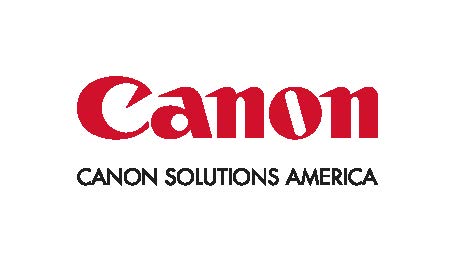 Instead of working IN your business - take a day to work ON your business!
Tickets are tax deducible & non-refundable
Photos/video taken at event may be used in future marketing materials
Email addresses may be shared with sponsors