Description
2019 Battle of the Badges XV
Brought to you by Sparks Nissan/Kia & Sheriff Jay Russell



---

Come join us for the 15th Annual Battle of the Badges for an exciting night that features policemen versus firemen in the boxing ring.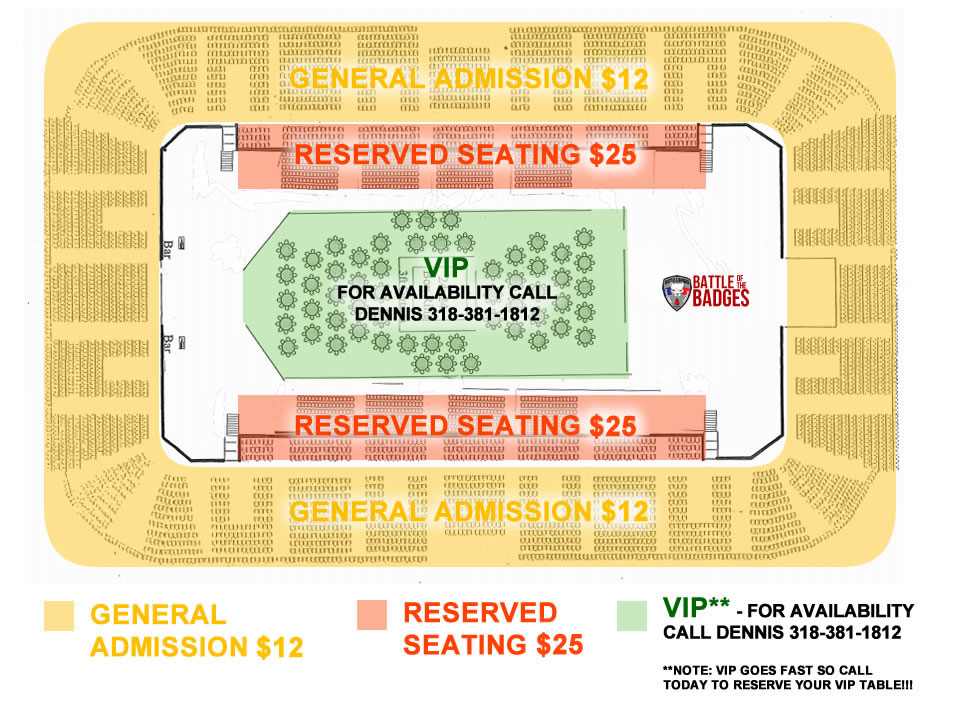 The purpose of the Battle of the Badges is to raise money for our selected charities and we would love to have your help supporting these great causes.
You don't want to miss this event so clear your schedules and invite your friends!
We can't wait to see you there!
For more information, check out our website at www.battleofthebadges.com