Description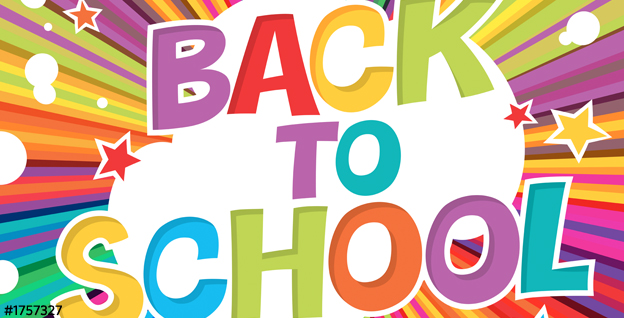 The 9th Annual 2019 Backpack Fest sponsored by Faith Victory Christian Center on Saturday, August 3, 2019, from 10 am - 2 pm at Cool Spring Park in Wilmington, DE will provide any child in need entering K-8th grade with a FREE backpack, school supplies and a FREE barbeque lunch. Children and their families are invited to enjoy a fun-filled day in the park partaking of carnival foods, music and festivities, including moonbounces, games and prizes and vendors.
Please CALL (302) 798-2794 or (302) 333-8981 to register your child to receive a FREE backpack with school supplies.
****Only children who are registered by a parent/guardian calling in and are present at the Backpack Fest with a parent/guardian are guaranteed to receive a FREE backpack with school supplies.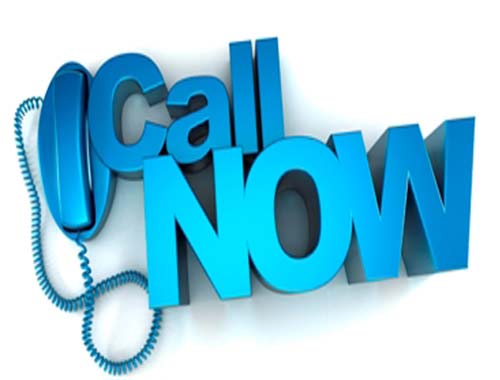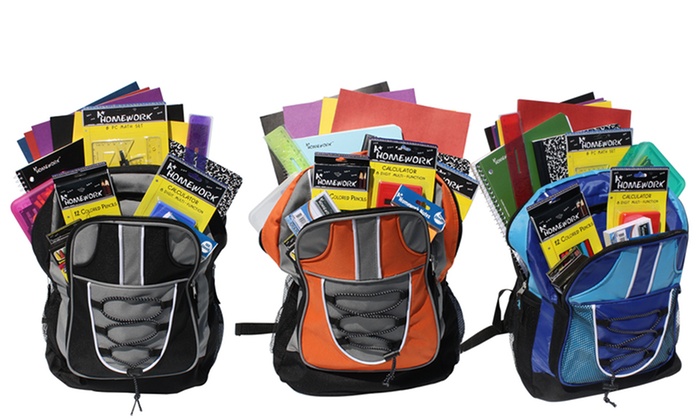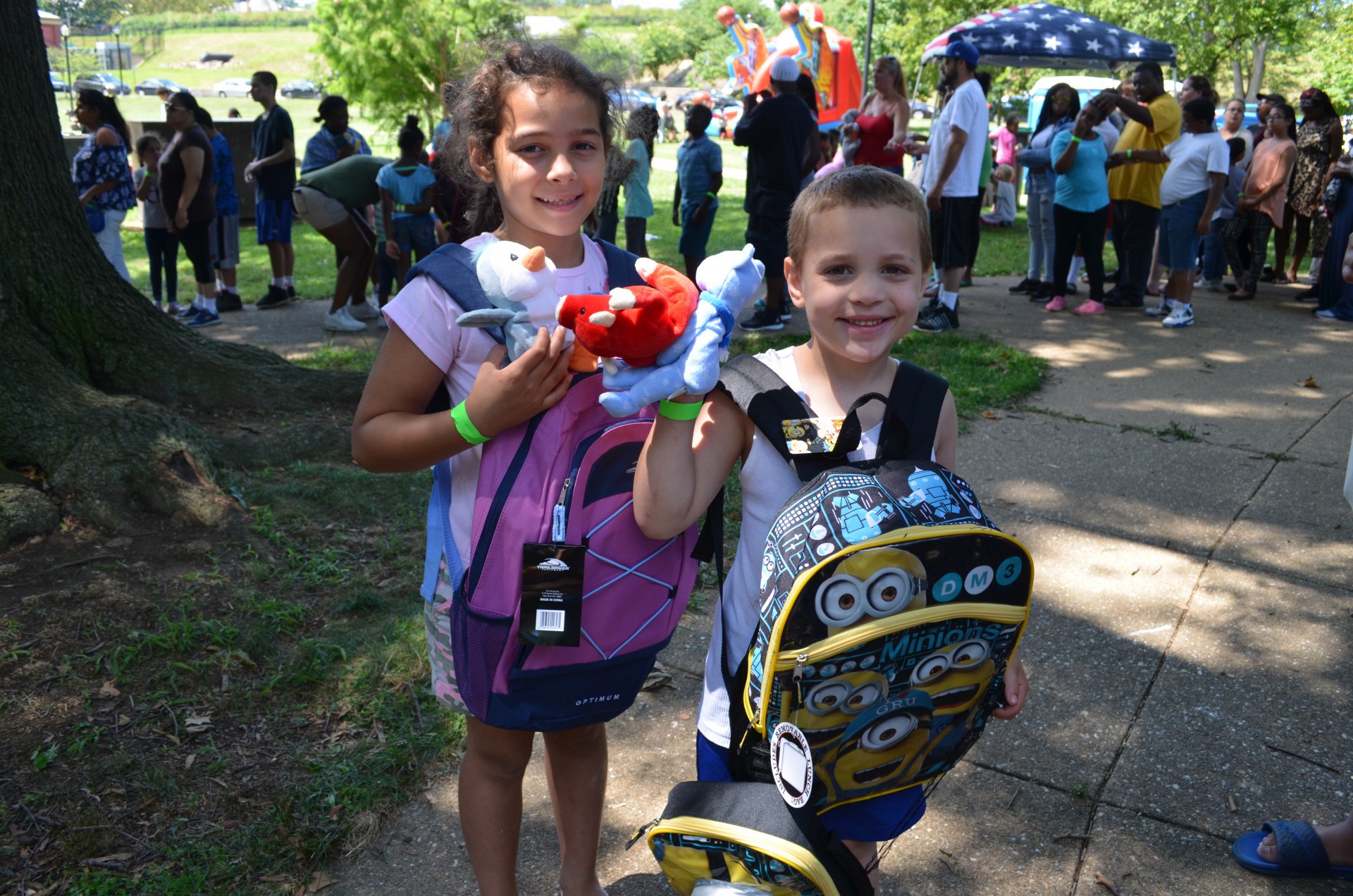 See you at the park!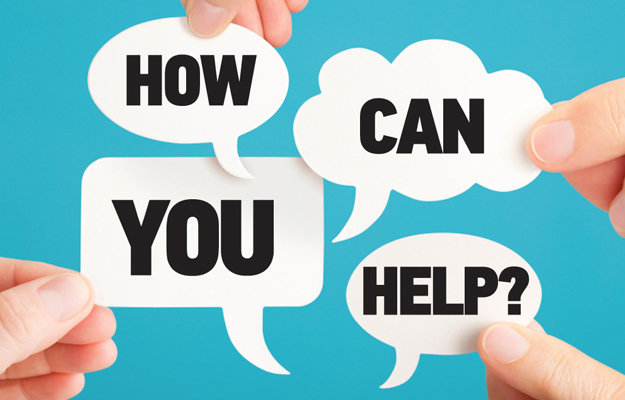 Only working together with your help can we continue to make a positive difference in the community via such programs, but we need your assistance. Help is needed for the 2019 Backpack Fest in the following areas:
1. Volunteers on the day of the Backpack Fest (See flyer below.)
2. Volunteers to help fill backpacks with school supplies prior to the event (See flyer below.)
3. Vendors: community service organizations/agencies (See flyer below.)
4. Volunteer face painters
5. Backpack donations
6. Brand new/like new stuffed animals for game prizes
7. School supply donations
8. Hotdog and hamburger bun donations
9. Hamburger donations (frozen)
10. Bags of ice donations
11. Portable generator donation
12. Financial donations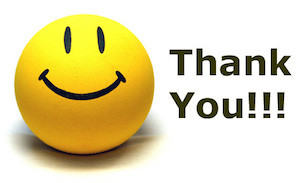 If you would like to volunteer, donate or have any questions about the Backpack Fest or who we are, please contact Faith Victory Christian Center at (302) 354-6726 or fvcc4him@gmail.com. We want to hear from you and welcome you to visit us online at www.faithvcc.org.