About this Event
The Automobile Club of Southern California is hosting a community walk to end distracted driving and raise awareness of the risks and dangers related to cellphone use behind the wheel. The walk will take place along the scenic route of the shoreline marina in the City Long Beach, and will include free interactive safety activities, refreshments, free all day parking, free t-shirt and more.
Distracted driving kills an average of 9 people and injures over 1,000 every day in America.
Help reduce the number of these preventable tragedies by putting down your phone and walking with us—because lives depend on it.
Food & refreshments:
Light breakfast provided to all attendees with free meal ticket at check-in.
Free Parking:
Free all day parking provided for all registered attendees! Come for the walk and enjoy the day exploring the Long Beach coast.
Aquarium of the Pacific tickets:
First 1,000 attendees to check in will get an Aquarium of the Pacific Ticket
Check -in required at registration table on day of the event. Limit one (1) single-day admission ticket, good through 9/15/20, per registered attendee. Subject to availability and change and any time; while supplies last.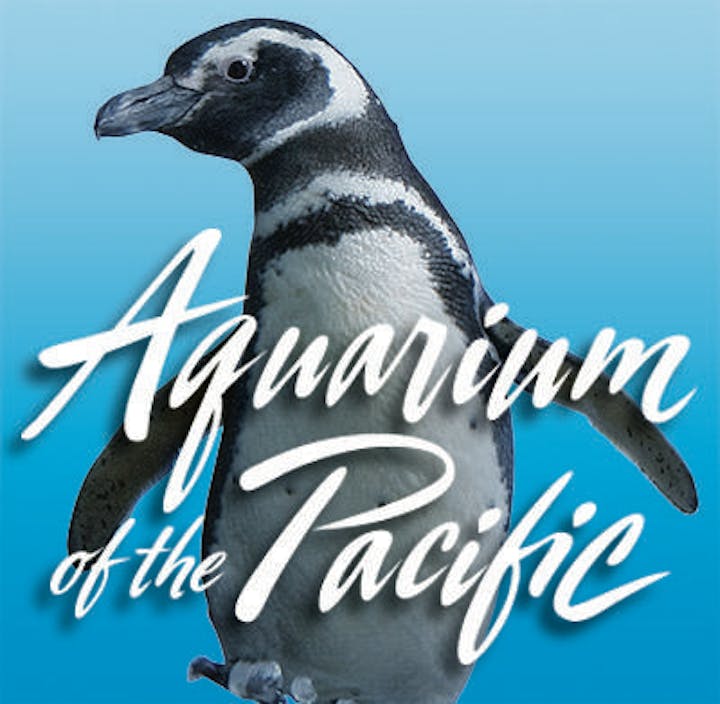 Fundraising: Raffles with great prizes hosted by SADD Southern California.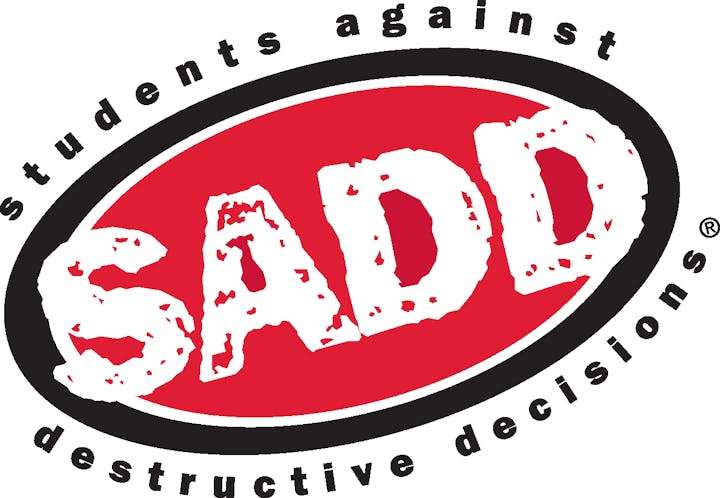 Disclaimers:
Please note, dogs are prohibited at this event.
All children must be accompanied by an adult 18+.
Waiver: As a participant in the AAA Walk to End Distracted Driving, I assume full responsibility for any risk of bodily injury, death or property damage arising from this event, whether caused by me or others. I have read this release, waiver of liability, and assumption of risk. I fully understand its terms, and acknowledge that I have forfeited substantial rights by signing below. By participating, I consent to a complete and unconditional release of all liability. If the participant is under age 18, his/her parent or guardian consents to a complete and unconditional release of all liability.