Full day of SaaS CEOs + leaders presenting under the theme of "delivering excellence in SaaS." Plus APPEALIE SaaS Awards presentation.
About this event
ATTENDEES: CLICK HERE FOR FINAL AGENDA
The theme of the conference will be delivering excellence in SaaS - whether in customer success, product, sales, recruiting, growth, or what excellence will require in the future.
Why should you attend?
SPEAKERS: Learn from the best. With a carefully curated series of CEOs + SaaS leaders delivering focused talks, you will hear real, practical advice you can apply immediately as well as their visions for the future of the industry.
NETWORKING: A 100% SaaS-focused conference co-hosted alongside our 2019 SaaS Awards will bring together an impressive mix of your peers and industry leaders. Network during the 1-hour lunch and 3 coffee breaks included in your conference pass.
CELEBRATION: Join us in honoring the "best of the best of the best" of SaaS. Our awards presentation will be an excellent opportunity to support your peers, colleagues, customers, prospects, and partners that are selected as 2019 Award Winners.
Who's it for?
Anyone in SaaS looking to get better. Attendees will be in roles ranging from Founder, CEO, Customer Success, Growth, Marketing, Sales, and Product. Of course, there will be VCs and other investors looking to source their next SaaS deal too.
And from all stages of company sizes - seed, Series A-E, private equity-owned or publicly traded.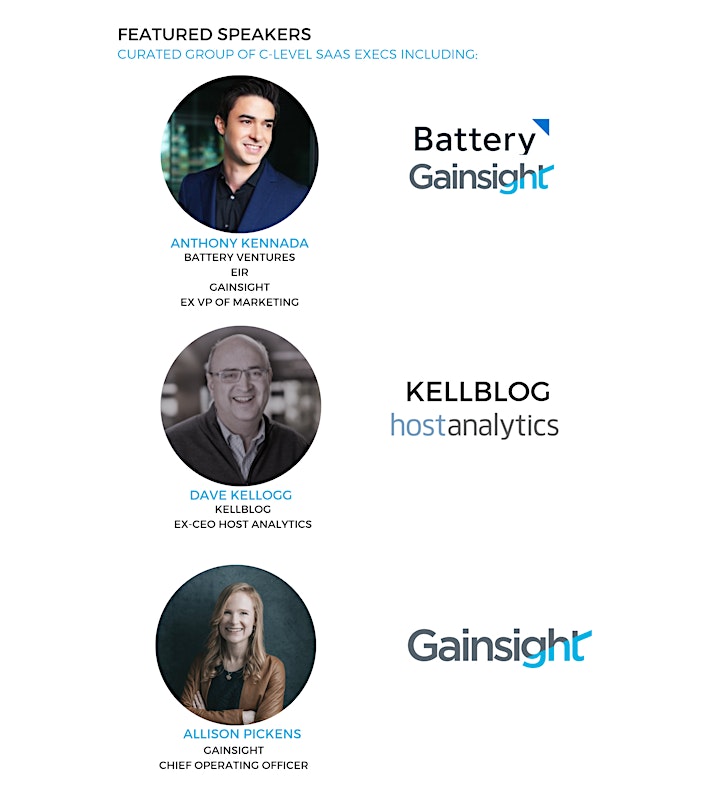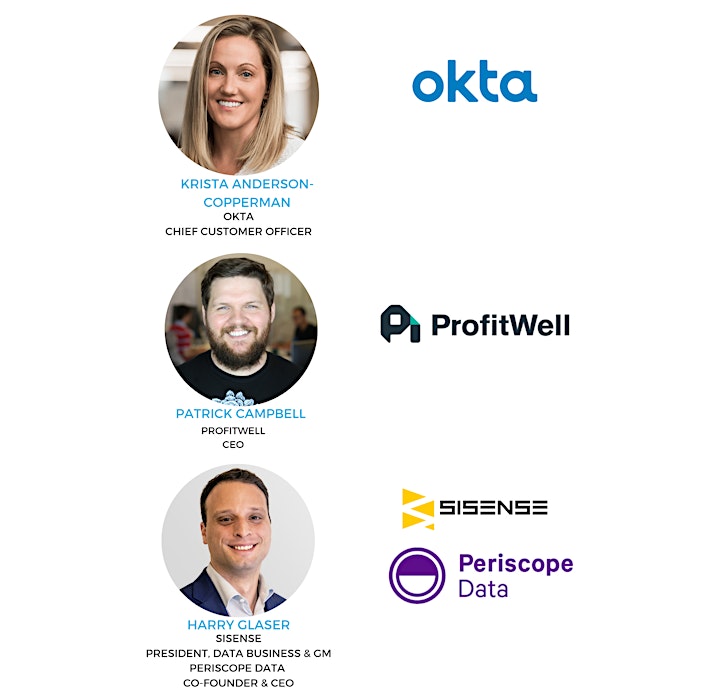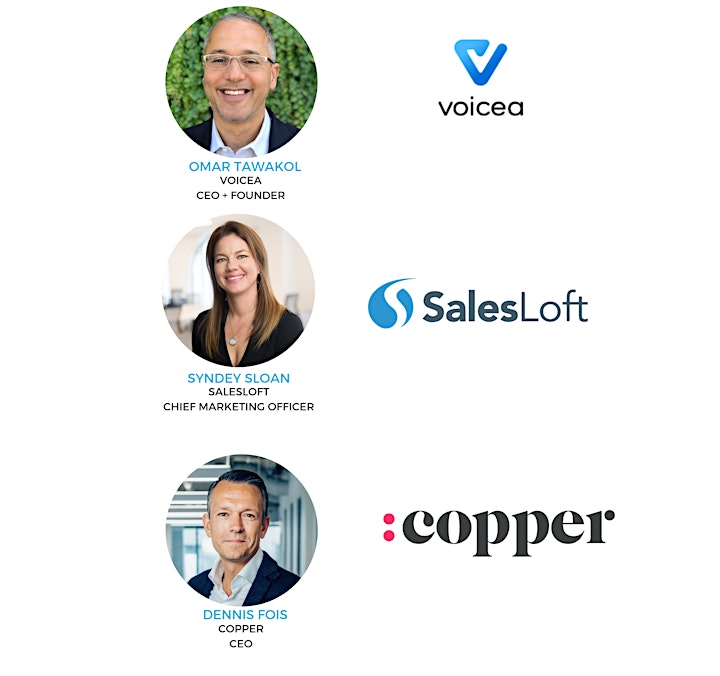 To conclude the day, we will also present the winners of our 2019 APPEALIE SaaS Awards.
Building on our prior SaaS Awards, the event will feature corporate awards for:
Best Overall SaaS Companies
Best SaaS Customer Success Stories
As new addition in 2019, we will be presenting SaaS-focused awards honoring individuals:
Investor of Choice Award - driven entirely by feedback from their portfolio companies on how much value they add
Marketing Leader - selected through peer nominations
Customer Success Leader - driven by peer nominations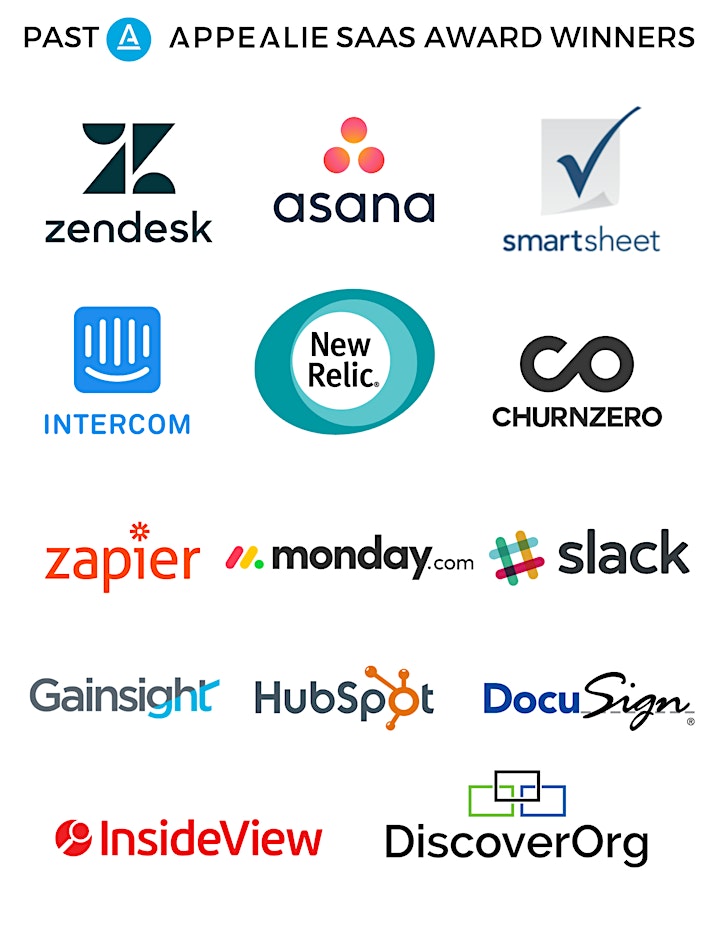 FREQUENTLY ASKED QUESTIONS (FAQ)
Can I get a refund?
We offer a 100% refund up to 30 days before the conference. No refunds will be issued after August 25, 2019. To process your refund, please log into Eventbrite and follow these instructions.
Can I change the name or other details on my tickets?
Yes, you can up to 2 days before the event. Please log into Eventbrite and follow these instructions.