Description
Welcome to the 2019 APHEA Homeschool Convention! We are a non-profit organization of volunteers. For more than 30 years, our mission has been to support and encourage Alaska's homeschool families. This convention has something for the whole family, and we trust that you'll be refreshed and energized. We're excited to present a dynamic lineup of speakers, workshops, and vendors this year. Our headline speakers are Bryan Osborne with Answers in Genesis (AiG) and Sonya Shafer with Simply Charlotte Mason! Whether you're considering homeschooling or a long-time veteran, come join us for a great time!
Keynote Speaker: Bryan Osborne
Speaker and Author with Answers in Genesis (AiG) and Father of Two Children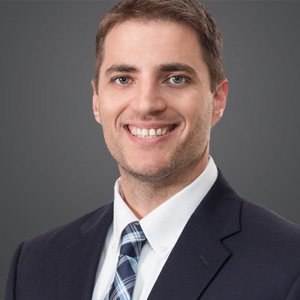 Featured Speaker: Sonya Shafer
Speaker and Writer with Simply Charlotte Mason and Homeschool Mother of Four Children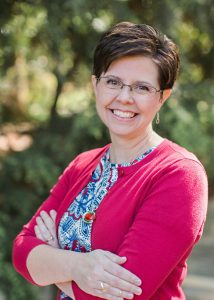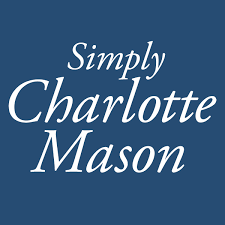 We will have a Vendor Hall featuring a wide variety of businesses and organizations, both local and national. They will provide vendor workshops, educational demonstrations, and special events. Come learn about cirriculums, teaching tools, youth organizations, and even camps and colleges. We'll also have a Silent Auction with dozens of items available for all ages.
This is a family-friendly event and children are welcome. There will be special workshops just for them! Our facility has a nursery/play area for younger children and a nusing mother's room. Please note that childcare is not provided, and parents are responsible for their children at all times. Childcare helpers are welcome to attend as part of your family registration.
All ladies are invited to have tea with Sonya Shafer on Friday afternoon! Daughters are welcome and attendance to this special event is FREE! Please RSVP on your registration form as space is limited.
A family registration is $65 including an annual membership ($25 value) or $60 with no membership. Regular online registration will close April 3rd, and at-the-door registration will be available during the convention.
All pastors, widows/widowers, and grandparents attend the convention for FREE. We also offer sponsorships for families in financial need. Please contact us at convention@aphea.org for additional registration information.

For your convenience, APHEA will be selling hot lunches both days. You can reserve your food with your registration. We want to provide families with affordable meal options, and the proceeds will help to offset the costs of the convention. If you have any questions, please email meals@aphea.org.
We hope to see you there! Please visit our website for all the latest information at aphea.org/convention!