2019 Annual Suffolk County Campus Sexual Assault Prevention EiE Collaborative Conference

Friday, April 26, 2019 from 8:30 AM to 4:30 PM (EDT)
Event Details
2019 Annual
Enough is Enough
Campus Sexual Assault Prevention Conference
Learn About Legal and Policy Issues,
Trauma, Mental Health and Medical Issues&
Campus Programming Opportunities.
Keynote Speaker
NY Lieutenant Governor Kathy Hochul
Distinguished Speakers
Suffolk County Executive Steven C. Bellone
Senator Monica R. Martinez
District Attorney Timothy D. Sini
Join the Crime Victims Center, The Retreat, New York State Police and Brighter Tomorrows for the 1st Annual Suffolk County Campus Sexual Assault Prevention Enough Is Enough Collaborative Conference. The Enough is Enough Law was instituted in 2015 to address sexual assault, dating violence, domestic violence, and stalking on college campuses and to ensure the college students have the right to a safe, healthy, and nurturing environment free from discrimination and violence.
Workshops to include:
  Trauma, Mental Health & Medical Issues.
 Forensic Science Considerations in the Investigation of Fatal and Nonfatal Sexual Assault
 Michael Caplan, M.D, Chief Medical Examiner  
      The Intersection of Trauma, Addiction, and Eating Disorders
 Dr. Valentina Stoycheva
 Intimate Partner Violence (IPV) and Neurological Outcomes: A Review of Current Issues
Kathleen Monahan, D.S.W., L.C.S.W., L.M.F.T.
 The Intersection of Trauma and the
 Criminal Justice System/ ACES
 Tamaris Princi, LMSW, MBA
 Neurobiology of Trauma
 Julie Goble, The Retreat, Inc.
   Legal and Policy Issues    
 Sextortion
Christy McSloy, Senior Investigative Counsel
Policing in Higher Education: Nuances and information for Crime Victims on Campus
 Larry Zacarese, Stony Brook University Police
 Family Court Orders of Protection
 Mike Williams, Suffolk County Family Court Clerk
 EiE Overview
 Kim Bryson, New York State Police
 Campus Educational Programming
 Creating a Supportive Helping Environment 
for LGBT People
Aaron Braun, LGBT Network

One Love: Escalation Workshop
Meghan Higgins, L.M.S.W, CVC
 Bringing in the Bystander
CVC/NYS Police/The Retreat
 Working with Male Students
Jasmin Nunez, Esq.
 Special guests include Lieutenant Governor Kathleen C. Hochul, knowledgeable workshop presenters and a panel of Title IX Administrators from local college campuses.
Attendance is FREE 

Free Parking

Give Aways
Conference Sponsors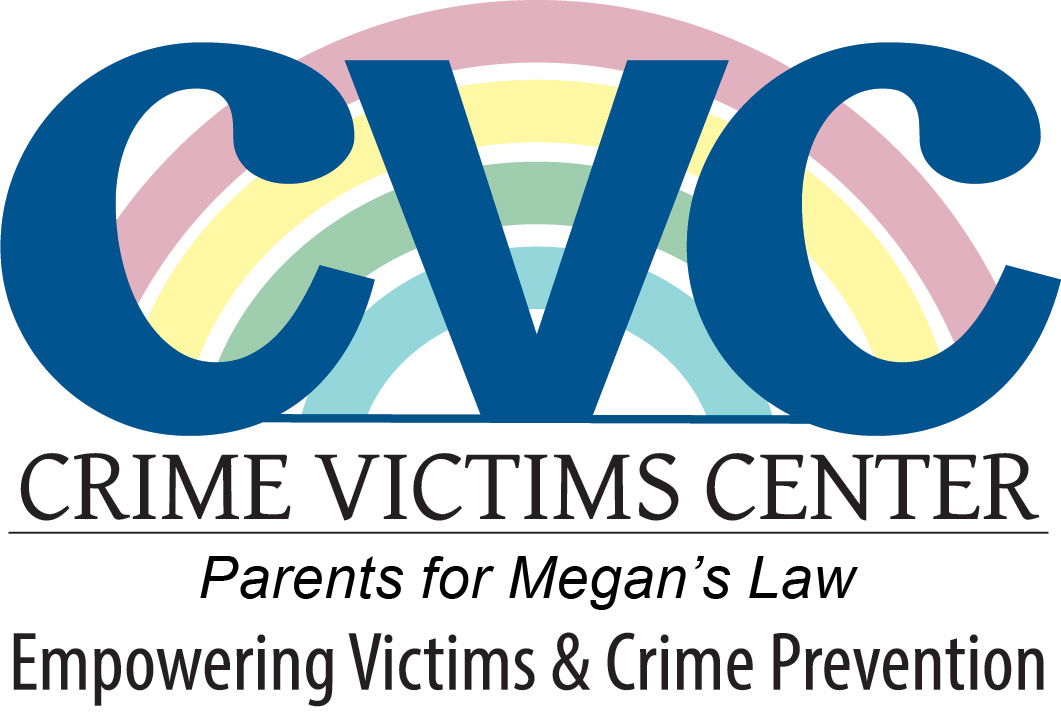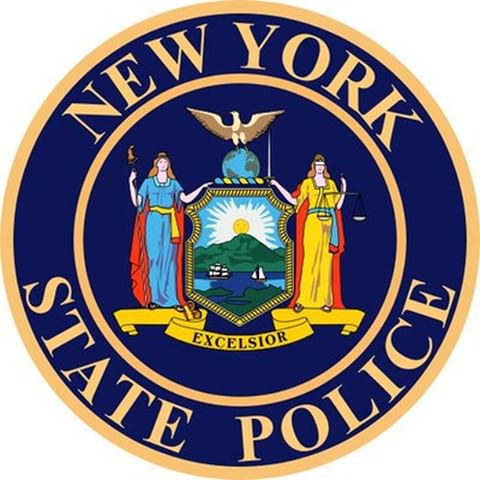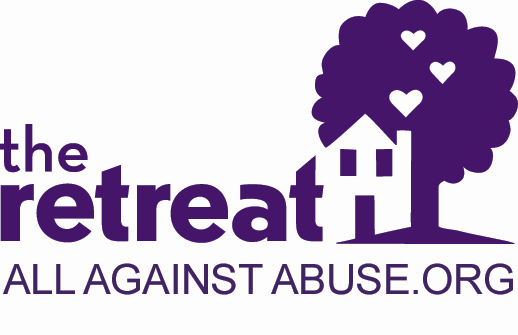 When & Where

Suffolk County Community College Grant Campus
Sports & Exhibition Complex
1001 Crooked Hill Road
Brentwood, NY 11717


Friday, April 26, 2019 from 8:30 AM to 4:30 PM (EDT)
Add to my calendar
Organizer
For questions or additional information, please contact The Crime Victims Center at 631-689-2672