About this Event
Before one can truly treat the patient, it's best to understand the person first. Healthcare professionals can profoundly benefit from understanding modern social dynamics so that they can better engage the often-vague concepts within social justice. This year's Annual Collaborative Care Retreat focuses on training us to navigate the complexities of intersectional social concepts that define our demographics. Samuel Offer teaches us how to wear the blindfold - the veil - that allows us to rationally and fairly understand, then treat our diverse patients. Dr. Fontana follows Sam's talk with Silver Diamine Fluoride training and relates it to patient treatment within the context of the social concepts we learn earlier in the day.
OBJECTIVES
Obtain a deeper understanding and awareness of cultural dynamics and self
Acquire tools and skills to improve the relationship between provider and client
Learn to engage diverse patient qualities such as gender identity, race, religion, sexual orientation
Understand what SDF is, what it looks like as an option for patients, and why it is used
Remove any stereotypes associated with using SDF and understand how it is helpful across all socioeconomic classes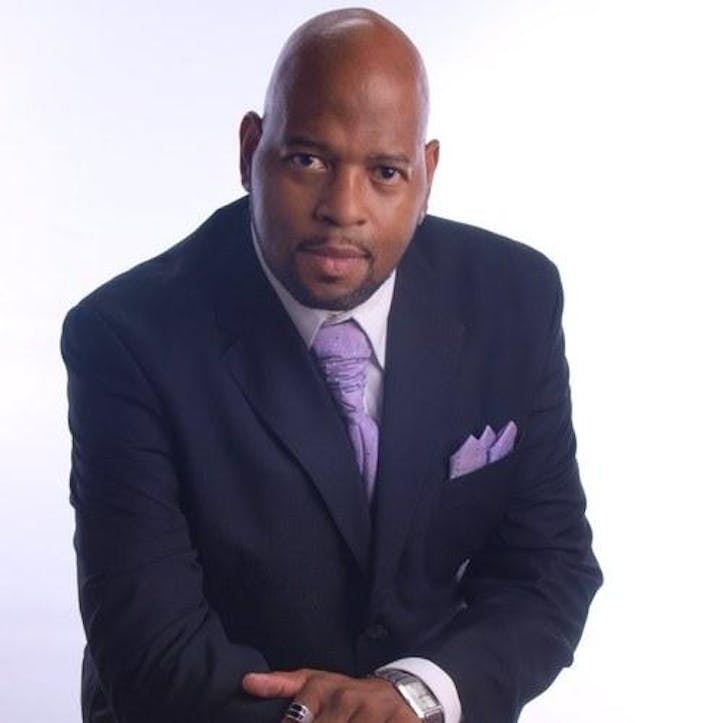 Samuel Offer: Vice President and Senior Consultant to the Washington Consulting Group, a multicultural organizational development firm named one of the top ten global diversity firms by the Economist in 2015.
As faculty for the Social Justice Training Institute, he travels the world advocating for social justice and equity for all humanity, known for his witty personality
Dr. Margherita Fontana, DDS, PHD: Tenured Professor in the Department of Cariology, Restorative Sciences and Endodontics at University of Michigan School of Dentistry. As a researcher and educator, she has lectured across the globe, recognized for her work in the field of cariology and on caries risk assessment in children.
AGENDA
8:30am-9:00am Registration
9:00am-11:30am Social Justice Training
11:30am-12:30pm Breakout Session (lunch provided)
12:30am-2:00pm Social Justice Training cont'd
2:00pm-2:15pm Break between speakers
2:15pm-4:15pm Silver Diamine Fluoride (SDF)