2019 Ambassador Award & Recognition of 50-, 60- & 70- year ACS members
About this Event
On Sunday Afternoon, October 27th from 2p - 5p, finish out National Chemistry Week by joining the DFW Local Section of the American Chemical Society (ACSDFW) for the Presentation
of the 2019 Chemistry Ambassador Award
to
Robert G. Landolt, PhD
Professor Emeritus, Texas Wesleyan University
During the program, ACS members with 50, 60, and 70 years of service to ACS will be recognized.
Many thanks to Event partner the Senior Chemists Committee of the ACS DFW Local Section!
Hors d'oeuvres and desserts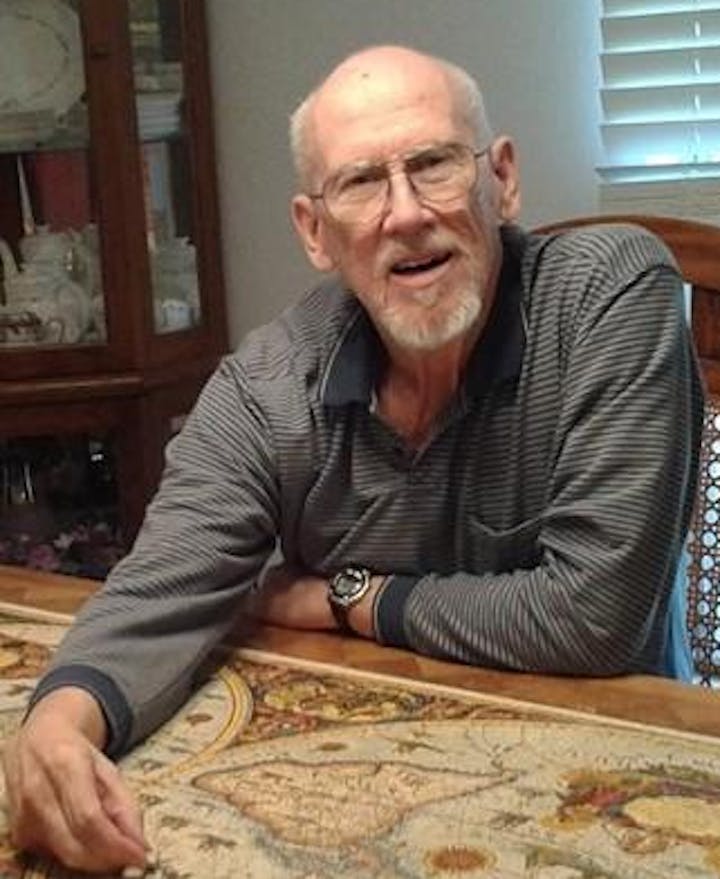 Robert G. (Bob) Landolt, PhD , 2019 Chemistry Ambassador solving another kind of puzzle!