2019 Adelante Promotores Conference

Friday, August 23, 2019 from 8:00 AM to 4:30 PM (PDT)
Event Details
The San Diego County Promotores Coalition invites you to join us for the 2019 Adelante Promotores Conference on Friday, August 23 from 8:00 am to 4:30 pm at the Marina Village Convention Center, 1936 Quivira Way, San Diego, CA 92109.
The Adelane Promotores Conference is a One-Day Conference for Promotores, Community Health Workers and others working for a better community. The annual Adelante Promotores Conference is in celebration of the commitment, heart, and work of the Promotores (and other community leaders) and aims to increase the professional and personal capacities of Promotores by teaching relevant  skills and knowledge on various health topics affecting our communities.
Healthy communities are a core aim of the San Diego County Promotores Coalition. Healthy communities are those with the expertise and knowledge to access health services and resources creating a community conducive to health. This year's conference focuses on the unification of Promotores and Community Health Workers (CHWs) in creating and maintaining healthy communities. How do we create healthy communities? Invest in Promotores and CHWs. Promotores and CHWs are effective in educating and linking community members to health resources and services. To create healthy communities we must create health systems that look beyond the clinic, reach individuals where they are, in a culturally competent way, to overcome barriers preventing communities from reaching their full health potential.
During workshops, participants will be able to attend and participate in skills based trainings and health topic lectures and discussions all while building community and networks within their profession.
Plenary sessions are conducted in Spanish. Simultaneous translation provided. Workshops are conducted in either Spanish or English, Simiultaneous translation is available for select workshops. 
Space is limited, register early.
For more information, please contact the San Diego County Promoters Coalition by email at sdcpromotores@gmail.com.
Guest Speakers
---
Fernando Almada
National Speaker and Executive Coach
Dr. Arcela Nuñez-Alvarez
Research Director, National Latino Research Center

---
Made Possible By Our Partners
Star Partners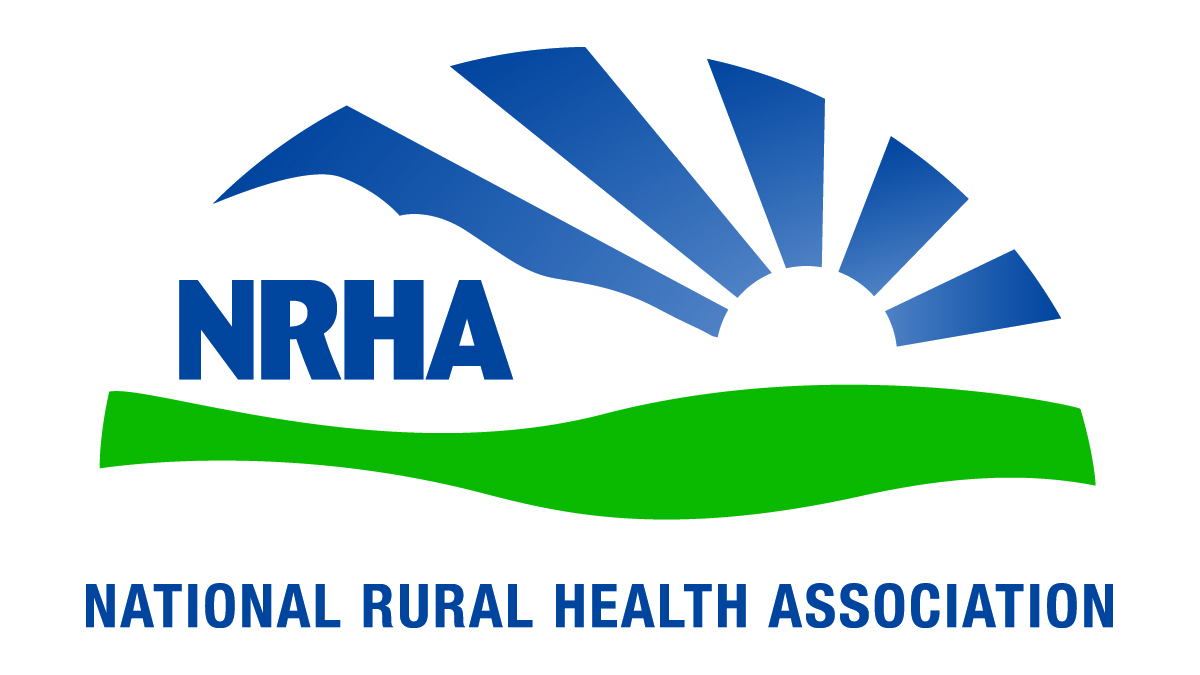 Platinum Partners 

Silver Partners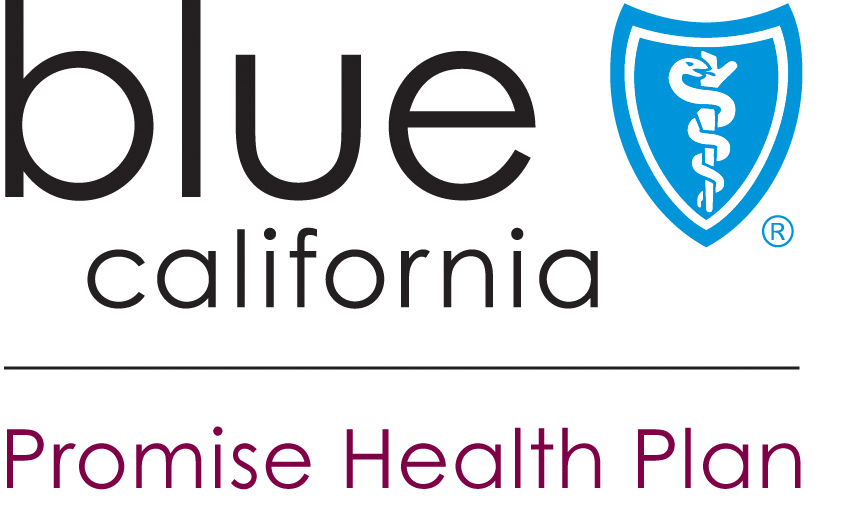 ---
List of Workshops
Coming Soon!
---
FAQs
Should I attend the conference if I don't speak Spanish?
Yes! Simultaneous Spanish to English translation is provided for plenary sessions. Workshops are conducted in either English or Spanish. We encourage all Promotores/Community Health Workers, community leaders, community health advocates, (etc.) as well as program managers, directors and all positions relevant to community health, health equity and social justice to attend.
Is parking available, and what is the cost?
Yes, parking at the Marine Village Conference Center is available and is FREE.
Can I register at the door?
Yes, day of event registration is available if tickets are available. Our 2018 conference sold out; we encourage registering early.
How do I verify registering as a Promotor(a)/Community Health Worker?
We use an honor system and don't ask for any documentation. Please be keep in mind Promotores and Community Health Workers are primarily volunteers. As a result, the San Diego County Promotores Coalition aims to keep attendance prices affordable and the conference accessible by only charging Promotores and Community Health Workers the cost of meals.

Save This Event
When & Where

Marina Village Conference Center
1936 Quivira Way
San Diego, CA 92109


Friday, August 23, 2019 from 8:00 AM to 4:30 PM (PDT)
Add to my calendar
Organizer
Our mission is to advance, value, and recognize the work of Promotores and to support organizations that work with Promotores to increase access and services to residents of San Diego County.