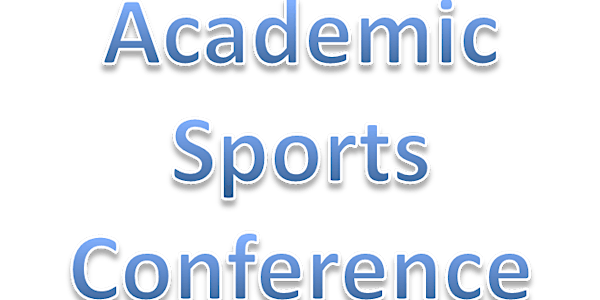 2019 Academic Sports Conference" by LMQ Help Me Get There Foundation on January 5th, 2019
When and where
Location
The University of Tampa 401 West Kennedy Boulevard, Vaughn Building, 9th Floor Tampa, FL 33606
Description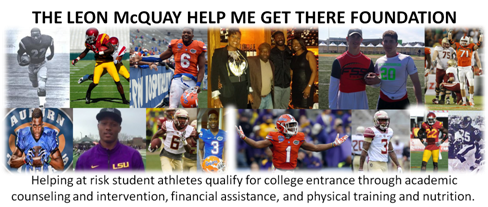 The LMQ Help Me Get There Foundation FREE "ANNUAL ACADEMIC SPORTS CONFERENCE" will be held January 5th, 2019 at the University of Tampa for all middle and high school athletes. Learn new 2019 qualifications for D1, D2, NAIA from sports specific speakers for football, baseball, basketball, track, and girls volleyball. Keynote speaker and special guests will be in attendance.
Presentations will include:
Breakout sessions will focus on middle school and high school student-athletes and their parents.
Ø
NCAA & NAIA College Eligibility Process
Ø
Sport-specific recruiting process
Ø
Female Athlete Presentation
Ø
Academic Success and Literacy
Ø
College Admissions
Ø
College Financial Planning
Ø
ACT/SAT Test Prep
Ø
Social Media
Space is limited so please register early.
Preliminary Schedule
9 - 9:45 Registration
10:00 Welcome
12-1 Lunch
1 - 4 Presentations
For information Contact:
The Leon McQuay Help Me Get There Foundation
Email us: mcquayleon@gmail.com, 813 407 8260