Description
Join ABS Technology and Cisco on Sunday, March 31st to kick off MATRC 2019!
Dinner will be hosted at Cochon on 2nd from 7:15 pm - 9:00pm.

Cochon on 2nd is located at 106, 311 2nd Street, Williamsburg, VA 23185. This is a 5 minute drive from Williamsburg Lodge.

Click here to view the website + menu for Cochon on 2nd.
Seating is limited so please RSVP each individual in your party who will be attending dinner.

Your attendance makes a difference! For every dinner attendee, we will be donating $5 to the Heritage Humane Society.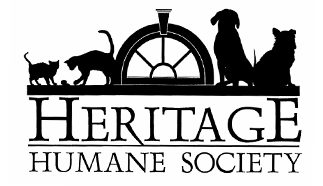 We are looking forward to seeing you!