Description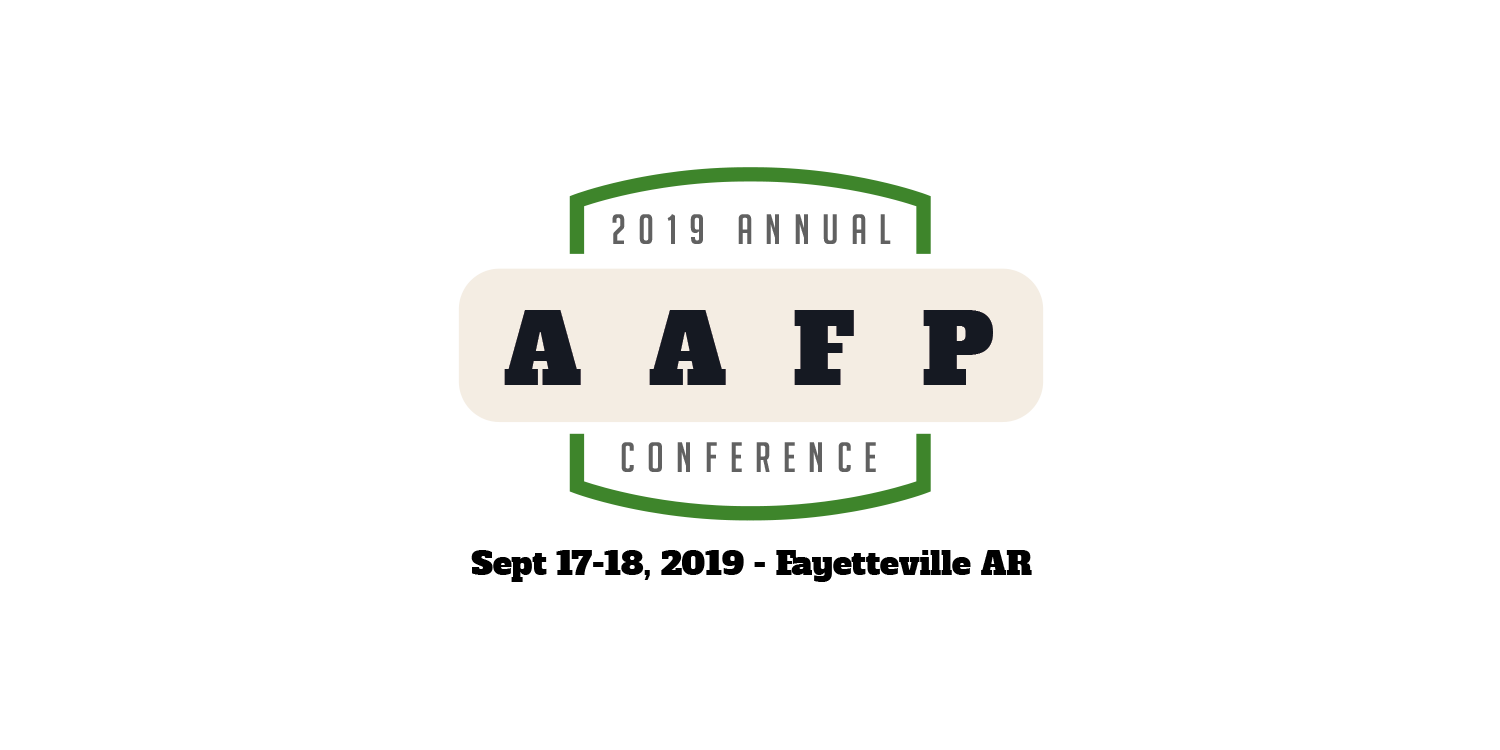 The 11th Annual Arkansas Association of Food Protection (AAFP) conference will be held September 17-18, 2019 at the Fayetteville Town Center on the beautiful square in downtown Fayetteville, AR. Please register at the link below.
Our goal is to create a conference that is worthy of the Food Safety sector in Arkansas yet has speakers found at many National Conferences. Our state's food processing and food safety reaches far beyond Arkansas and the region with products and decisions by global entities headquartered in our State. AAFP helps keep our food safety professionals informed to make an impact at home and beyond Arkansas.
Our 2019 Agenda has not been finalized and will be posted soon.
Additional Information and Conference Schedule Can Be Found Here