About this Event
"A Taste of Hope" supports the Atlanta Cancer Care Foundation's mission of providing real-world help for local cancer patients. Whether it's assisting with housing or utility bills, food and transportation costs, medical expenses or other needs, ACCF is committed to supporting cancer patients here in Metro Atlanta.
This year's event will feature special guest Ethan Zohn, former professional soccer player, 2x cancer survivor, winner of the hit reality television show Survivor Africa and co-founder of Grassroot Soccer. Ethan believes that a better and healthier world can be achieved through education, advocacy and inspiration, and will be sharing his enthusiasm and experience with us throughout the evening.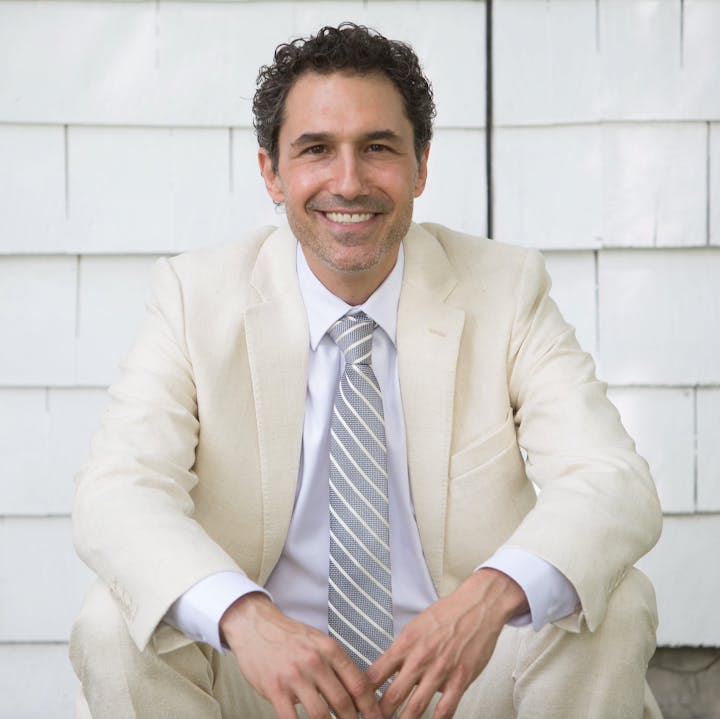 Tickets for this special event are $150 each, and include a selection of hors d'oeuvres, a beer and wine bar and - most importantly - the opportunity to join with others in making a difference in patient lives.