Description
The year of 2018 has witnessed technology progresses in ways no one could have imagined, with the wave of Artificial Intelligence sweeping across all industries as well as disruptive technologies such as Blockchain and smart contracts revolutionizing the way of making transactions and payments. The innovations of today will continue to have a major impact in the years ahead, and smart businesses are making plans now to capitalize on the latest trends. However, the chance that technology will be used for both good and bad is what makes it simultaneously exciting and alarming…
Silicon Valley Innovation & Entrepreneurship Forum (SVIEF) is one of the largest and most recognized international venture & technology summits in the Bay Area, attracting over 10,000 professional attendees from China, North America, Japan, Germany and all over the world. It is held each year in Silicon Valley, the world's center of innovation. Past conferences featured speakers in the fields of politics, science & technology and investment including Bill Cinton, 42nd U.S. President, Al Gore, 45th U.S. Vice President, Steve Wozniak, Cofounder of Apple, Sebastian Thrun, Founder of Google X, Jun Lei, CEO & Founder of Xiaomi, Draymond Green, NBA All Star Player and tech investor, etc.
The 9th SVIEF will be held on Sep 7th-8th, 2019 at Santa Clara Convention Center. It is designed to be an intense, informative and interactive event which focuses on the theme " Beyond the Next Revolution ", and features 100+ high-profile speakers and 150+ tech exhibitors. In the meantime, the 9th SVIEF STAR Startup Competition Finale will take place on the same day, bringing together most outstanding startups from the fields of AI, Blockchain, Cloud Computing, Clean Tech, Advanced Manufacturing, Smart Tech, etc.
2018 SVIEF SPEAKERS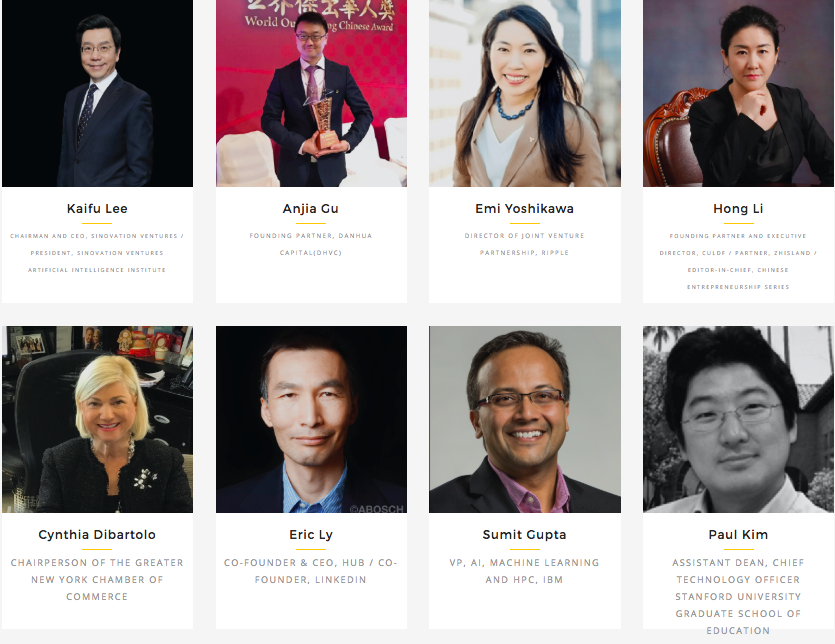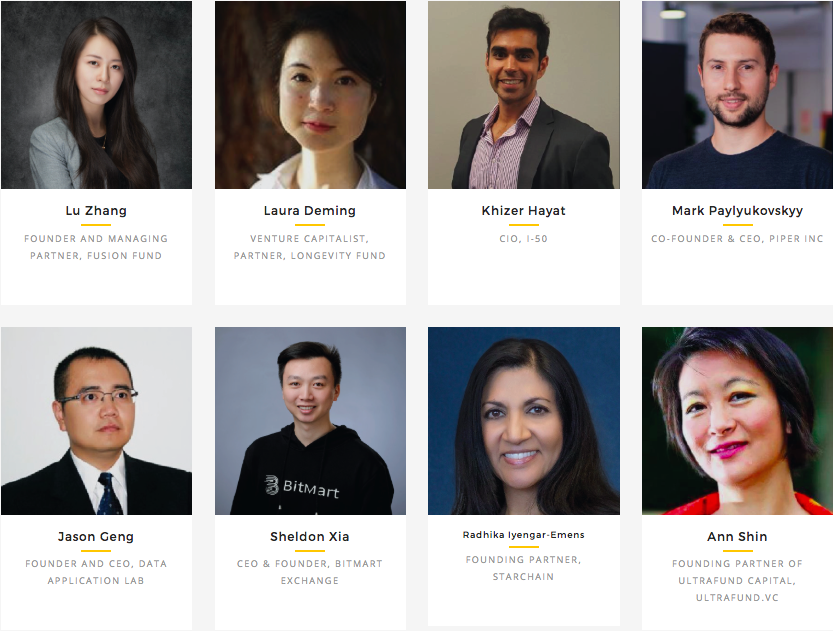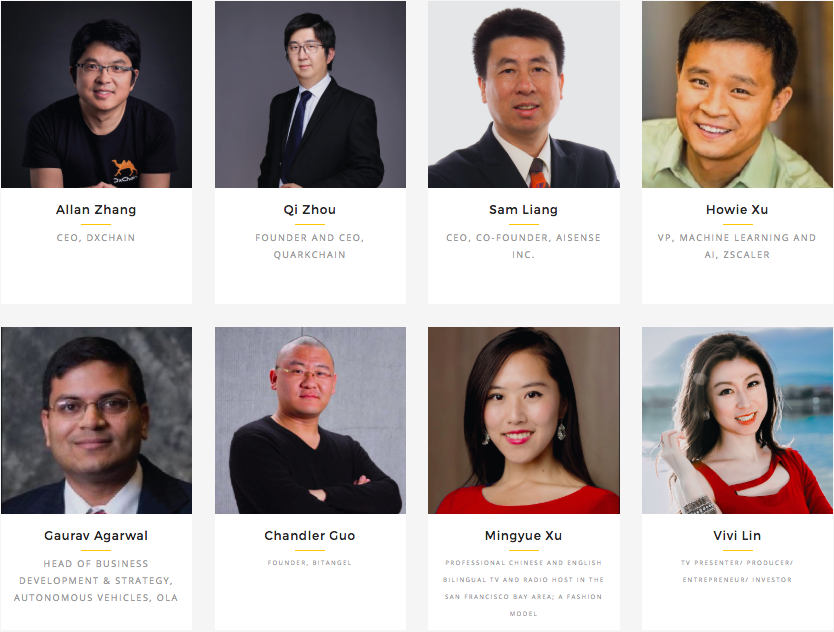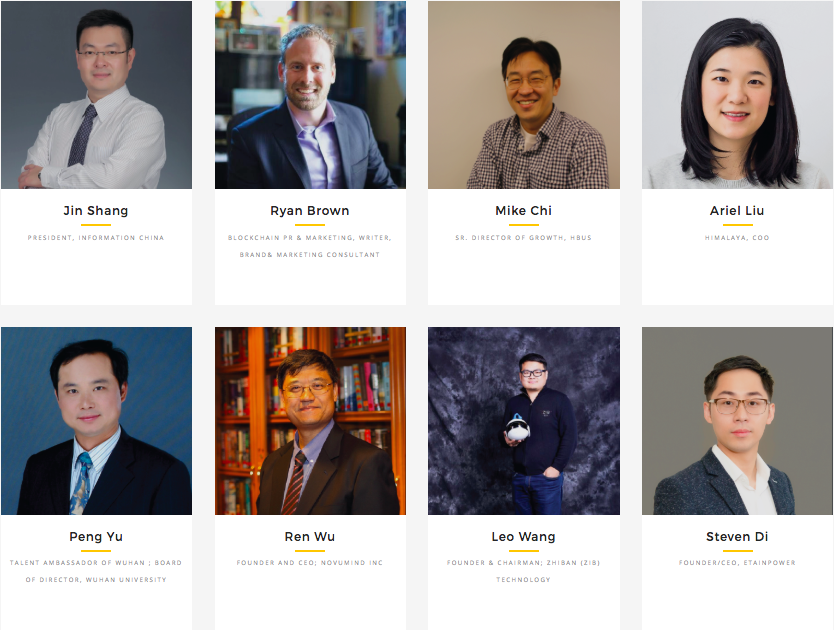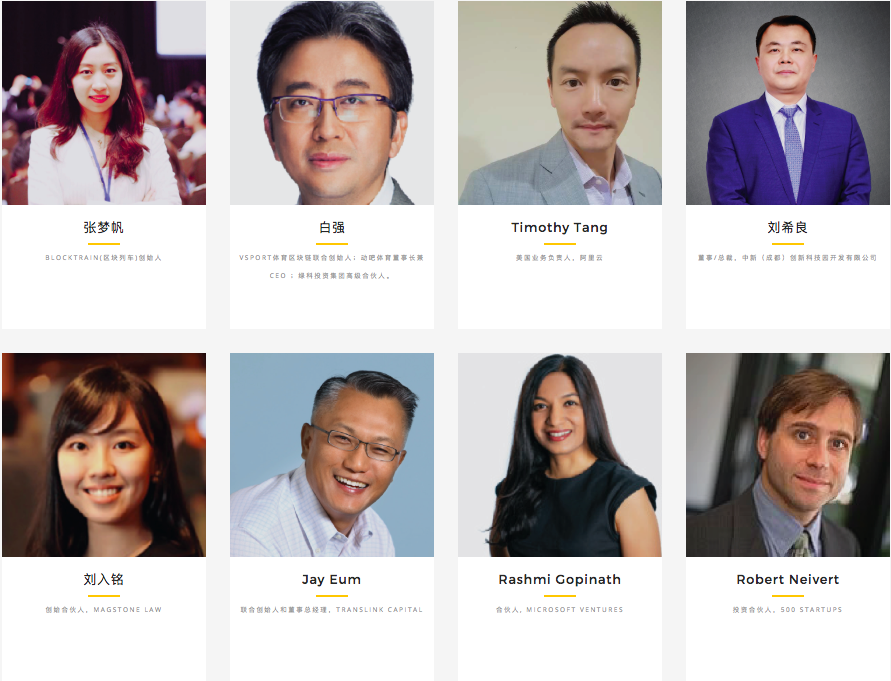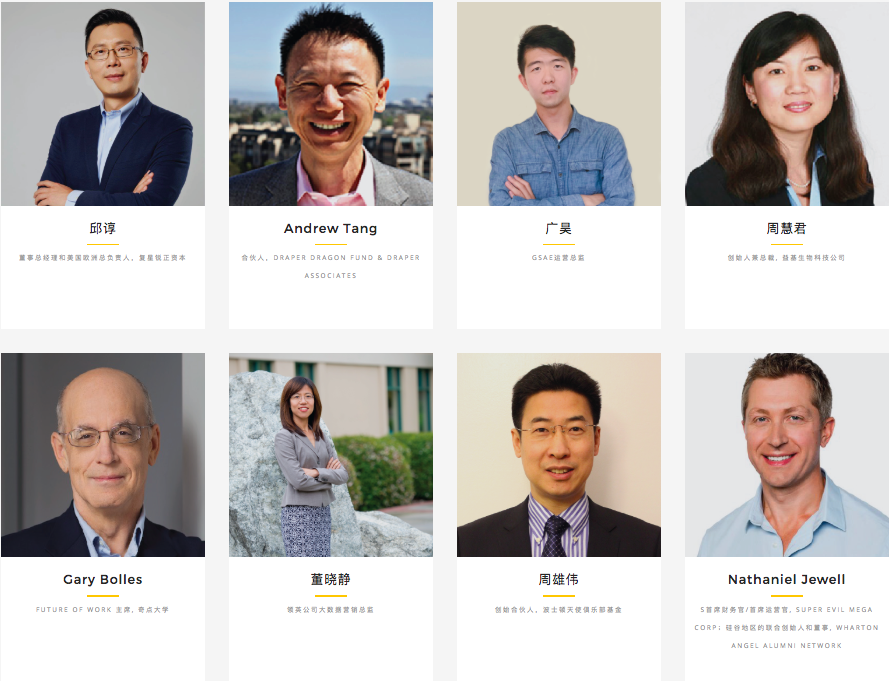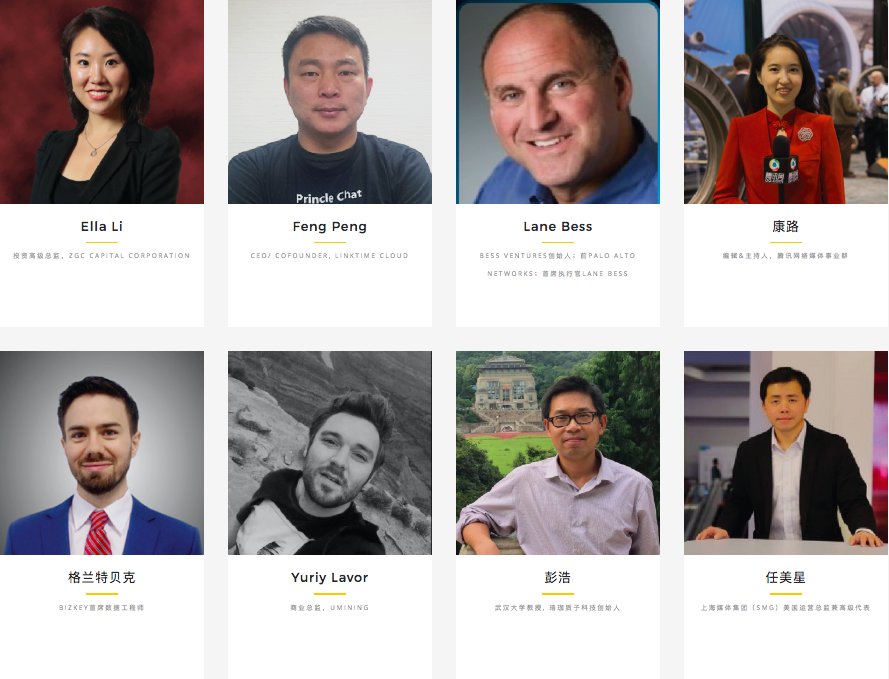 SVIEF Past Highlights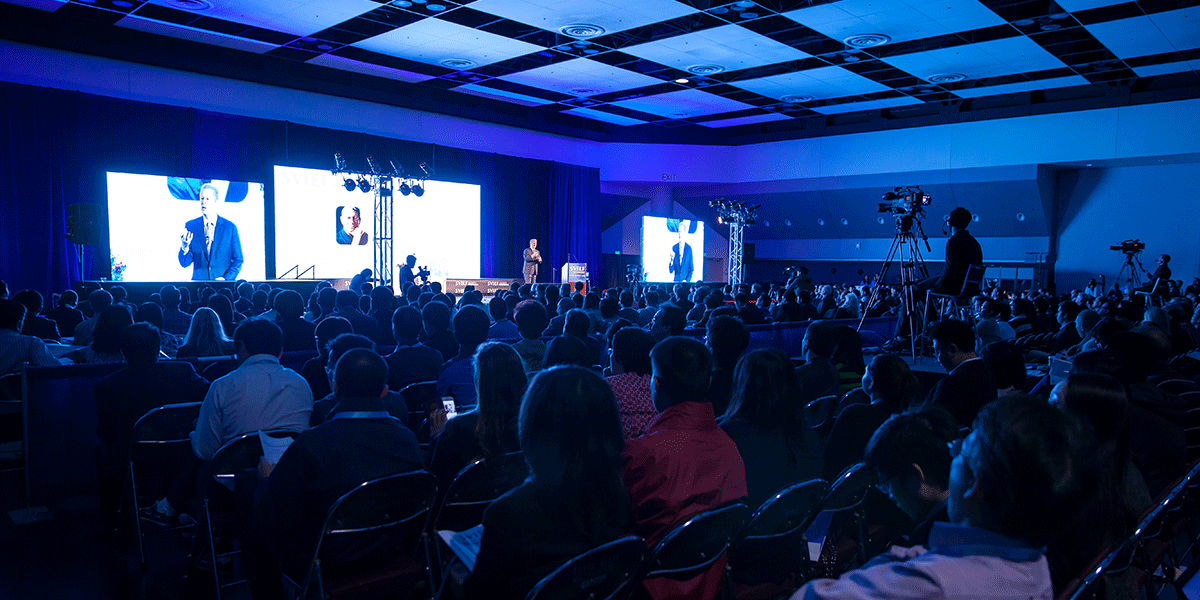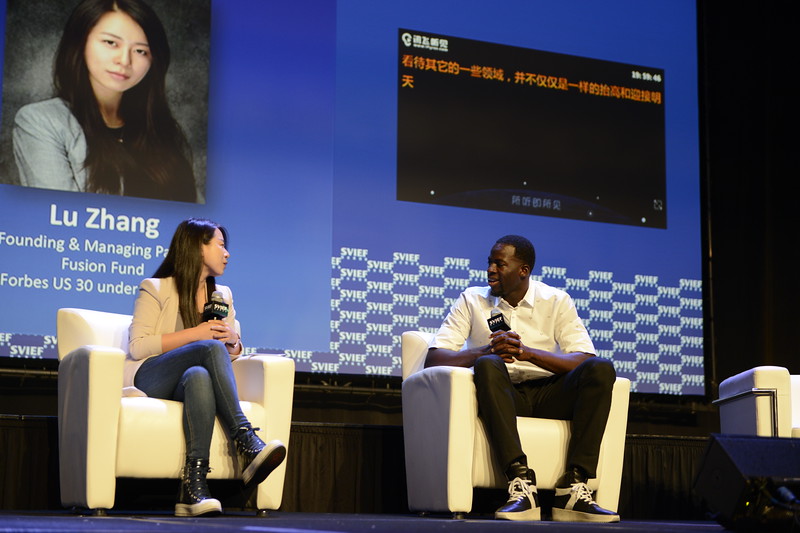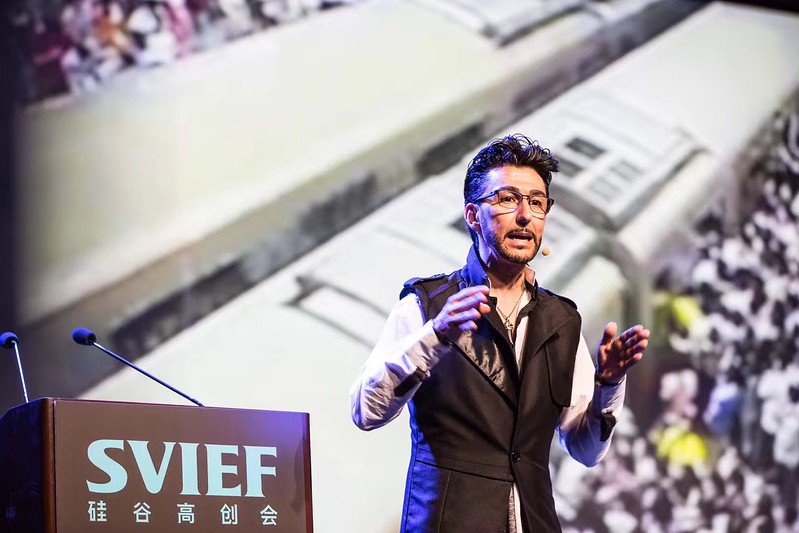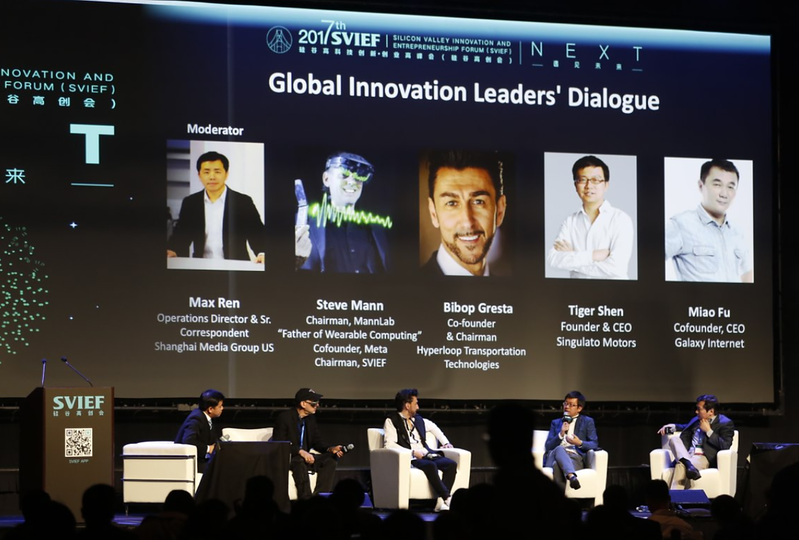 Organizer:

SVIEF has been held for consecutive 8 years. It is one of the largest cross-border technology and investment conferences in the Bay Area designed to foster innovation and promote business partnerships between Asia Pacific and the U.S., to bring together elites in the industry of Business, Government, Entrepreneurship, Investment and to provide a platform for the exchange of talent, technology, capital. Since 2016, SVIEF has launched in major cities in China including Beijing, Shenzhen, Chengdu and Xi'an. Up to today, SVIEF has been held in 9 cities for 8 years and attracted a total of 200,000 people, which has become one of the most anticipated technology conferences in the world.