Description
SVIEF organizes and holds the annual Silicon Valley Innovation & Entrepreneurship Forum, which will be in its 9th year in 2019. It is regarded as one of the most anticipated technology and investment conferences in Bay Area. It features over 10,000 professional attendees each year from fields of investment, entrepreneurship, technology and government. Another well-known brand of SVIEF is SVIEF STAR Startup Competition, which has attracted more than 1000 startup projects showcasing their innovative ideas and business potential. Projects come from all emerging Industries include new energy, smart automation, biomedical, IoT, artificial intelligence and Blockchain, etc.
Past conferences have invited renowned speakers in the fields of politics, science & technology and investment including Bill Clinton, 42nd U.S. President, AI Gore, 45th U.S. Vice President, Steve Wozniak, Co-founder of Apple, Sebastian Thrun, Founder of Google X, Jun Lei, CEO & Founder of Xiaomi Technology Inc., Draymond Green, NBA All Star Player and tech investor.
9th SVIEF Highlights:
8 Parallel Summits & Sessions: including AI Tech Summit, Global Venture Investment Summit, SVIEF Tech Night Award Ceremony, SVIEF Expo, Smart City & Smart Life Summit, etc.

50+ Mainstream Media & Technology Partners: NBC News, ABC, Tencent Technology, IEEE, CCTV, People's Daily Online, Verge, TechCrunch, etc

80+ World-class Speakers: speakers to be invited include Andrew Ng, Founder & CEO, Landing AI; Jeff Dean, Senior Fellow and Lead of Google Brain, etc.

100+ Exhibitors: global tech leaders, unicorn startups, technology service providers, etc

10,000+ Professional Attendees: including C-level executives, startup founders, investors, engineers & developers
2018 SVIEF SPEAKERS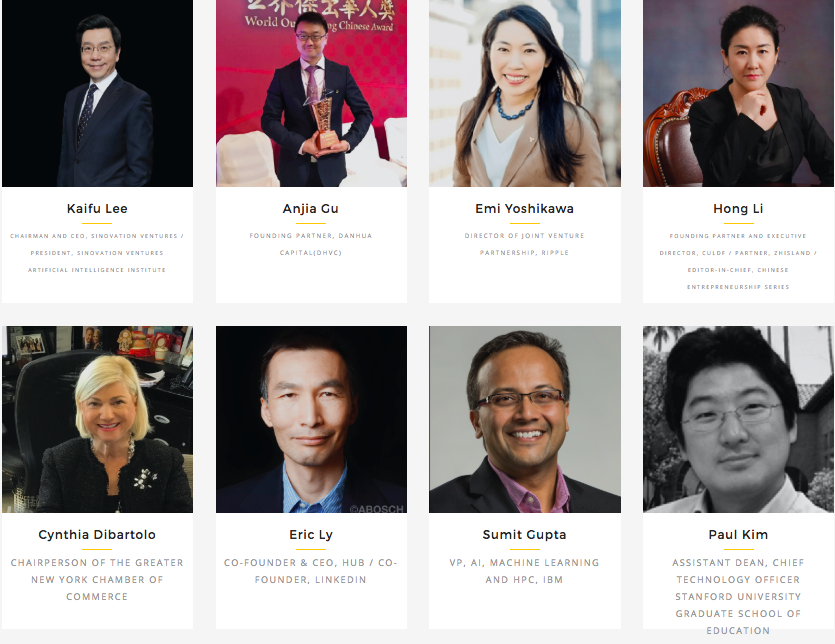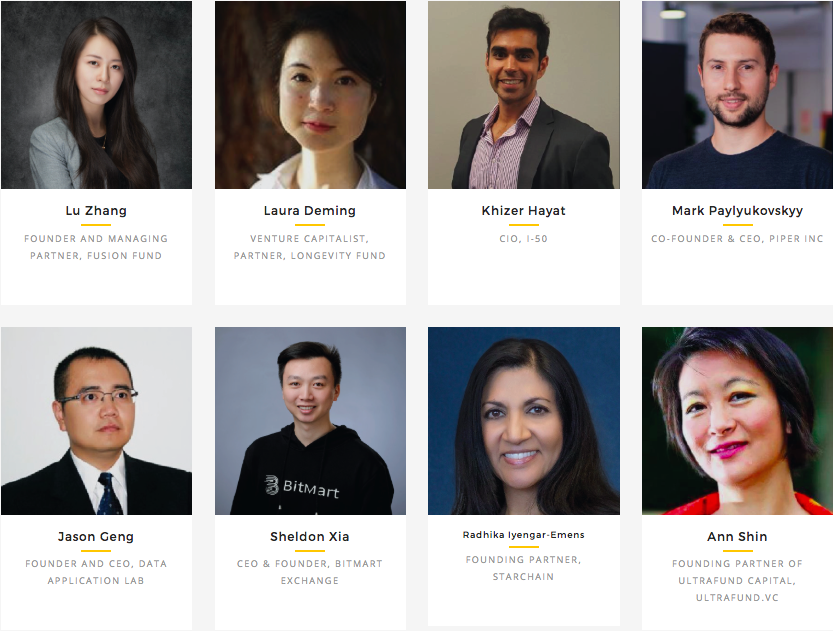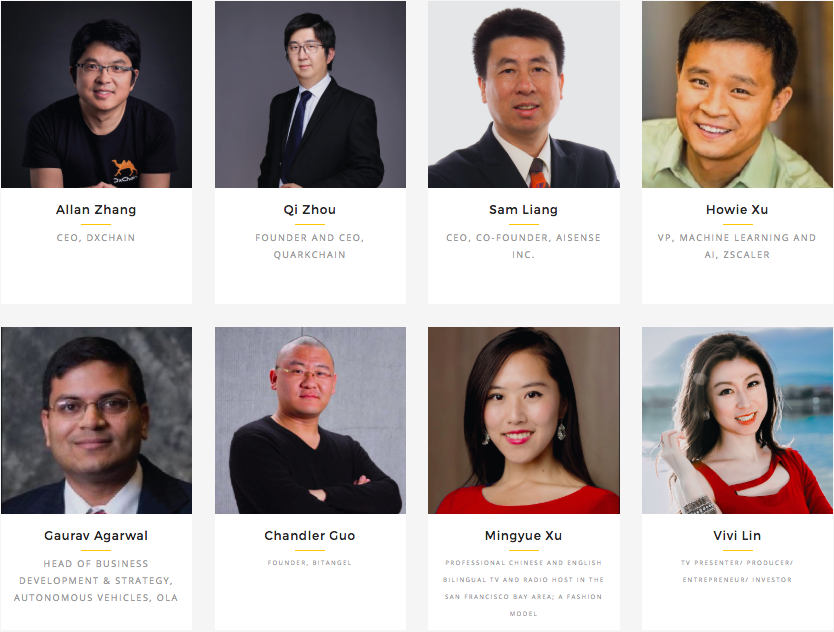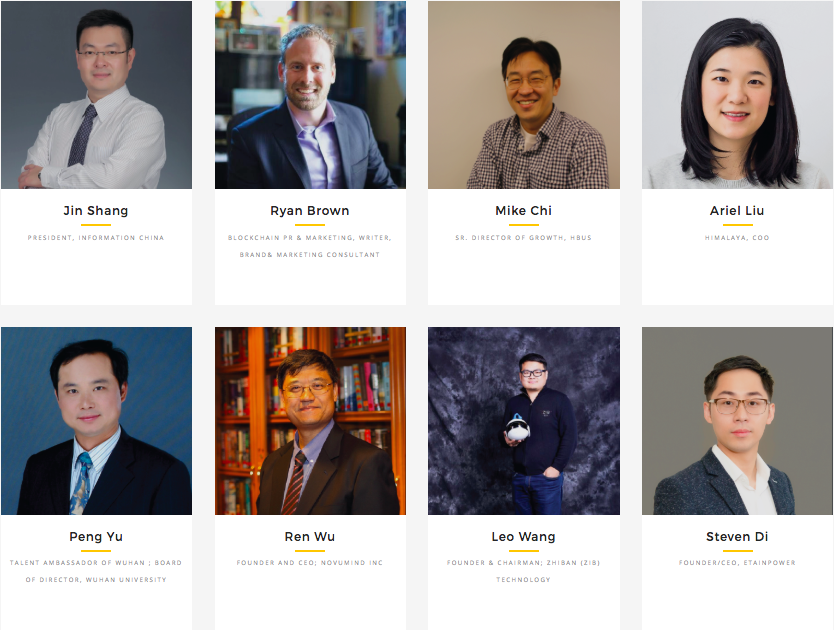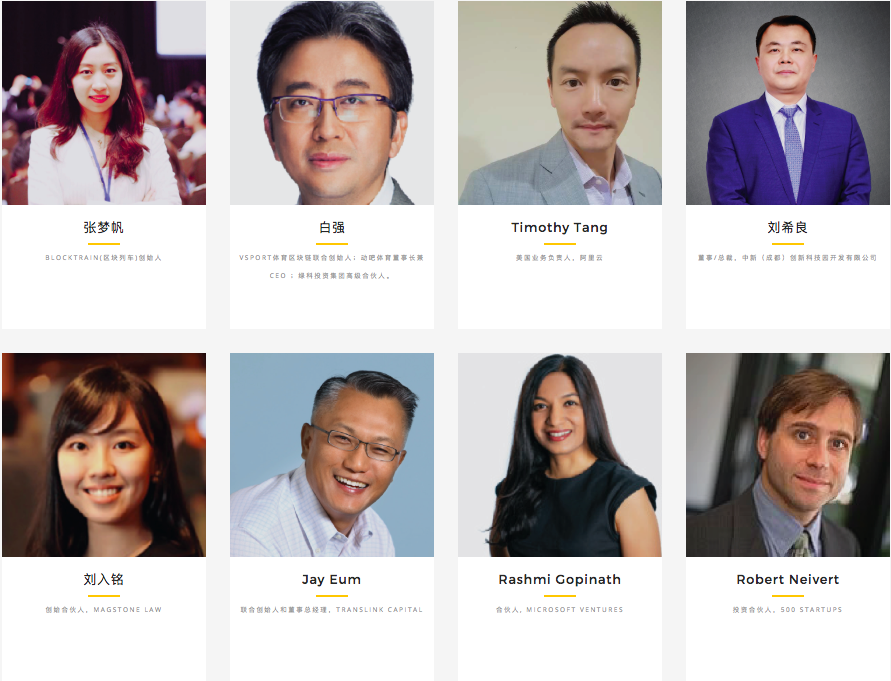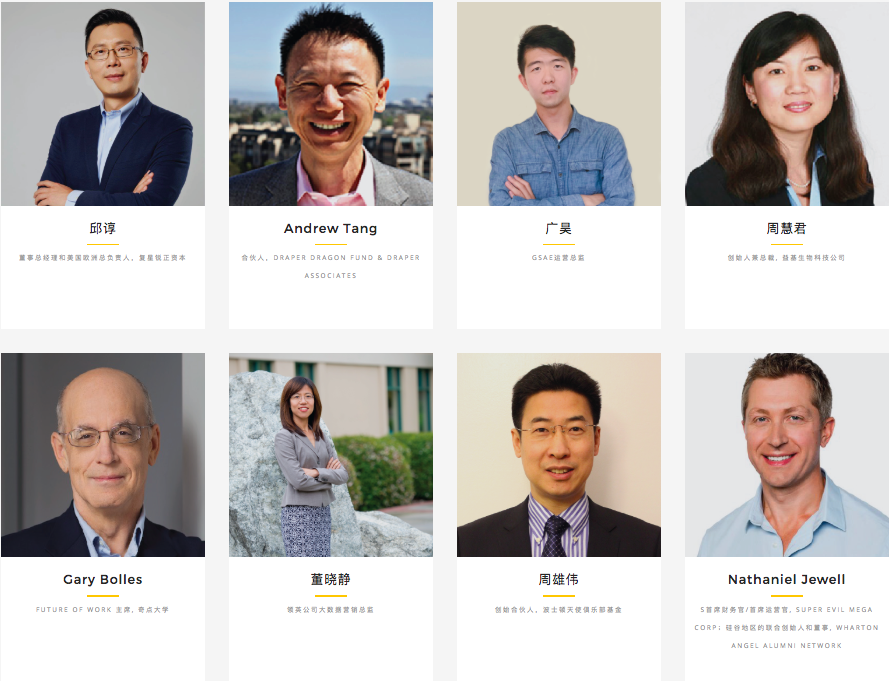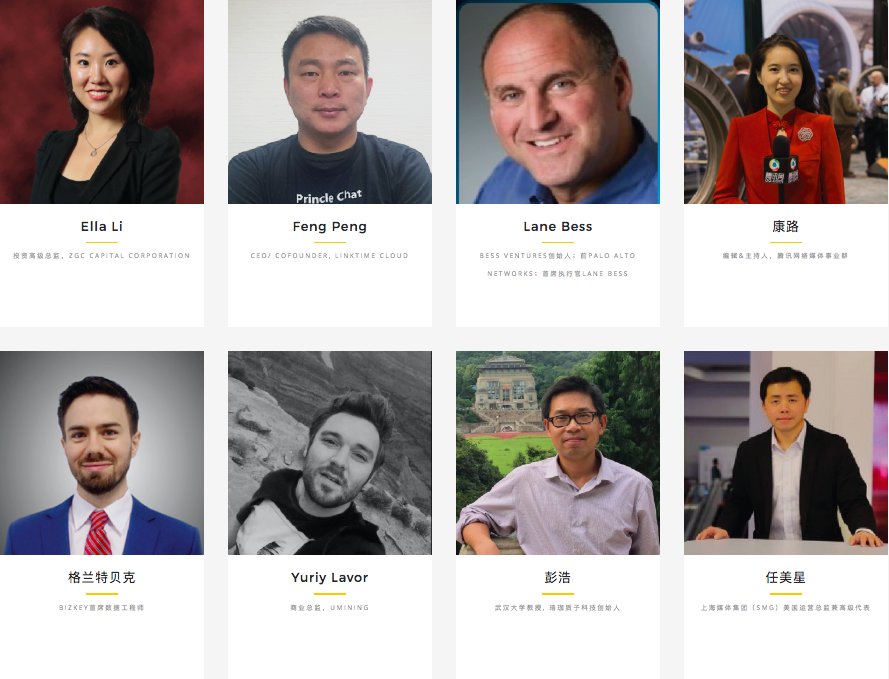 SVIEF Past Highlights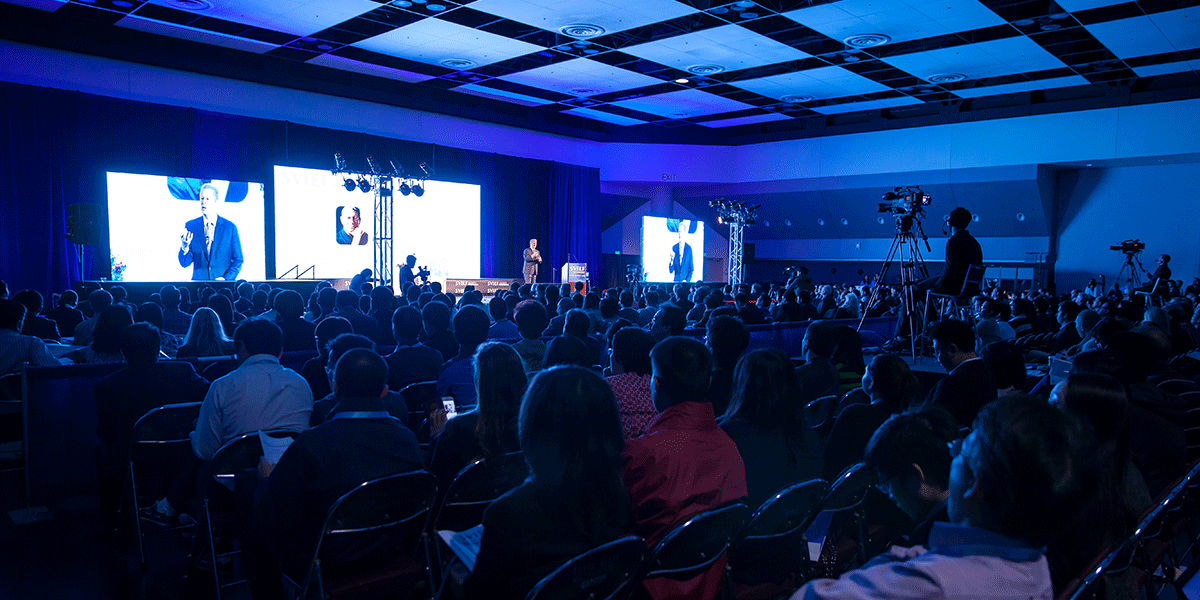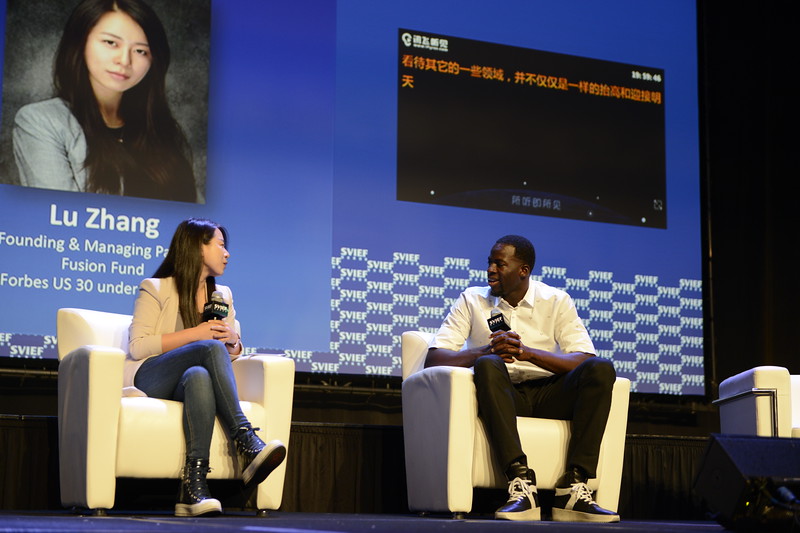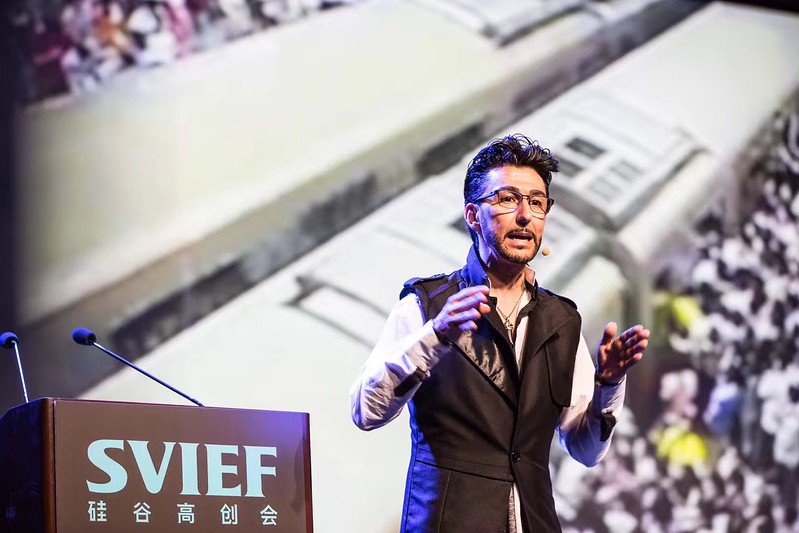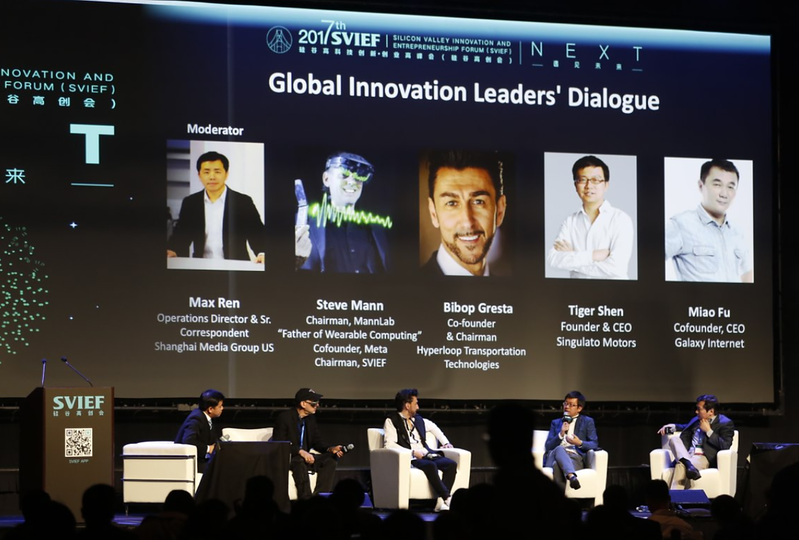 Organizer:

SVIEF has been held for consecutive 8 years. It is one of the largest cross-border technology and investment conferences in the Bay Area designed to foster innovation and promote business partnerships between Asia Pacific and the U.S., to bring together elites in the industry of Business, Government, Entrepreneurship, Investment and to provide a platform for the exchange of talent, technology, capital. Since 2016, SVIEF has launched in major cities in China including Beijing, Shenzhen, Chengdu and Xi'an. Up to today, SVIEF has been held in 9 cities for 8 years and attracted a total of 200,000 people, which has become one of the most anticipated technology conferences in the world.