Description
Get ready for another exciting year of Bright Spark!
Bright Spark membership offers programs for students 4th-grade through college to build design skills such as empathy, problem solving, prototyping and experimenting to innovate new solutions applying Design Thinking.
Sign up before July 30, 2019 to receive an early bird 10% discount on 2019-2020 membership. View the membership options below.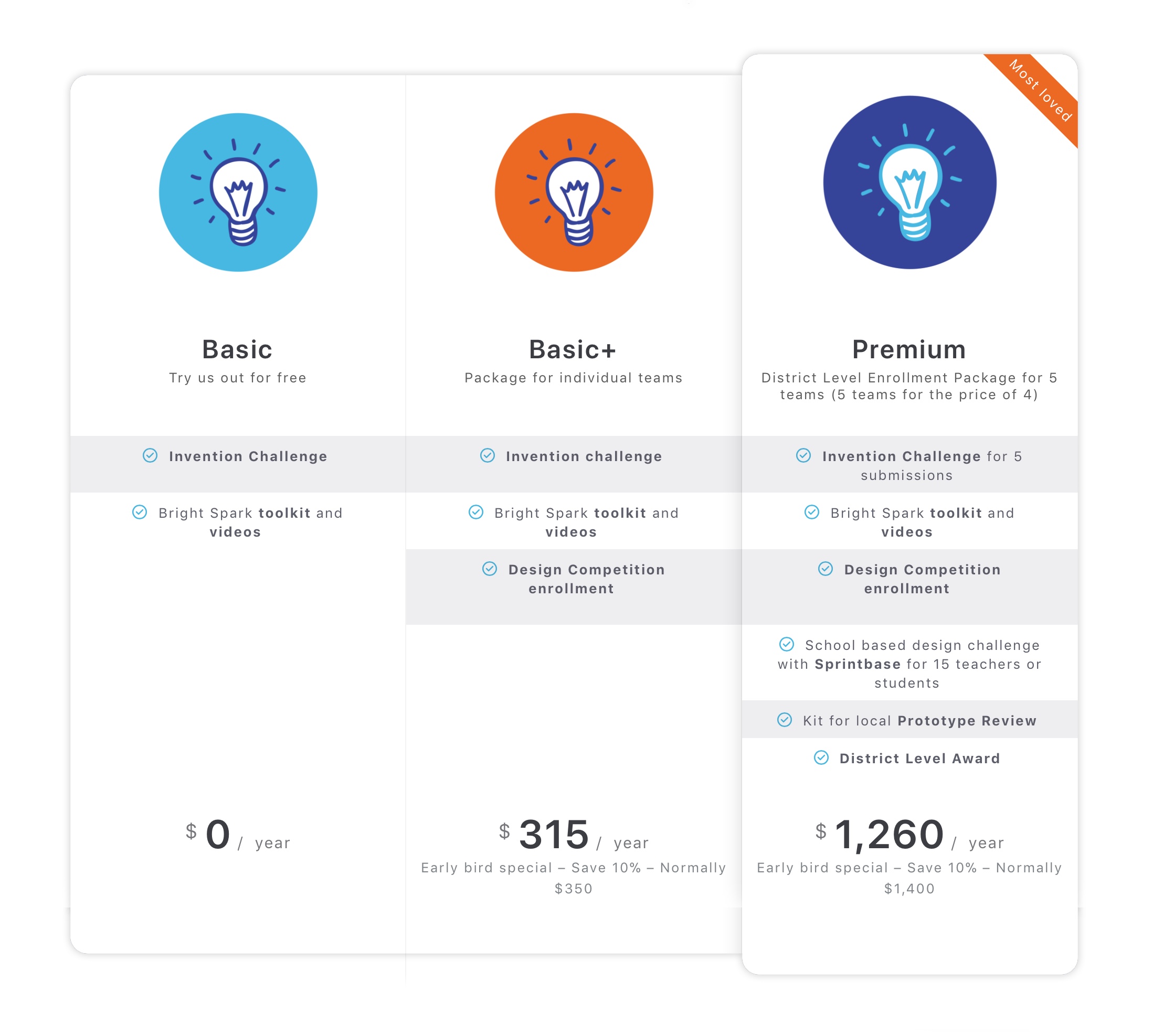 ---
Invention Challenge (September 1 - September 30 2019) Free for Basic Members
Calling all inventors! Individuals and student teams submit a video pitch showcasing the prototype of your best invention by September 30th. Public voting determines the finalists and a judging panel selects a winner from the finalist group.
View previous pitch videos here.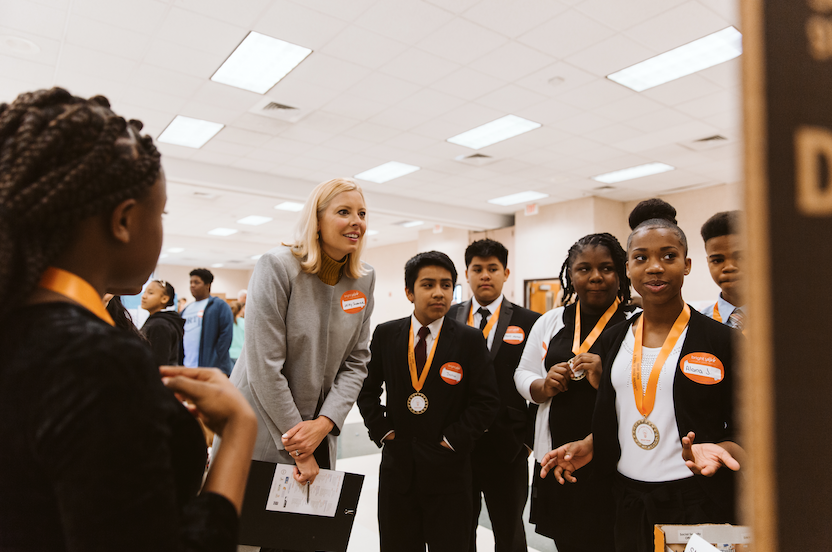 ---
Design Competition (January 1 - February 29th 2020) Included with Basic+ and Premium Membership
Student teams compete to solve a real-world challenge by applying design thinking. From kickoff, prototype review, final judging to design awards, the competition is packed with excitement and opportunities for growth. Teams submit a presentation, a prototype, and a video pitch that introduces their solution. Seven+ awards are given each year to the brightest students and educators.
View a video from last year's competition here.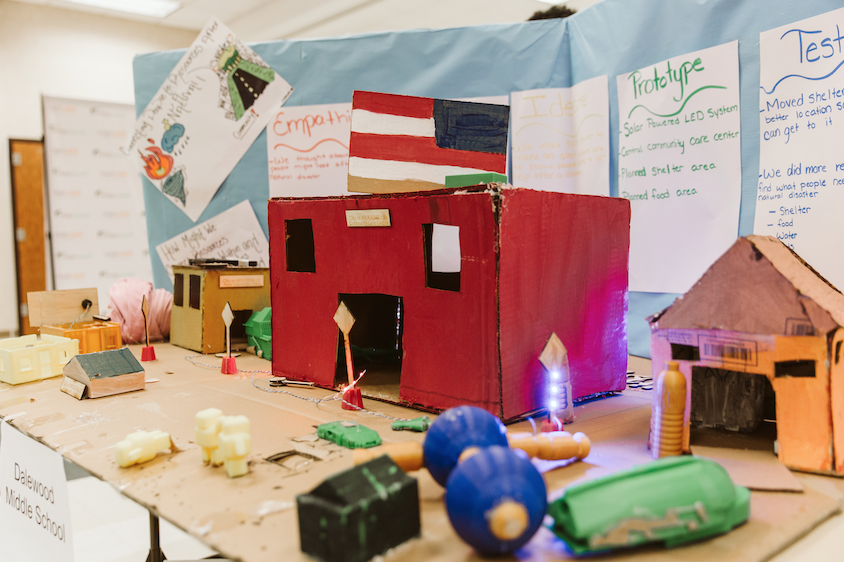 ---
Sprintbase School Challenge (September 1, 2019- March 30, 2020) Included with Premium Membership
Ever wanted to improve your school cafeteria experience? Or make parent-teacher conferences better? During the Sprintbase School Challenge, schools will create their own specific school-based challenge and form teams around it using the virtual design thinking platform, Sprintbase. Teams will submit their solutions in video format and a judging panel will select the winners, awarding them with a cash prize!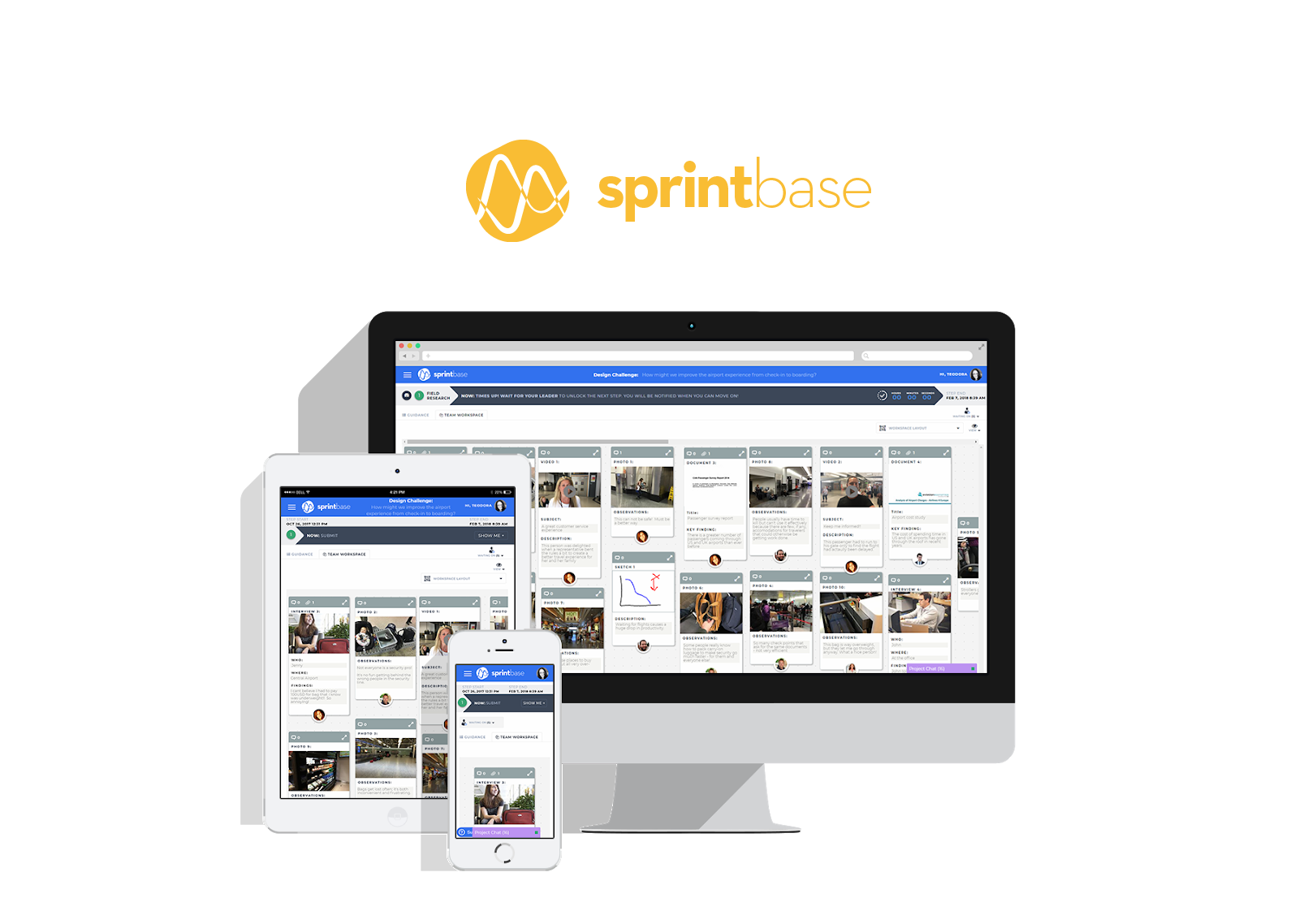 ---
Teachers annually report their students grow in critical thinking, problem-solving and collaboration skills—all while having fun. Students also grow in empathy. By continually practicing design thinking, students begin to more frequently see the world through the eyes of others.
Contact Mary Kim, director of Bright Spark, at mkim@bridgeinnovate.com to learn more.