Description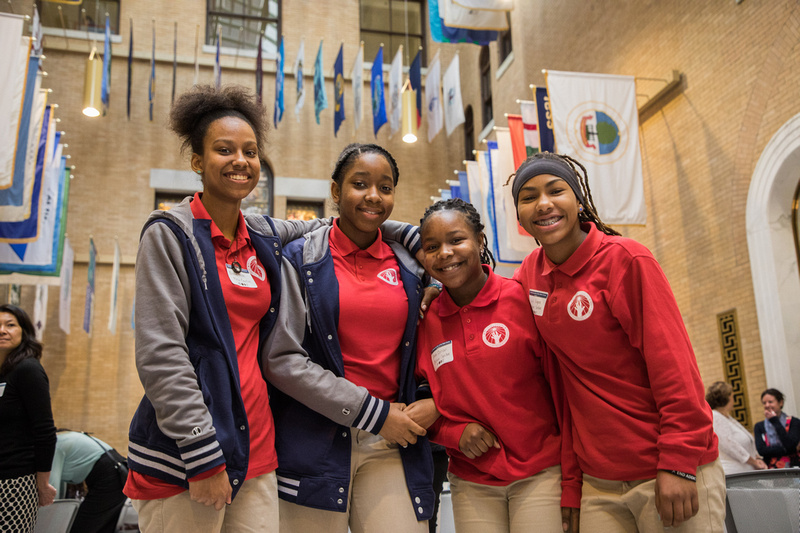 A young person who has a say in the purpose and activities of their mentoring relationships is more likely to be engaged. At MMP, we study and elevate policy and initiatives related to relationships that have a direct impact on dropout rates, school to prison pipeline, college access, and overall behaviors in school.
Youth Mentoring Day
is a unique opportunity to convene legislators, youth-serving programs, and young people at the State House to celebrate and highlight the youth voice. We will learn how investing in youth can help students succeed in academics, build resilient communities across the Commonwealth and thrive in life.
We will also hear from MMP friends and Champions of Mentoring,
State Senator Linda Dorcena Forry
, Rep. Evandro Carvalho, and House Ways and Means Chair, Rep. Jeff Sanchez who will offer a call to action for everyone.
Breakfast and lunch will be served.
To learn about MMP's advocacy efforts, click here. For questions, please contact us at info@massmentors.org.
*Please note that requests for legislative visits is now closed, but do not fret! There will be plenty of opportunities to advocate for youth at the event!*